Peace of mind for your club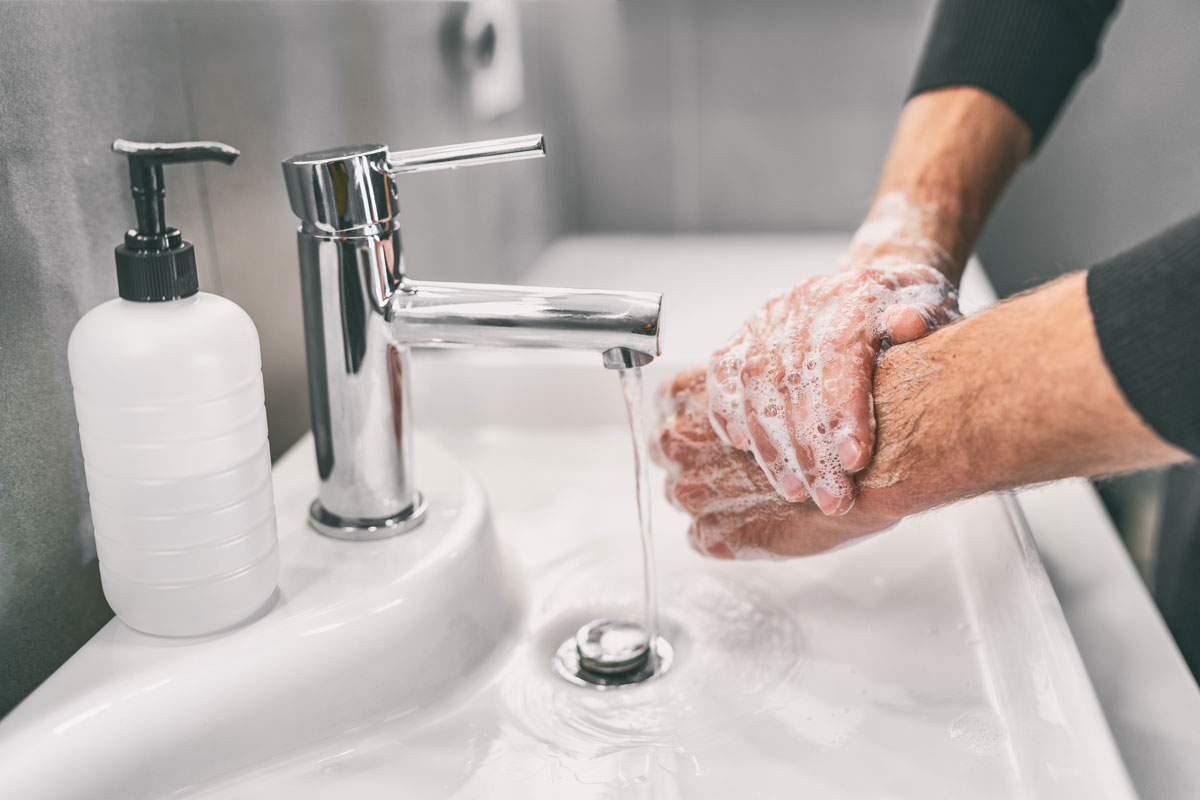 The COVID-19 pandemic has had an extraordinary global impact. We understand these are challenging times, which is why we've created this article to help keep you informed of the latest changes and updates.
Read More »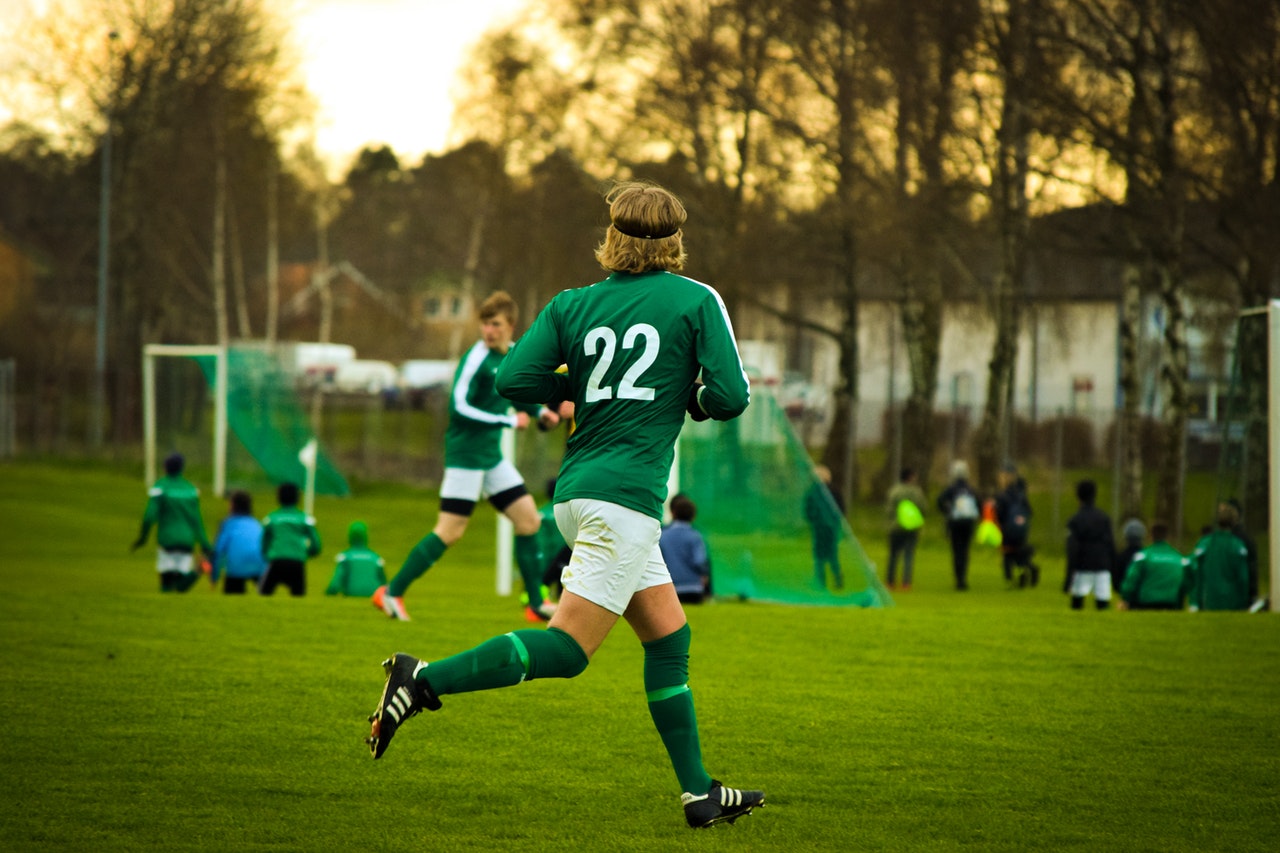 Do you know the level of cover your club might need to insure sports players?
Read More »