Peace of mind for your club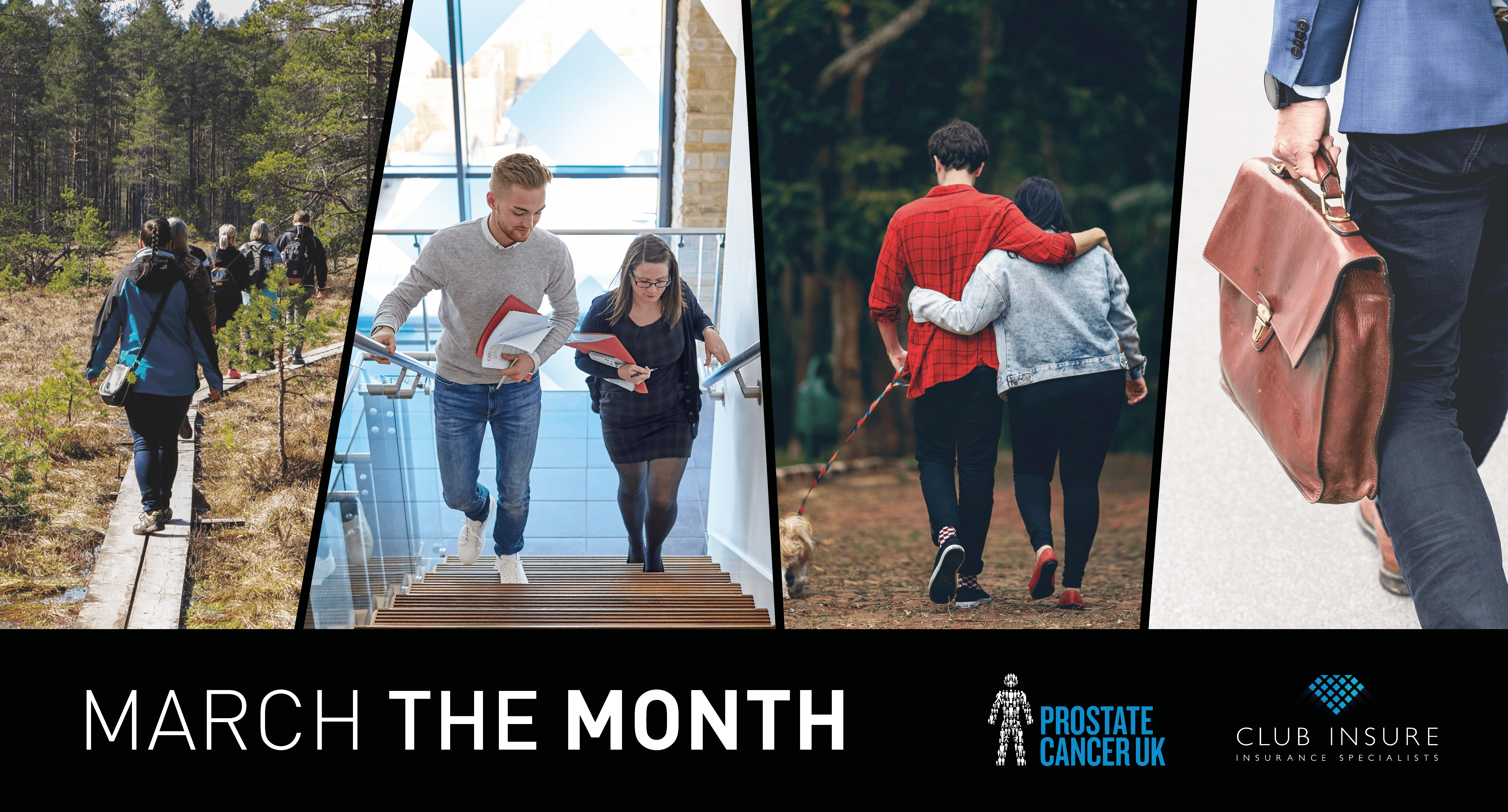 We will be keeping track of our progress throughout the month with our Step Counter. View our travel route to the Stadium of Light to see how far each of our participants are virtually walking.
Read More »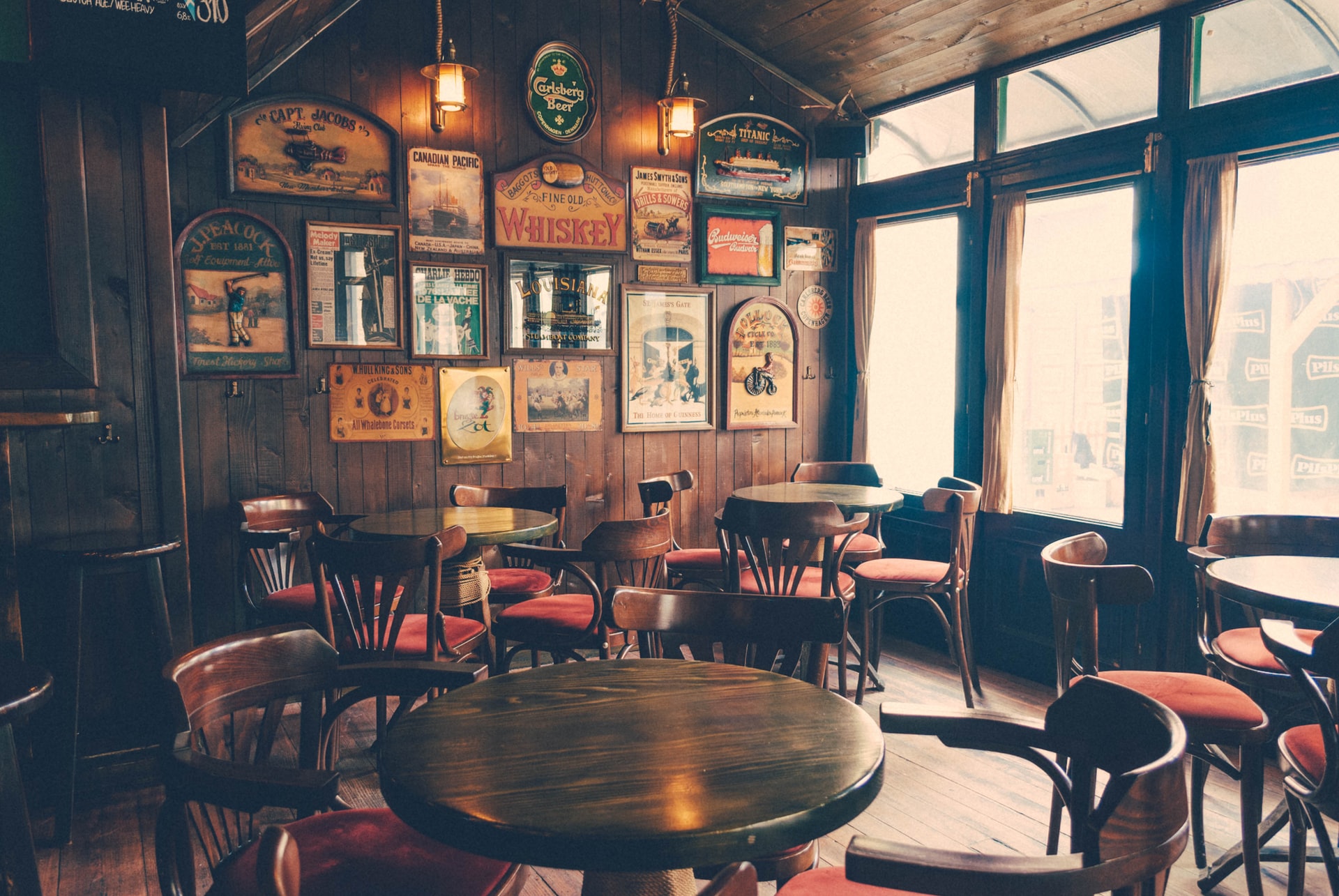 Download our reopening handbook today. As clubs across the country begin to welcome staff and customers back, make sure you have the correct safety measures in place!
Read More »