Peace of mind for your club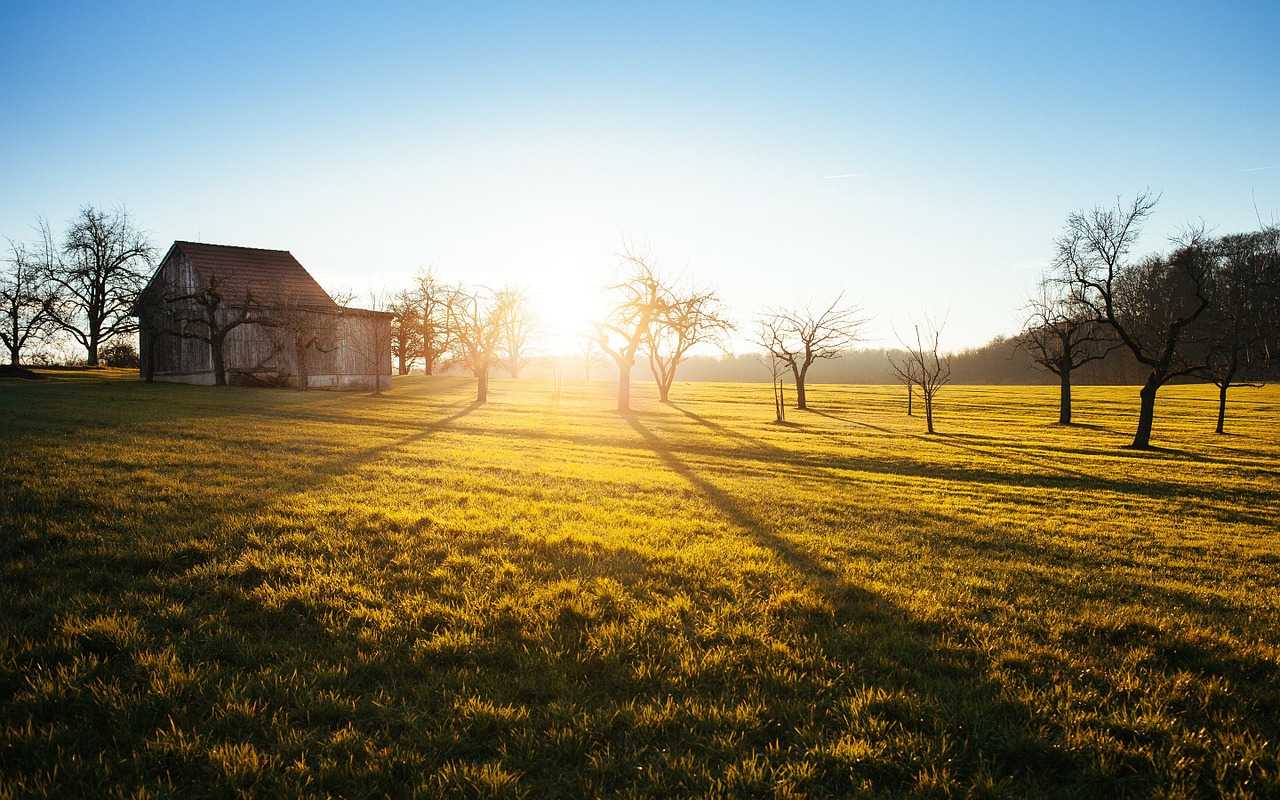 Why do thieves target outbuildings and how can you make sure your club is secure? We share our top tips on preventing outbuilding theft.
Read More »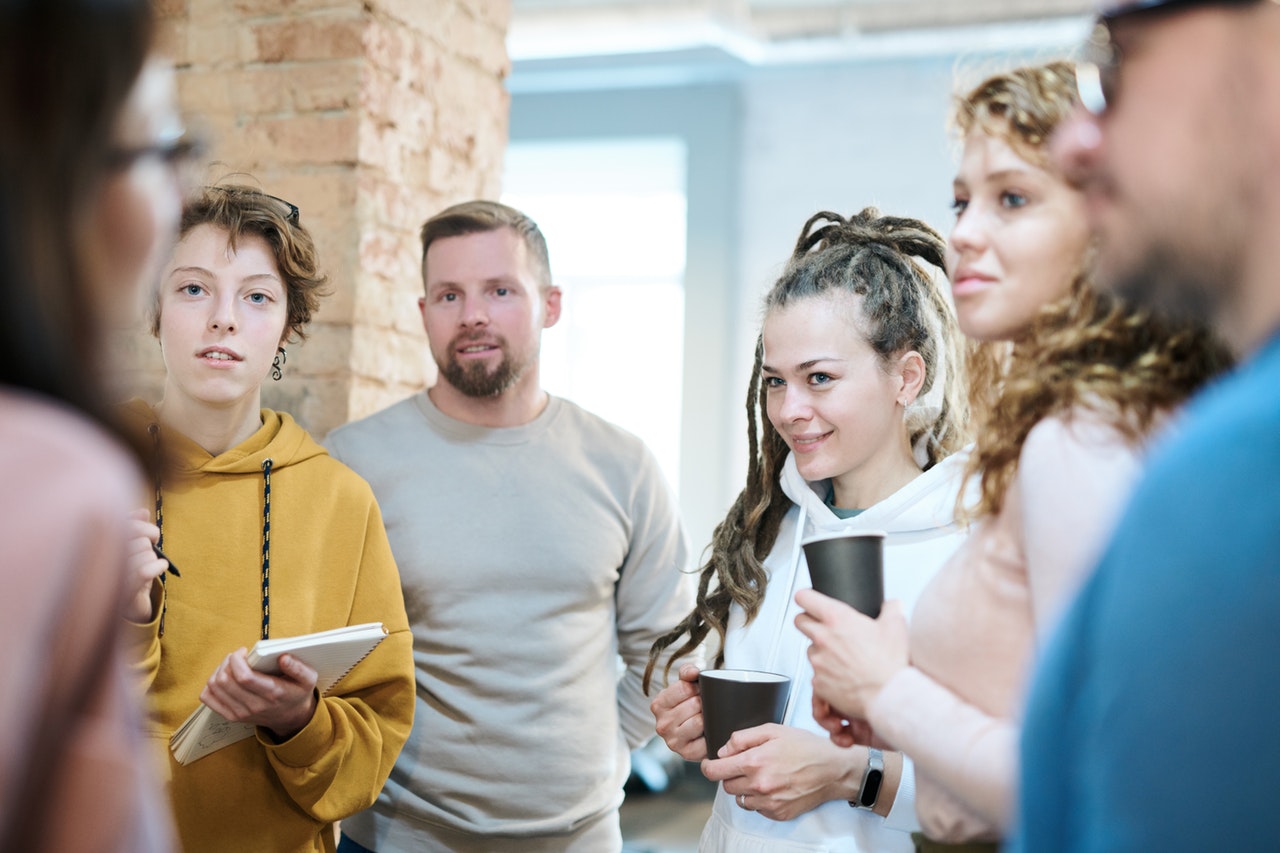 Your club may be required to have Employers' Liability Insurance by law. Make sure you know what this means for your club.
Read More »