Peace of mind for your club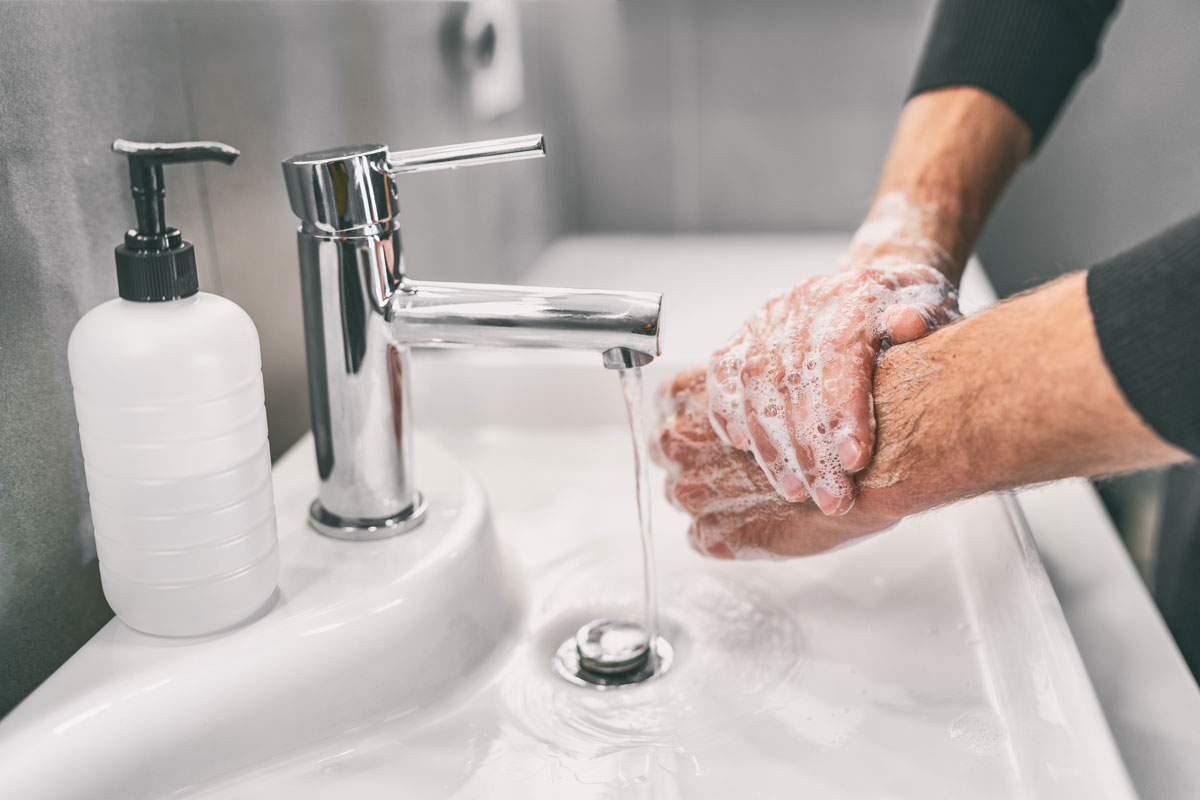 The COVID-19 pandemic has had an extraordinary global impact. We understand these are challenging times, which is why we've created this article to help keep you informed of the latest changes and updates.
Read More »
Thursday the 21st May sees the return of National Waiters Day – a celebration of all front of house and service staff throughout the UK.
Read More »