Peace of mind for your club
As the leading specialist insurance broker to the leisure and hospitality industry, Club Insure have spent 20 years treating customers exceptionally.
We offer tailored insurance packages for sports, social, political, community and private clubs and have a track record of reducing premiums and improving risk management.
We lead, we never follow. Many of our insurance products are exclusive to us and not available through any other broker in the UK.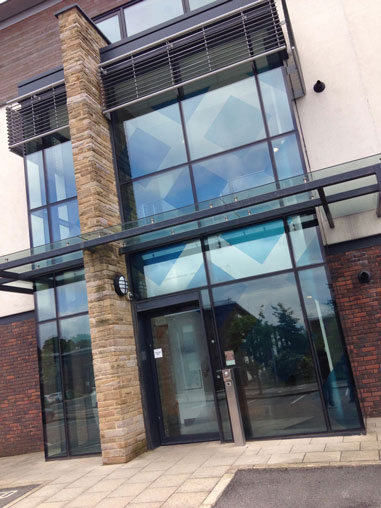 Award winning, specialist insurance broker to over 
sports, social, political, community and private clubs across the UK​
Our reputation earns us a seat at the table with the top UK insurers. We have access to the best insurance policies at the best prices.
Our policies are extensive and exhaustive. After more than two decades in the sports and social club industry, we have an in-depth understanding of the unique needs of all clients, retained and new.
We set ourselves apart from other independent brokers with our award-winning claims department, our in-house loss adjuster and our dedication to our customers.
You can find out more about the unique offering of Club Insure by looking round our website. Meet members of the team on our 'meet the key people' page. Read about the awards we've won on our 'awards' page. Gain reassurance from the words of our customers on our 'testimonials' page. And view the key industry partnerships we hold on our 'affiliations' page.
But the best way to learn about Club Insure is to get in touch for a no-obligation conversation.