The importance of Wimbledon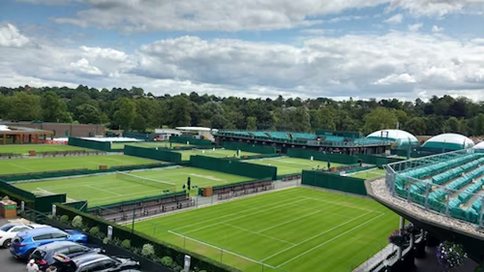 The summer of sport in the UK is well underway and the world has turned its attention to Wimbledon: the highlight of the tennis calendar. There are so many sporting events that attract people's eye, but Wimbledon, however, is the star of the show. With Wimbledon behind us for another year, many will have had an unforgettable experience, watching tennis for lengthy periods of time and enjoying the game for all its glory. With its 18 competitive championship courts and its ability to accommodate just under 42,000 fans, Wimbledon was the place to be.
Is Wimbledon equally paying the participants?
Wimbledon holds significant importance in the equality world as its one of the only competitions that pays out equal prize money to both male and female participants.
Since 2007, Wimbledon has paid female and male competitors the same amount of earnings from winning. Female participants often had to try harder to fight to be noticed by the talent scouts which often lead to no female representation in tennis. This then led to young girls having no role models and no money going into funding female tennis.
However, Serena Williams stated that it 'takes time' to fully address gender inequality. Her words have inspired many young girls to play tennis and keep motivated.
Why is the Wimbledon effect important?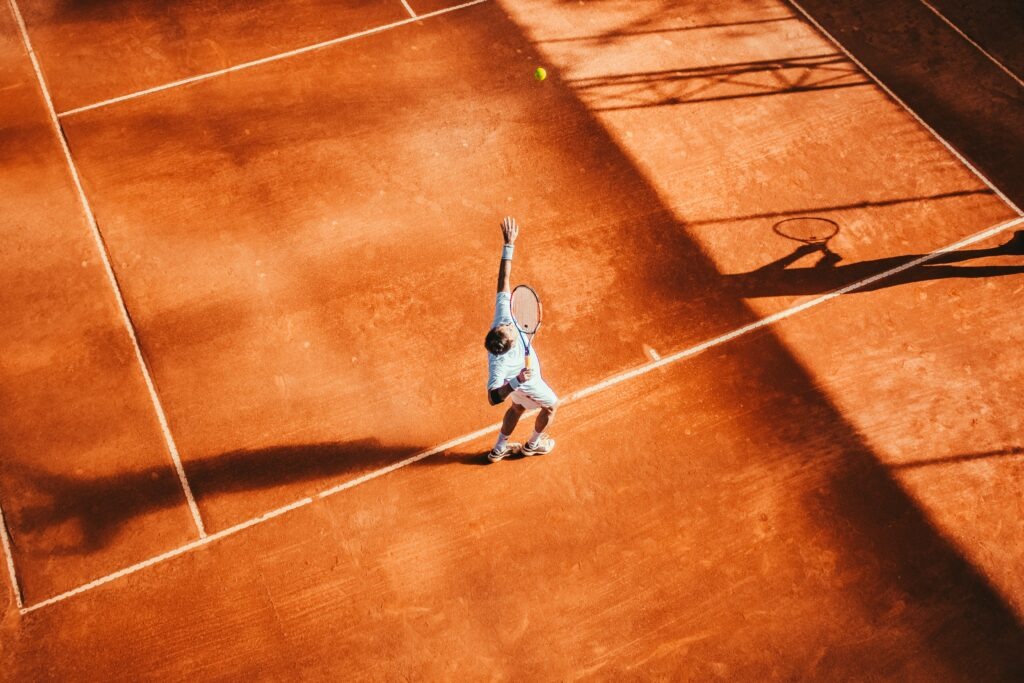 The Wimbledon effect is the easing of foreign ownership restrictions which allows the economy to benefit from foreign investment and increased global competition. Foreign investment means that smaller, tennis clubs are given a chance to flourish as they have the money to invest in their clubs.
Global competition means a wider variety of players can compete in the competition and it increases the level of competition as players are playing at higher level as they are more skilled.
However, the Wimbledon effect might be taken advantage of. According to the All-England Club, 500,000 people typically attend the championships, consuming 28,000kg of strawberries and drinking 350,000 cups of tea and coffee. This inundation of money means that the club can improve their facilities so that the elite players want to train there.
Clubs often get a higher amount of people coming into play and take an interest in tennis after a competition like Wimbledon. In 2013, approximately 17.3 million people watched Andy Murray play and win Wimbledon. Following this, participation also increases elsewhere throughout the nation.
The relationship between the UK and Tennis
The growth of UK tennis has always been a slow progression as many amateur players lack the confidence to start playing or they do not have the facilities to practice. However due to the Wimbledon effect, big and small clubs are receiving money to invest in their club and add the required facilities to support players advance. Because Britain has produced so few Wimbledon champions, there aren't many UK role models for people to take inspiration from. Wimbledon, however, allows for young people to see that they can be successful in the sport as Wimbledon inspires them to try the sport.
The effect of Wimbledon on lawn associations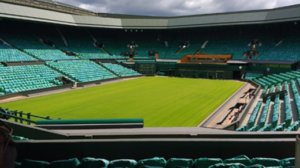 Lawn associations are on hand to welcome the influx of visitors that come to watch tennis. Most of the money Wimbledon earnt from tourists is then paid to the lawn associations. This means that this money can go towards improving coaching and encourage more players to advocate for the club. A lot of people who attend Wimbledon are frequently players the sport or have played it at some point. Most people's conversations will be about which club they belong to and then you would hope that they would support your club. Having people advocating for your club is beneficial.
Should you insure your tennis club or lawn association?
Has Wimbledon been your wake-up call to get your tennis club insured? Insuring your tennis club or lawn association should be your priority when it comes to setting up your club. This will protect clubs against being sued from damage or injury. Something like this could keep your club from becoming successful and training the elite players. It is important as it will make sure clubs are not at risk from being blamed by any third party.
Insuring your club is quick and easy and makes sure you're not at risk from any claims.
Contact Club Insure to learn more about a Tennis Club Insurance Broker and see our information on tennis club insurance.