It has smashed TV viewing records and inspired girls all over the UK – there is little doubt that the Women's World Cup has been a huge hit. With the ever-growing number of people enjoying football and the number of girls taking an interest in the sport increasing, the Lionesses are inspiring the nation and more importantly many young girls. Domestically, the Lionesses' Euros 2022 triumph was watched by a peak BBC One television audience of 17.4 million, making it the most-watched women's football game on UK television. The Euros final was also the most-watched programme in the UK in 2022. With the team reaching the World Cup finals & finishing as runners up, many clubs are wanting to encourage as many people as possible to try the sport. With their previous 30-game unbeaten record, Sarina Wiegman is looking for her next title.
Should Women's Football receive more investment?
Women's Football for many years has been under looked and not treated with the respect it deserves. The recent round of 16 game was watched by 5 million people on BBC TV; many watched on as England tried to defeat Nigeria, who were putting up quite the fight. The popularity of Women's Fooball grew when the Lionesses defeated Germany in the Euro 2022 Final and took the glory of the title. Since then, the Lionesses have tried to spread the word and keep the flame burning by signing with Woman's Super League teams (WSL) and using every opportunity to get young girls involved in football. WSL matches can be watched on the BBC, and many take their inspiration by going to the game.
However, these small successes gloss over the fact that progression in the women's game has stalled. Teams in the WSL and grassroot clubs continue to be woefully underfunded and the authorities have proven ineffective in tackling inequality and injustice. The average WSL yearly salary is said to be £30,000. Combined with a lack of opportunities, the low starting wage has led to some players being reportedly "priced out" of playing professional football.
Woman have been offered sponsorship deals with Nike and other well-known brands. However, Beth Mead who plays for Arsenal is earning just over £25,000 weekly whereas Bukayo Saka who plays for Arsenal Men's Team earns £288,000 a week. That's just 8.7% of what Saka earns for doing essentially the same job.
What success in the World Cup could mean for the women's game at a grassroot level?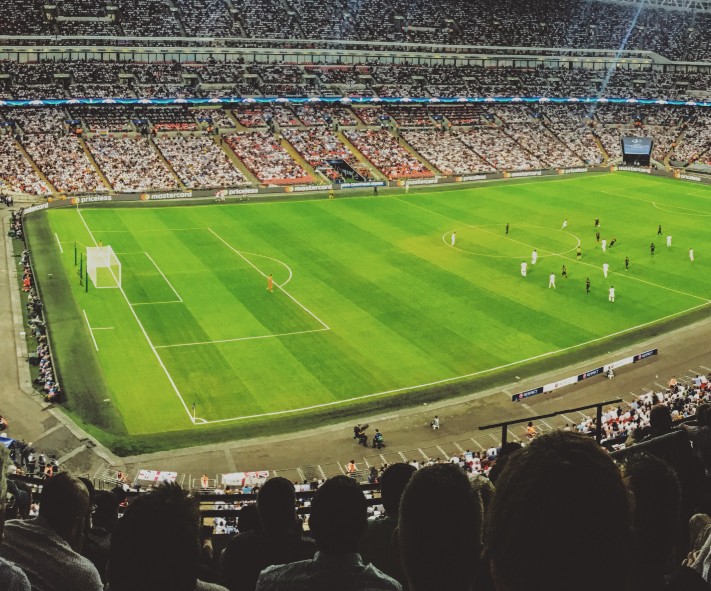 The women's game has not just affected those already in the sport but those who have never attempted the sport. After the success of the Euro's, there are now 100,000 more girls playing football than there were five years ago, according to an annual survey of children's fitness by Sport England, which also found secondary school girls are more active than they have ever been. At grassroots level, it could see a huge influx of young girls wanting to take part in the sport but also clubs wanting to promote women's football through social media and advertisement.
How can clubs encourage engagement with the woman's football game?
With the England and the World Cup progressing quickly, many clubs are wanting to show their support for the Lionesses.
Screening – Clubs could set up big TV screens to broadcast the games and offer a discounted price on food and drink if applicable.
All-girls teams – Clubs could set up an all-ages football group for girls to try the sport as girls will feel more confident to play if it's with other girls. To encourage girls to play football even more, having a female coach will give girls in your group a role model that they can look up to trust and confide in.
Promotion events – Clubs could also put on events that promote women's football e.g., a fundraising event or a meet up with any aspiring players to discuss what they need to do to get involved and improve the way women's football is viewed.
How could football clubs support women wanting to enter the sport?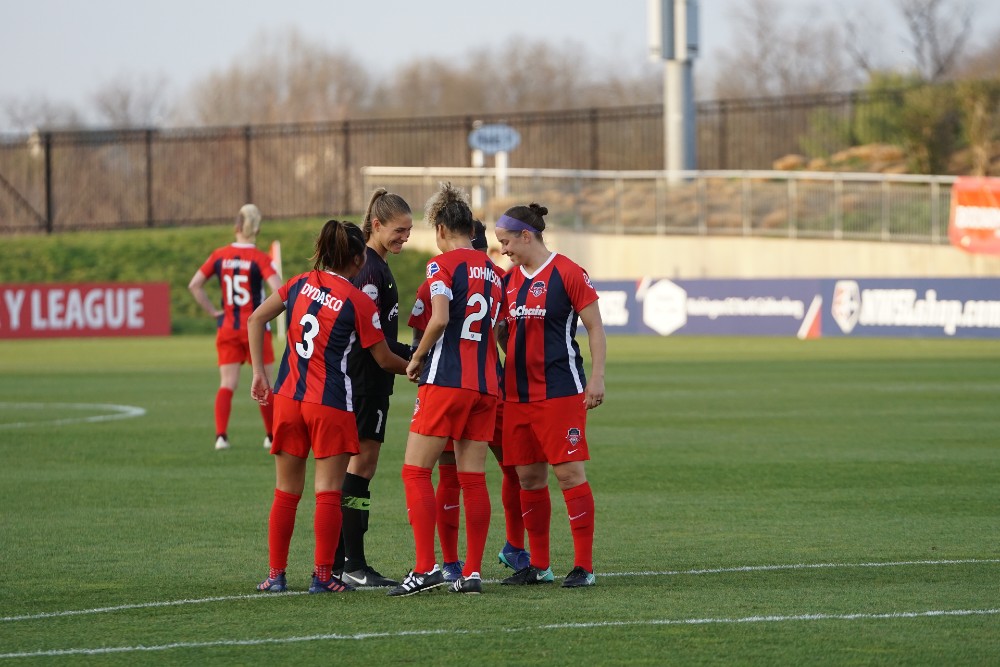 Football clubs are no exception in helping Women's football grow in popularity; there are so many things' clubs can do to encourage and support young girls in their journey to being a professional sportsperson.
Providing the equipment – One of the main thing's clubs can do is to provide the right facilities and equipment which will allow them to train with proper
Role Models – Another thing a club could do is to have regular reminders that the individual can achieve by showing them role models. Having role models motivates a performer to do well and to train harder as they know that they have achieved their goals and so can they.
Female Coaching – Having a woman coach is also beneficial as it empowers them to train harder and makes the group feel more comfortable.
Education – Added to this, clubs could prioritise player development activities. This might include providing coaching and training, as well as offering opportunities for players to participate in tournaments and matches.
Amateur clubs can help to promote women's football by celebrating the successes of their female players and teams. This might include recognizing outstanding performances, sharing player stories on social media, and providing opportunities for players to display their skills to a wider audience, all of which will have a positive impact on the club's image and credibility, as well as appealing to more members of your football community.
How best to insure your women's football club?
Has the Woman's World Cup been your wake-up call to get your football club properly insured? Insuring your football club should be one of your main priorities when setting up your club. Insurance will protect clubs against being sued from damage or injury. Some claims are serious and could prevent your club from training the elite players. It is a necessity for all clubs to be insured by a dedicated broker as we make sure you are well-looked after. Insuring your club is an easy and straightforward process with Club Insure.
Contact Club Insure to learn more about a Football Club Insurance Broker and see our information on football club insurance.