Are biker gangs tearing up your club's fields and pitches?
Many may have seen this story, publicised by the BBC, about a local Sheffield football club, whose pitches were ruined by a gang of quad and motor bikers. The vandals caused the pitches, which were only recently created, to be ruined and matches to be called off. Not only have the club paid for the ground's repair, they are also having to pay fines charged by the football league for postponing games.
The threat of vandalism by motorbike and quad bike users is ever-present for many UK sports and social clubs. The most grievously affected are golf clubs and cricket clubs, a target of dirt biker gangs, who are victim to antics at least once a year, perhaps once a month. The problem also affects football clubs and rugby clubs, often costing treasures hundreds of thousands of pounds.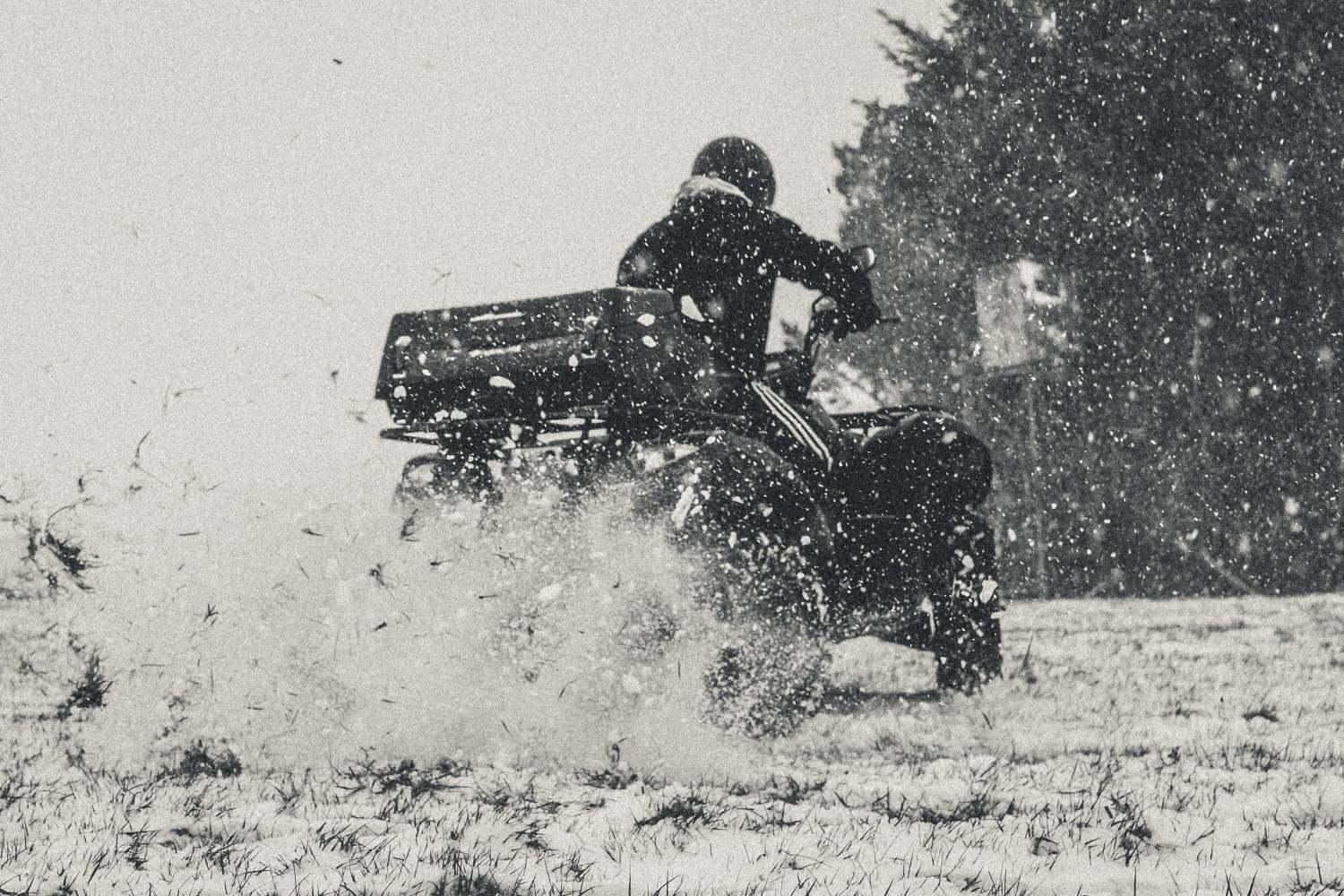 How to prevent motorbikes vandalising sports club fields and pitches
At Club Insure, we are conscious of this rising issue affecting clubs. Scheme Manager Mark Dearden lists a few methods sports and social clubs can put in place to help stop biker vandals.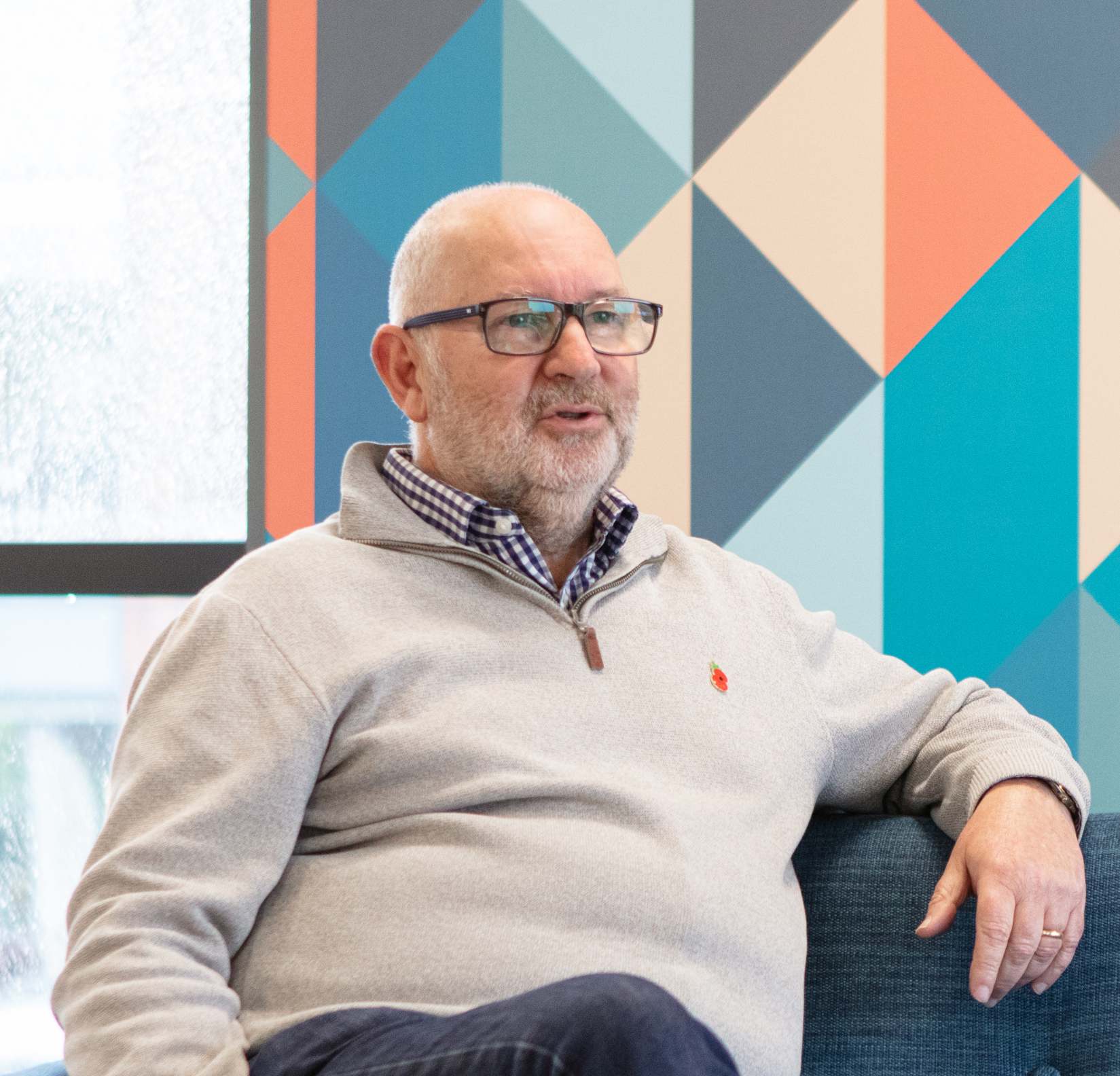 "There are measures sports and socials clubs should have in place at all times of year to help prevent or put off dirt bikers.
Fences – Security fencing is recommended for all clubs and associations with outdoor fields. They are a substantial investment but could see a reduction in claims and therefore better premiums. They give a piece of mind and are virtually impossible for a biker to lug a bike over. Fences will also help to prevent fly-tipping.
Locks – Electric security locks are far better than padlocks which are virtually useless to a biker gang who will most likely be carrying around bolt-cutters. Wooden and metal gates can be secured with a deadlock for an improved security option. These are key operated.
Gates – Many golf clubs or cricket clubs we've contact have reported their hesitancy to utilise gates as they believe they put off members. We would however highly recommend secure gates over head height which will significantly improve your car park security.
Hedges – Go around your property and review the health of your hedges. Densely packed hedges are secure however they can become clipped back or unhealthy, reducing security. Check for gaps, sections of hedges should be replaced with more secure fencing.
Be vigilant – Review pitches often and have a plan in place for when a biker incident does happen. Contact the police and give over any details you can, including estimated time of day and any eye-witness accounts. Write down facts so they are not forgotten.
CCTV – all clubs should have cameras covering all areas of the grounds and clubhouse. High security cameras are able to record incidents. When was the last time you checked your cameras and recordings?
These preventative measures can be expensive. Perhaps take inspiration from this Dewsbury club and fundraise for the equipment. We firmly believe that this security spend should be seen as an investment as it can see a reduction in claims and therefore possible improved insurance terms.
From an insurance point of view, dirt bikes marks on a pitch or golf green is not normally enough to warrant a call to your insurer or broker. Marks on pitches do not often cause business interruption, and insurance companies do not tend to offer a specific scheme to cover this eventuality. The above example in the Sheffield club is an exceptional circumstance, from our experience bikers create little more than an increase to the workload of the groundkeepers – it's more the psychological effect and the feeling of vulnerability vandalism causes.
The most clubs can do is be vigilant and have protective measures in place. It's important to remember never to chase or approach these gangs, as often that is what they want. Strangely the most common time we see these incidents happen is early evening, so ensure you have your gates closed and equipment secured.
As always, be vigilant, be aware."
What to do if your club suffers serious damages due to bikers?
Contact Club Insure. We will be able to advise on how to proceed and whether the extent of the damages qualify for a claim, as well as any guidance on procedures to take.
Read More Club News