Winter Safety Advice with Mark Dearden
With the recent rise in energy prices, club owners may well be tempted to turn off their club's heating through the winter months. However, doing this would put you at risk of permanently damaging internal pipes and draining connected to central heating systems.
We spoke to Schemes Manager Mark Dearden who often goes on visitation to Sports and Social clubs around the UK. He has reported this is one of the most common problems facing clubs through winter and repeats for us of the advice that he provides club owners and managers.
At Club Insure, we've also provided a dormancy checklist. This list is ideal for sports and golf clubs that will be left mostly dormant through winter. For more information or to speak to an expert, contact Club Insure about your queries on 0344 488 9204.
Mark discusses club central heating system over winter?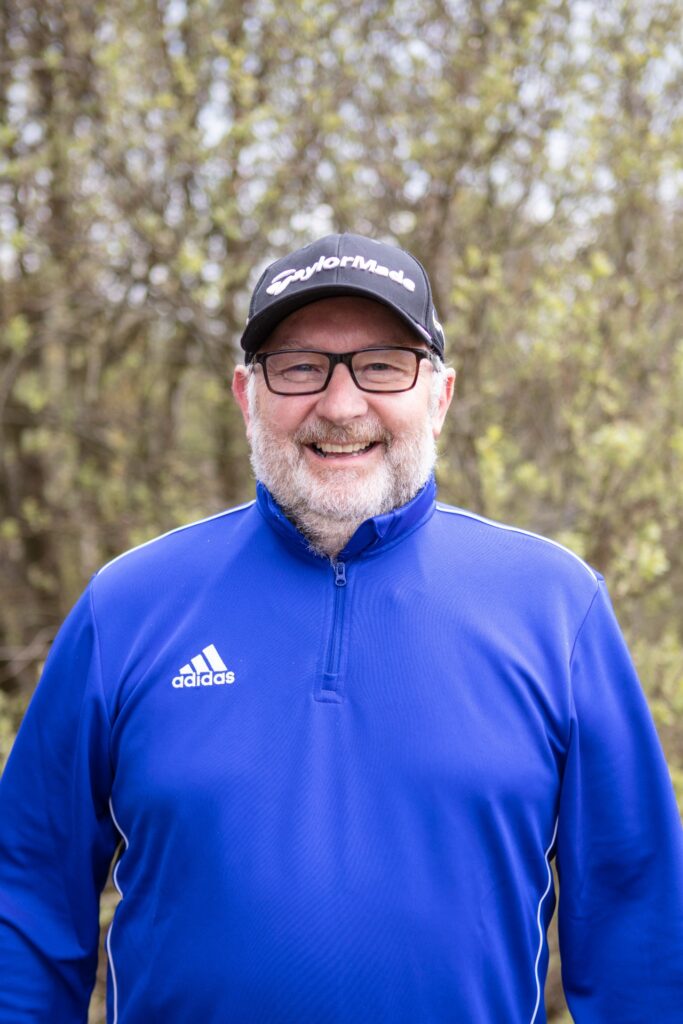 "If your club is to open over the winter months, it is essential that all pipes are lagged, especially in the loft. When did you last check that any lagging was still in place? Most new boilers will have "Frostguard" or some similar function that will automatically fire up the central heating system if temperatures fall below a certain level. Clubs should check theirs today."
"The majority of clubs will have boilers that are relatively old, and these clubs will be extremely vulnerable to Escape of Water claims due to frozen pipes over the winter period. After Fire, Escape of Water claims are the biggest risk to a Club & the resultant damage caused can cost tens of thousands to rectify."
"Getting your boiler serviced will enable you to remedy any faults that you may not be aware of, being proactive is key to protecting your club. When did you last bleed your radiators? We all insulate our homes, why not our clubs?"
"In the current economic climate and the sky-high costs of energy, if your club is not going to be opening and the heating systems are to be turned off it is essential that the water and central heating systems are drained down. We have no idea when the first cold snap will arrive, or which parts of the country will be hit hardest."
"Bearing in mind the significant increase in energy costs the temptation will be to turn the thermostat down and reduce the time that the heating will be switched on. We all know the financial constraints that our clubs have been under for some time now."
"Our best piece of advice at this time would be to ensure that all your pipes are lagged & protected against frost. Imagine a burst – you can't get hold of a plumber for a fortnight, no central heating, no showers, no income!"
"I recommend owners talk to their broker about the best ways for clubs, dormant or not, to avoid the risks they face this winter. Some risks you may not even be aware of, and so talking to an expert is the most sensible action."