Who Needs Sports Club Insurance?
We visit all clients
We negotiate claims on your behalf 
We put emphasis on claim prevention
We work alongside industry bodies to safeguard your future
But if you're not convinced that your club needs specialist insurance, read below to find out more.
IT'S ONLY A MATTER OF TIME​
IT'S ONLY A MATTER OF TIME​
1 in 4 clubs will make a claim this year*
One in four is good odds…until you're that one in four.
When the future of your club is on the line, would you be happy playing a game of chance on 1 in 4 odds?
Sports club insurance is your safety net.  When your club (your second home), your legacy, is under threat, insurance cover is there to protect you.
When you buy a home for your family, the first thing you arrange is the mortgage. The second is the insurance.
Because you need protection from what you can't see coming.
What Happens if you don't have the right cover?
£5,700 is the average cost of a claim*
With an average claim amount of £5,700, most clubs can't afford to have inadequate cover. And this is just the average cost, considerable flood damage or loss of license could cost you a lot more.
A hefty claim could put your club out of business. It could leave your community with nowhere to go.
Consider what £5,700 would mean to your club. How many membership fees would you have to chase to make that money? How many pints would you have to sell?
Top 4 reasons for claims made by sports clubs in 2018*
Burglary 24%
Public Liability 22%
Storm Damage 10%
Flooding 8%
Commercial combined sports club insurance
Club Insure provide comprehensive commercial combined policies for our sports club clients. This type of policy includes Buildings (if required), Contents,  Stock, Business Interruption, Money, Employers & Public Liability. In the table below, we'll show who needs commercial combined sports club insurance, and who would benefit more from purchasing the covers individually.
clubs with permanent premises
clubs with no permanent premises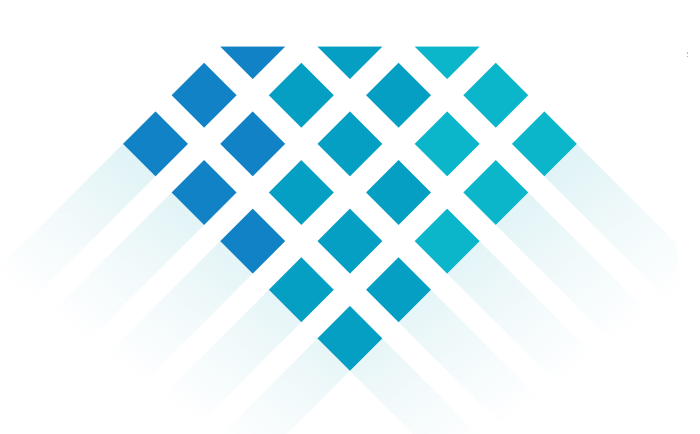 We understand that each sports club has specific needs which is why we tailor each insurance package. This way you know that your sports club is covered by insurance that is suited to the protection you need. Liability issues and regulatory changes continue to impact sports clubs but we can provide each of our clients with bespoke protection. We're not just specialist insurance brokers; we're specialists in this industry. We care about its longevity and the people who work hard to make it what it is. If your current broker cares more about money than they do about your club, ask yourself whether they have the passion to give your community home, the best possible protection. If you'd like to find out more, talk to one of our expert teams about keeping your club safe and prosperous call us on
0344 488 9204
or use our 
contact form
It should do, if the pitches or playing fields are within the 'grounds' of your sports club. There will be clarification of the extent of your cover in your policy wording. If you're unsure, you can speak to your Club Insure account handler.
Your sports club will need cover all year round. The more important issue with seasonality isn't reducing cover for off-season, but making sure that you have automatic increases during peak.
Some of our policies include automatic stock increase cover, or cover for extra cash stocks at the busiest times/events of the year. Check your policy wording or ask one of the Club Insure team for more information on these types of cover.
You'll most likely need specialist cover for any sports players. You may even need member-on-member cover depending on the type of sport played at your club. Again, the best thing to do would be to discuss your needs with a Club Insure team member who can tailor your policy.
*Based on data from Club Insure Customers