Peace of Mind for your Club
At Club Insure we specialise in the provision of carefully structured risk management and insurance policies. With unfaltering knowledge of the sector, our skilled and competent team regularly meet the needs of a wide range of sports clubs and venues such as bowling, cricket, football, rugby, tennis, snooker and many more. We maintain a commitment to securing the best possible rates and yearly savings for our clients by utilising quality insurers that focus on the leisure industry.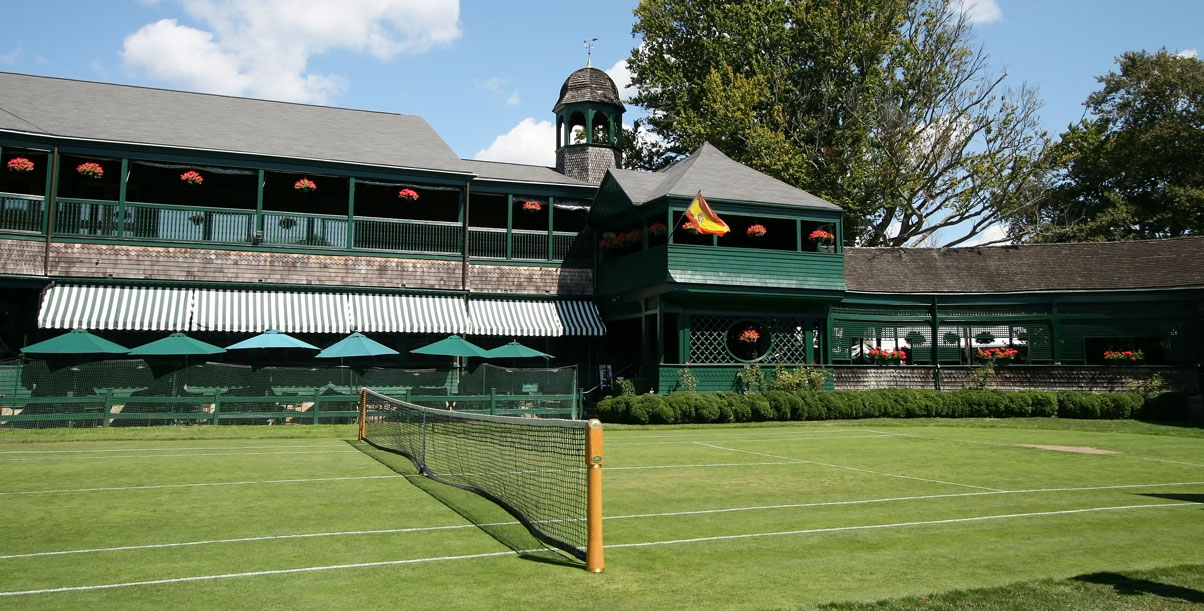 Sports clubs continue to be impacted by liability issues and alterations to legislation but we can provide each of our clients with bespoke security. From bowling and golf clubs to hockey and snooker venues it is essential that businesses within the leisure industry are protected from today's 'no win no fee' climate.