Legal Expenses Insurance for Sports and Social Clubs
Legal expenses insurance plays a pivotal role in the smooth operation and protection of clubs and their members. Understanding legal expenses insurance – what counts as a potential breach, and what advice your broker requires you to seek – is essential to safeguarding your club's finances.
What is Legal Expenses Insurance?
Legal expenses insurance offers financial support for legal costs incurred during disputes, mediations, terminations or legal proceedings. For sports and social clubs, this type of insurance can be a lifeline in times of unexpected legal challenges. It covers expenses such as legal fees, court costs, and compensation payments – depending on the policy terms.
How could a club breach their Legal Expenses Insurance?
Several scenarios or instances could lead to a breach of your legal expenses cover:
Failure to Report Promptly: – Clubs must promptly report potential claims or legal issues, including dismissals, terminations and property damages, to the insurer or any third party stated in the policy terms. Failing to do so might result in coverage denial, or an alternate cover outcome.
Non-Compliance: – If a club fails to adhere to laws, regulations, or contractual obligations, the insurance might not cover resulting legal costs.
Exceeding Policy Limits: – Going beyond the policy's coverage limits could leave a club responsible for additional expenses.
Conflict of Interest: – Engaging legal representation not approved by the insurer can breach the policy terms.
Why Legal Expenses Insurance is important for Sports and Social Clubs
The primary reason why legal expenses insurance is necessary is to protect against unexpected costs.
Legal disputes can arise unexpectedly. They range from contractual disagreements to personal injury claims. However much you trust your members, they, or third-party visitors, are entitled to claim against you and your club. Make sure you have that safety net beneath your club with Club Insure, preventing financial strain or potential closure from hefty compensation and legal costs.
A further reason why legal expenses insurance is necessary for club businesses is to assist the preservation of a club's reputation.
An undamaged public image is vital for the sports and social clubs. Advertisement of current legal battles will have a significant impact on the outlook of your club. Attempting a legal challenge without insurance will heavily damage the club's reputation. Working with Club Insure and having legal expenses insurance in place allows for strategic legal action to take place without added financial burden.
Another reason why legal expenses insurance is excellent for club businesses is because with it comes access to legal advice and specialists. Legal expenses insurance often includes access to a network of legal professionals. This ensures that the club can receive proper guidance and representation in complex legal matters.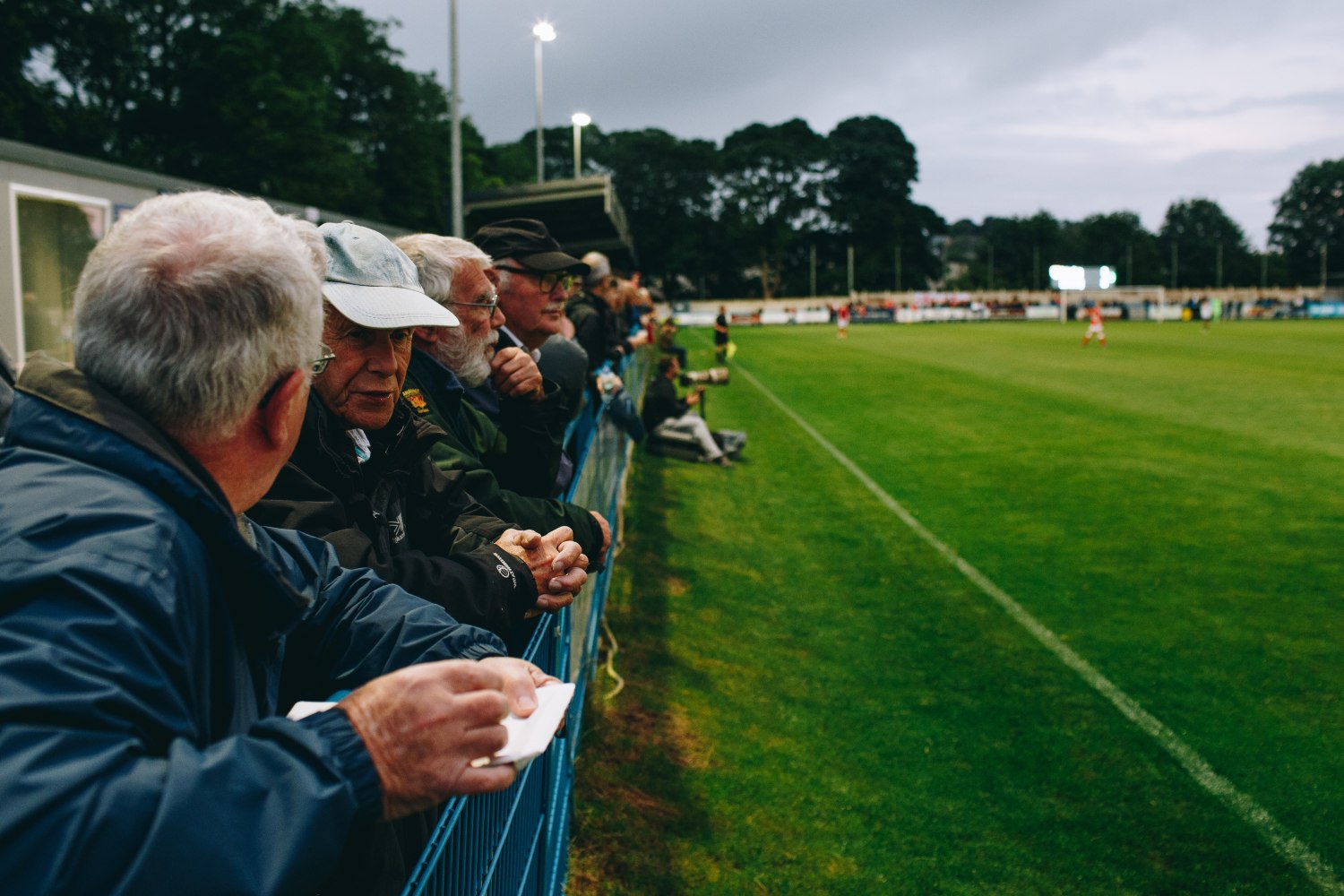 Legal expenses insurance is not just an added expense; it's a strategic investment that safeguards the future of sports and social clubs. By understanding the importance of this coverage and partnering with an experienced insurance broker, clubs can navigate the complexities of the legal landscape with confidence. With legal expenses insurance, these clubs can continue to thrive, focusing on what they do best – bringing joy and community to their members.
Please note that for your Legal Expenses cover to be valid please ensure you use the Rradar legal advice line as a first port of call and follow any instructions or advice given.
Club Insure clients should confer with Rradar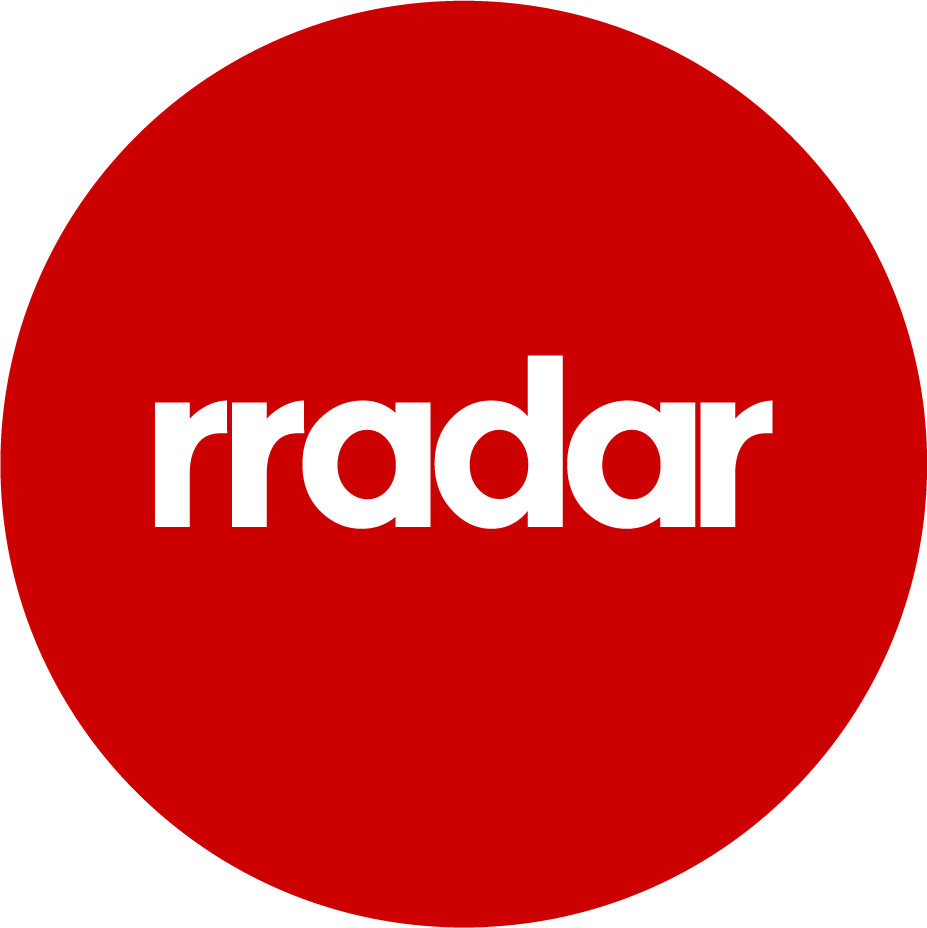 Our policy terms include reference to Rradar. Rradar are designed to support the people running a business, providing legal advice, litigation and expertise.
We highly recommend all Club Insure clients contact Rradar before undertaking any mediation, termination and tribunal proceedings. Doing this will reduce the risk of breaching insurance policy terms or putting your club in jeopardy and opening you up to a potential claim.
Clients can contact Rradar by calling or emailing your Club Insure account manager, who will put you in touch with an Rradar representative to swiftly review your situation and provide essential advice.
Be Aware – Some Club Insure Clients will have legal cover with ARAG. If you believe this is an issue for your club, please get in contact with us.
How an insurance broker plays a crucial role in securing legal expenses insurance for sports and social clubs:
At Club Insure, we recommend legal expenses insurance to all our clients because we are dedicated to protecting our clients. We've made it our mission to support sports clubs, social clubs, and community clubs by providing advice and guidance.
A Tailored Solution
Each of our policies and procedures are tailored to your club. We will assess your risk and determine a cover that is specific to you and your club. We understand that each club has unique needs, which is why we operate through tailored insurance policies, spending time on your individual case, ensuring comprehensive coverage.
Navigating Complex Terms and Procedures
Insurance policies often contain intricate legal language that can be challenging to decipher. Furthermore, during a legal dispute, mediation or tribunal hearing, the proper process may be difficult to understand and implement in fear of committing a breach. Club Insure have a 24 hour helpline; clients are only a call away from an expert who can help clubs comprehend policy terms and follow policy conditions, therefore ensuring no surprises.
Keeping your Cover Competitive
Club Insure are the UK leading insurance broker for sports, social and working men's clubs. Therefore, we have access to a wide range of insurance options as well as knowledge on the health of the market and the outlook of a competitive rate. We are able provide clubs with multiple quotes, helping them compare coverage and pricing, allowing for informed decisions, and ultimately achieving the best possible solution.
Claims
At Club Insure, we have access to The Romero's Group claim team. This 22 strong body of experts are immediately available to take over proceedings on any claim you make, or are subject to. In case of a legal dispute, we will act as an intermediary between you, the club, and the insurer, or the claimant; this speeds up the claims process and ensure outcomes in the club's best interest.
Contact Club Insure for advice on Legal Expenses Insurance for Sports and Social Clubs