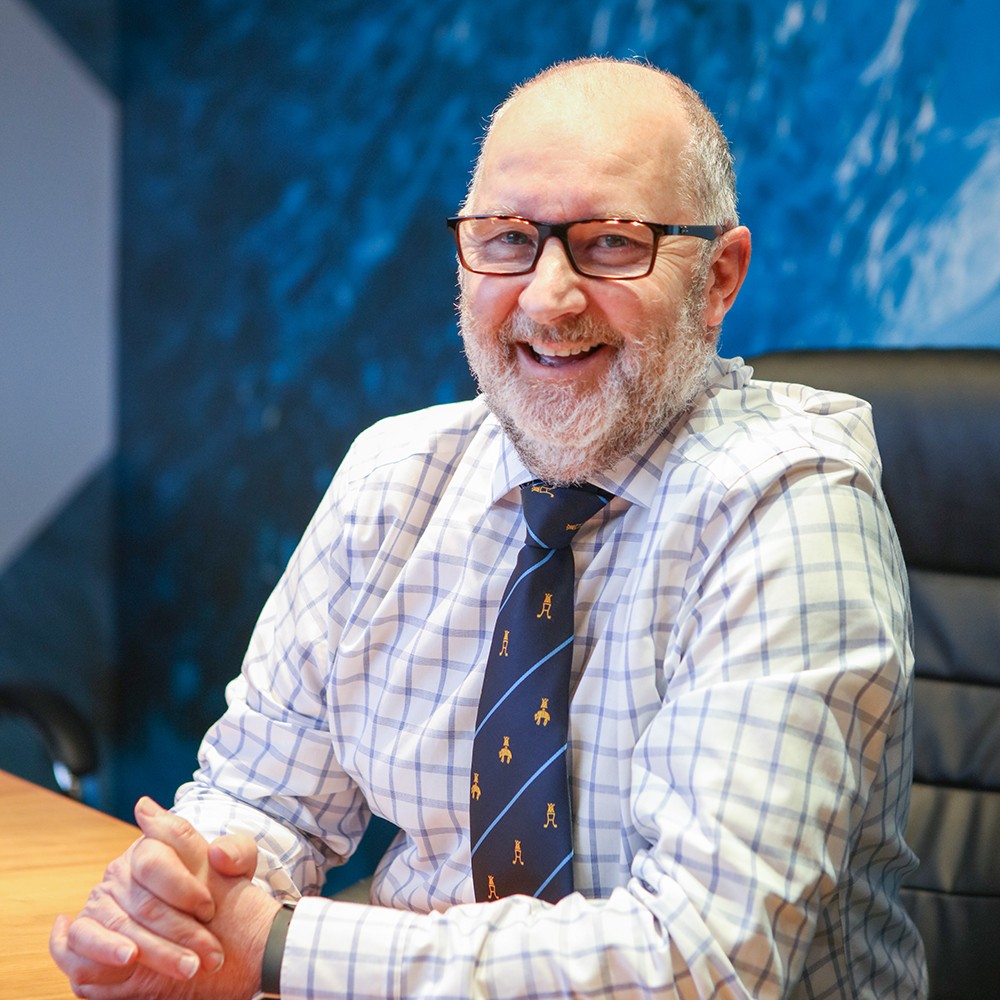 Mark Dearden, Club Insure Scheme Manager, walk us through the important of public liability insurance and the steps sports clubs need to take before running a training camp event:
Is your sports club hosting a training camp?
School holidays are coming up and you may have scheduled training camps. Hosting a training camp at your club is an excellent way to engage the community. It's a vehicle for reaching a new audience, hopefully gaining new members and benefitting from an extra revenue stream. It is therefore essential that your club is insured at all times and have done the relevant risk assessments.
What do sports clubs need to do before running a Training Camp?
– Fill out the paperwork
Health and safety assessments, risk assessments and safeguarding assessments will all need to be filled out and reviewed well before a training camp event at your sports club.
It is important that any activity must take account of local conditions and any risk assessment for normal activities should be undertaken in full, as well as ensuring that all government guidance is considered.
Taking care of the paperwork & documenting the risk assessments undertaken will help your insurers defend you should an incident occur at your premises where you could be named as a co-defendant.
– Public Liability Insurance for sports clubs
Public Liability covers the legal liability of your club, its officers, committee and other bona fide members whilst engaging in club activities as well as protecting your premises should a Third Party suffer an injury whilst at the premises.
When running an event, such as a training camp, there may be more people in attendance at your club than usual. This increases risk of an incident. That being the case please let us know at Club Insure before any event takes place. We will check you have sufficient cover to run the event, and we are able to provide increased cover solutions if required.
Contact us today to talk to us about your training day.
– Third Party businesses
Many training camps are run by third party businesses and with their own employees, (Volunteers & Coaches). It is essential that you have sight of & take copies of the Public & Employers Liability cover of all Third Parties hiring your venue. You still have a duty of care to anyone using your premises.
Clubs must also ensure that any third parties are adhering to safety guidance and the up to date code of practice relevant to the activities the Third Party is organising.
– Insurance for volunteers
If your Club is organising a summer camp, training camp, or holiday camp, you must ensure that all coaching licenses are up to date. DBS checks are also essential as well as a range of safeguarding policies.
Running a sports event or training camp, there is a good chance you will have a few volunteers and parents helping out. Health and safety laws may not all apply to volunteers, however clubs still have duties under civil law. The HSE says organisations and individual volunteers have a duty of care to each other and others who may be affected by their activities. Where something goes wrong, individuals may, in some cases, claim for damages if they are injured as a result of another person's negligence. Clubs need to remain protected from their volunteers and also protect their volunteers in case of an incident.
Read more information on insurance concerning volunteers from Club Insure. And please contact us if you have any questions.
– Keep equipment in good condition
When a training camp is arranged, Third Party businesses may bring their own equipment, however in most cases, equipment and structures for use will be expected to be provided. Goal posts, rugby posts, rugby pads, tennis nets, etc. There's an inexhaustible list of types of equipment which need to be in good repair.
Equipment in poor condition can quickly lead to accident or injury, resulting in a serious and expensive public liability claim. Clubs are responsible for the use and condition of all equipment provided at training camps. Club representatives should ensure before the event that all equipment is checked over and in suitable condition.
Read more information on the regulations around work equipment. And please contact us if you have any questions.