Club Insure's Portraits of Yorkshire
Social clubs, sports clubs and community centres are at the heart of local communities as well as the operations at Club Insure. We want to celebrate some of our clients and showcase the people working tirelessly behind the scenes. It's the people who make the clubs, and it's their stories that keep the clubs exceptional and unique.
Club Insure is a business born and bred in Yorkshire. We understand the key role clubs and community centres play in wider society. Clubs bring together local people and contribute a great deal to Yorkshire culture as a whole.
The Club Insure Yorkshire Portraits campaign aims to represent these people. We hope reading some of the inspirational stories from Club Insure's Yorkshire Portraits will help raise awareness of Yorkshire clubs and of our patron charity, Prostate Cancer UK. Every year, Club Insure donates £25,000 to Prostate Cancer UK, as well as organising fundraising events and spreading awareness throughout the year.
Now more than ever, we need to pull together and help one another. We need to stop men dying too young and gift those suffering from cancer more time with their families and friends. We hope to fundraise another £25,000 with our Club Insure cycling challenge, The Pinder 200. Through greater awareness of the risk factors and symptoms, plus quicker access to diagnosis and treatment, we can help to achieve this. Visit prostatecanceruk.org for further information.
---
Yorkshire Portraits – Our People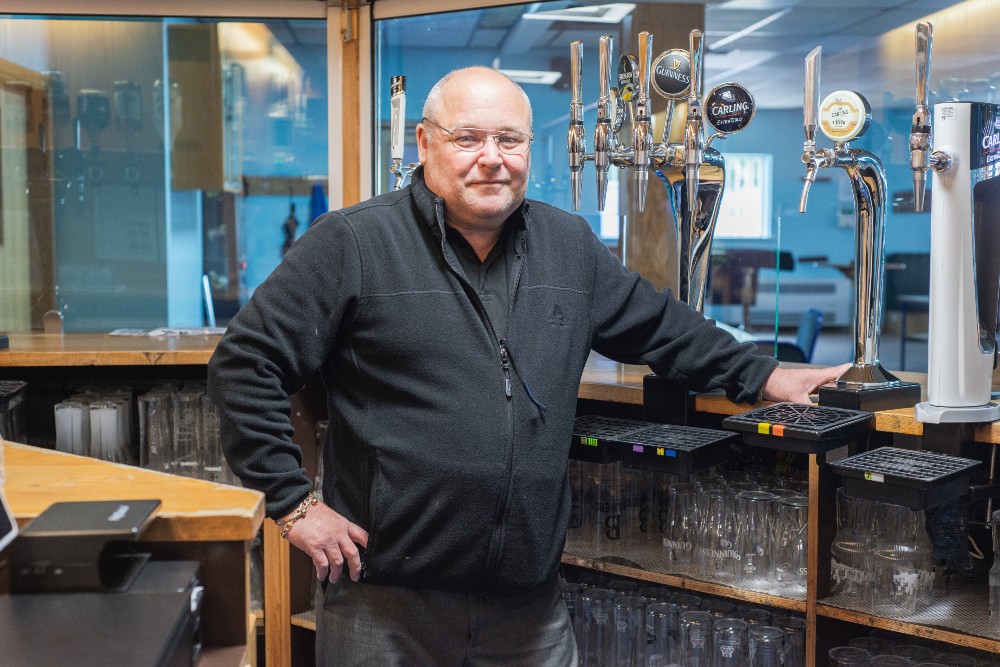 Martin has been working at the club for almost 15 years. It's not a regular job – it's a way of life. He's watched members' babies become young adults and go on to work with him behind the bar. Many members return to the club, bringing friends and family with them to show them where they grew up.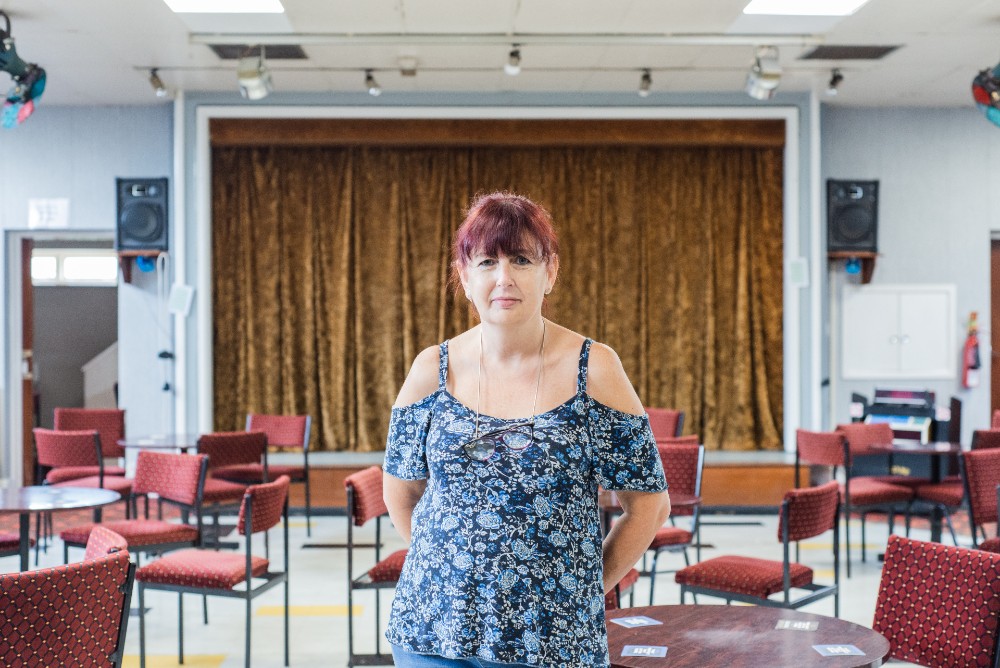 Selby Railway Sports & Social Club first got its name as old railway workers would visit the club to socialise following a hard working day. These days, members enjoy a relaxed game of pool. With over 300 members, and counting, the club is always looking for new ways to connect with the local community.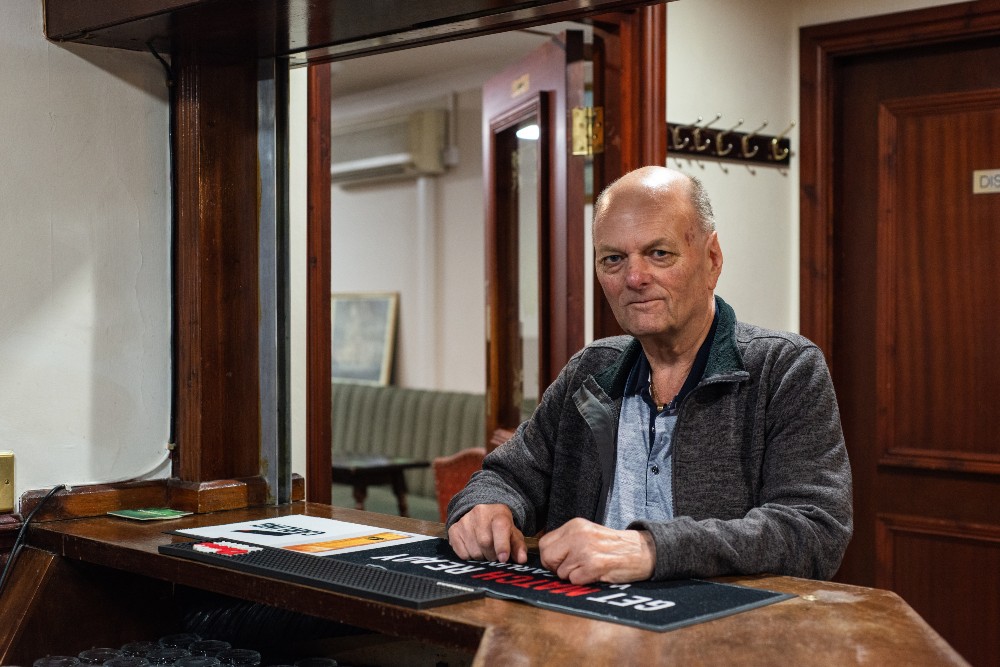 From a pigeon club to a Working Men's Club, Selby Trades Hall Working Men's Club has been a vital part of the community for 150 years. Raymond joined the club at just 19 years old, following in the footsteps of his grandfather to become a club trustee.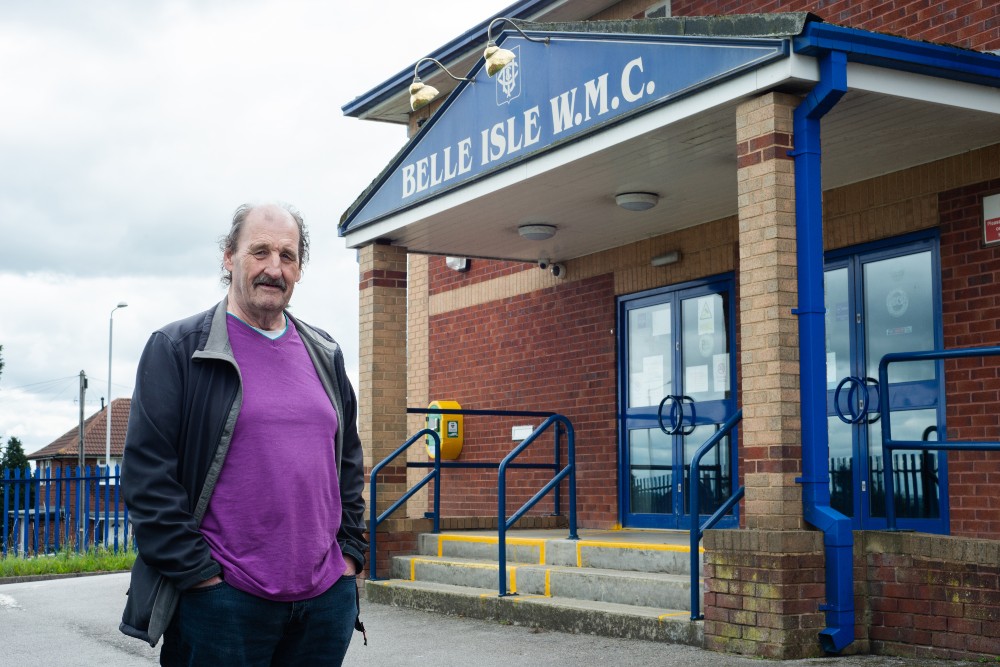 Jim has been a member of Belle Isle Working Men's Club for over 47 years. The club now boasts over 2,000 members. The club's modern redesign has allowed each separate area to have a designated purpose. A large function room, family space, lounge area, space to hire and much more allows the club to offer a diverse range of activities and events.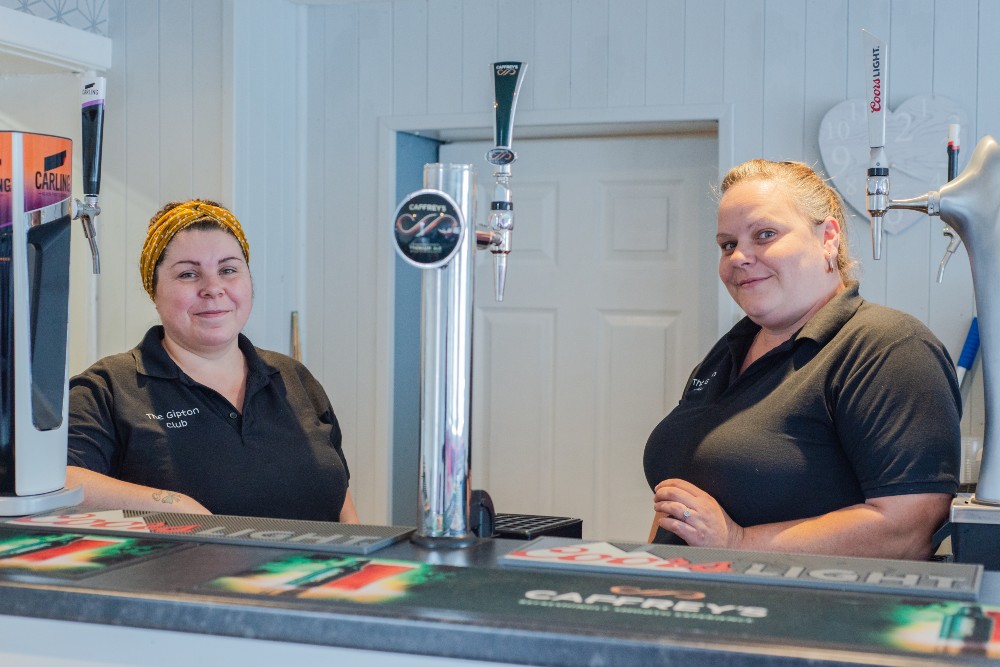 Gipton Community Club is open to all. Though it is no longer run by members or a committee, the club is proud of its history as a Working Men's Club and boasts a great display of trophies and awards from the good old days! Recently, Red Ladder Theatre Company have been using the small theatre space upstairs for rehearsals and occasional performances. This brings further creativity and collaboration to the local community.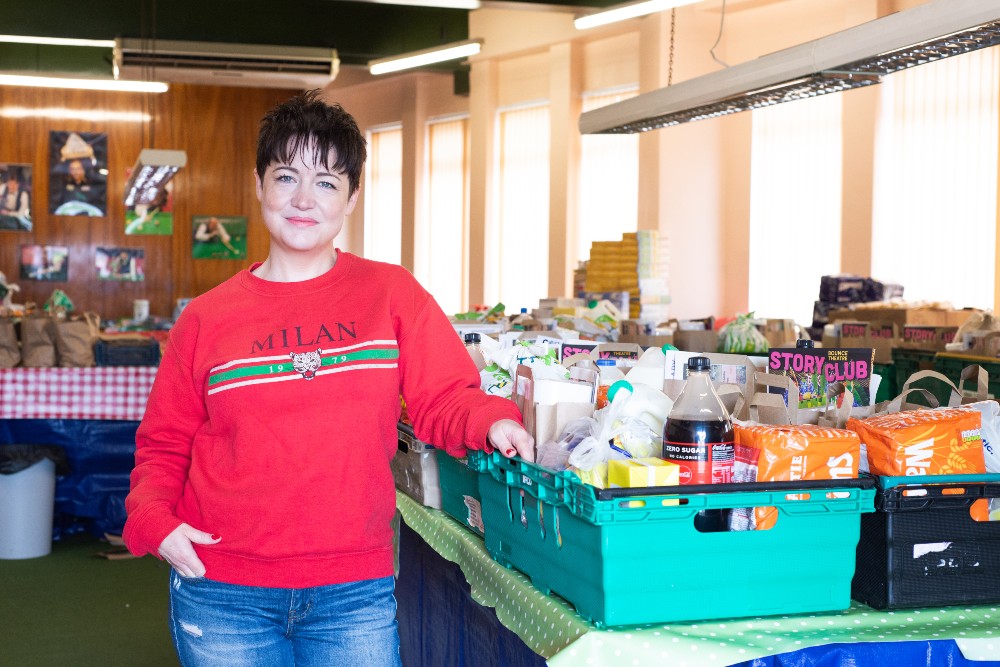 The Slung Low team have diversified to offer a food bank service, helping the local community during the COVID-19 pandemic. It's a rewarding but challenging mission, requiring the organising expertise of Slung Low Community Producer Ruth.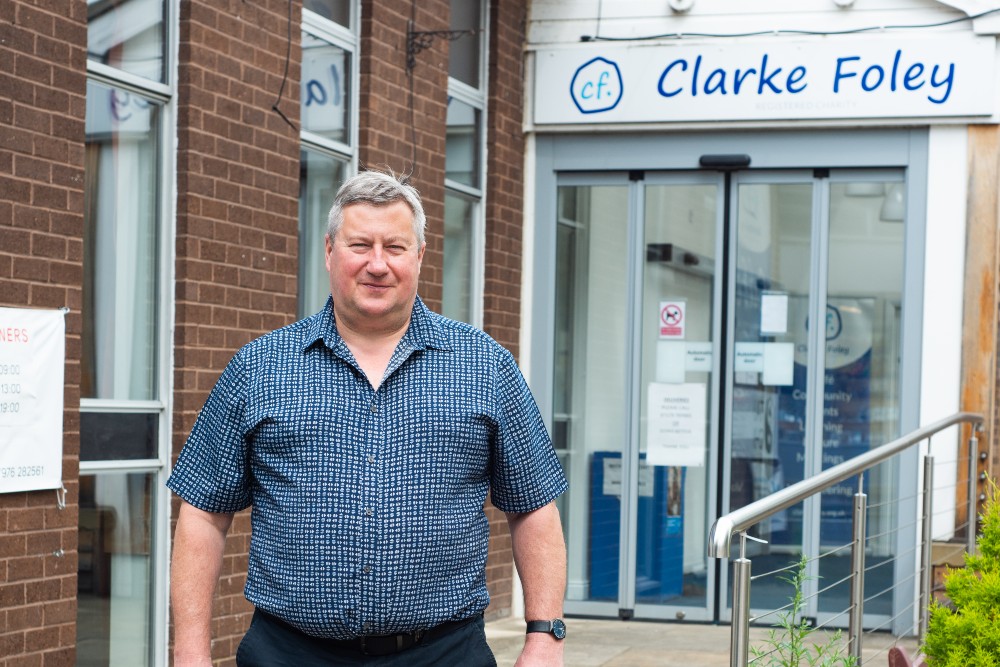 Over 40 years, the Clarke Foley Centre has evolved into a vital community resource for residents looking for new ways to socialise and connect with others. The centre offers a wide range of activities, public events and a community café. Though well known for supporting the older generation, the centre also focusses on providing invaluable mental health support. Over the years, staff and volunteers have seen the confidence of countless people improve and their social lives flourish.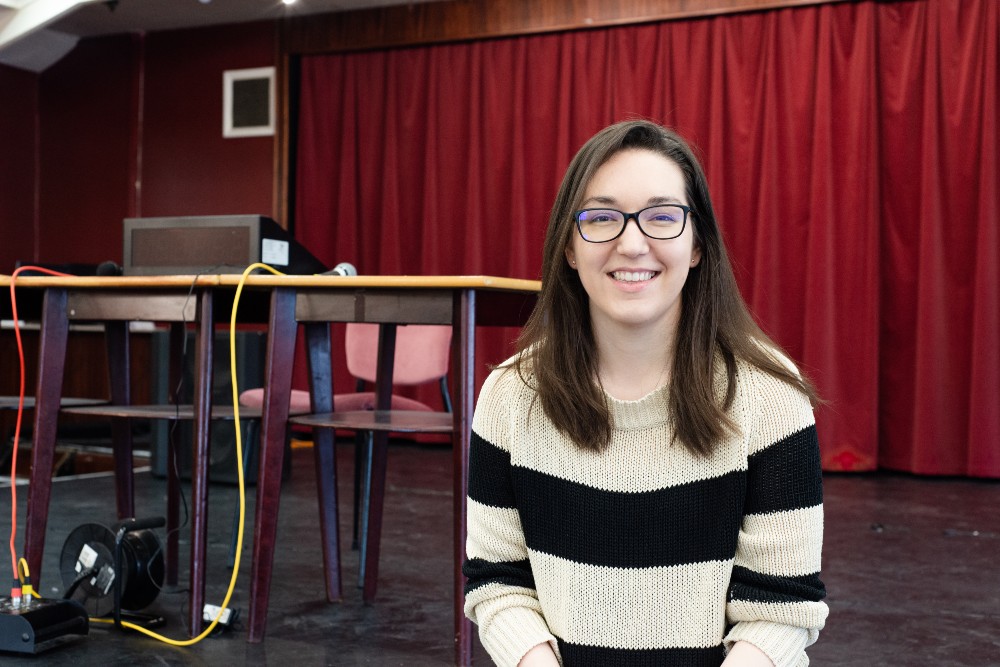 Slung Low, a Leeds-based theatre company, moved its operations to The Holbeck in 2018. Formally Holbeck Working Men's Club, The Holbeck is the UK's oldest surviving Working Men's Club. In addition to its traditional members' bar and regular club activities, The Holbeck also hosts live theatre, new writing performances and Slung Low's Cultural Community College.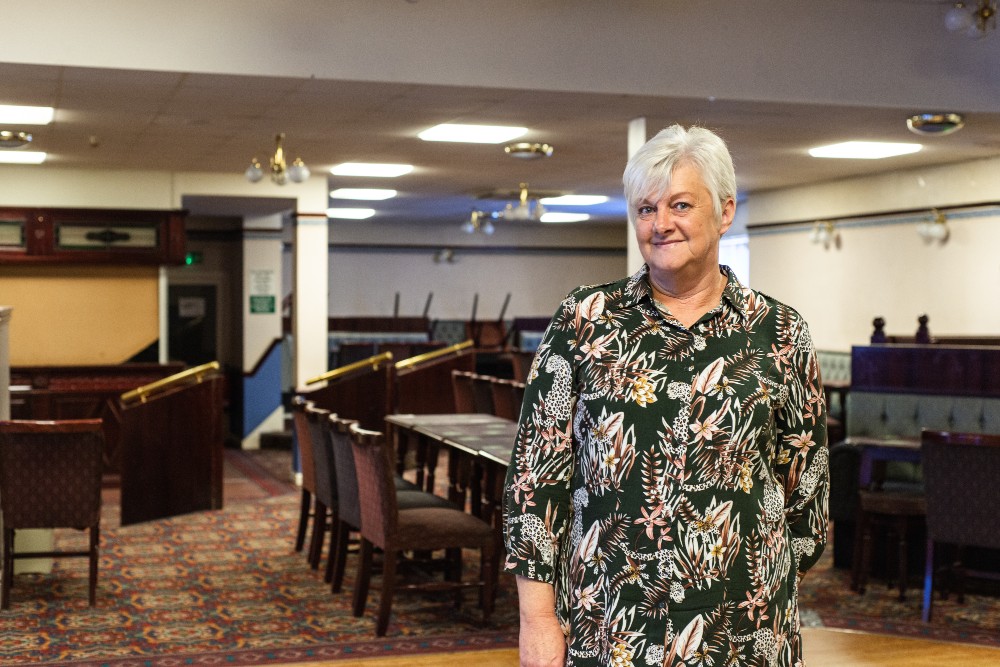 Bingo and karaoke are staple activities at Selby Trades Hall Working Men's Club. Though the club has over 600 members, the team know their regulars well. Mandy can tell you who sits where, and what the locals like to drink. It's this community connection that makes the club so special.
Yorkshire Portraits, in memory of Lloyd Pinder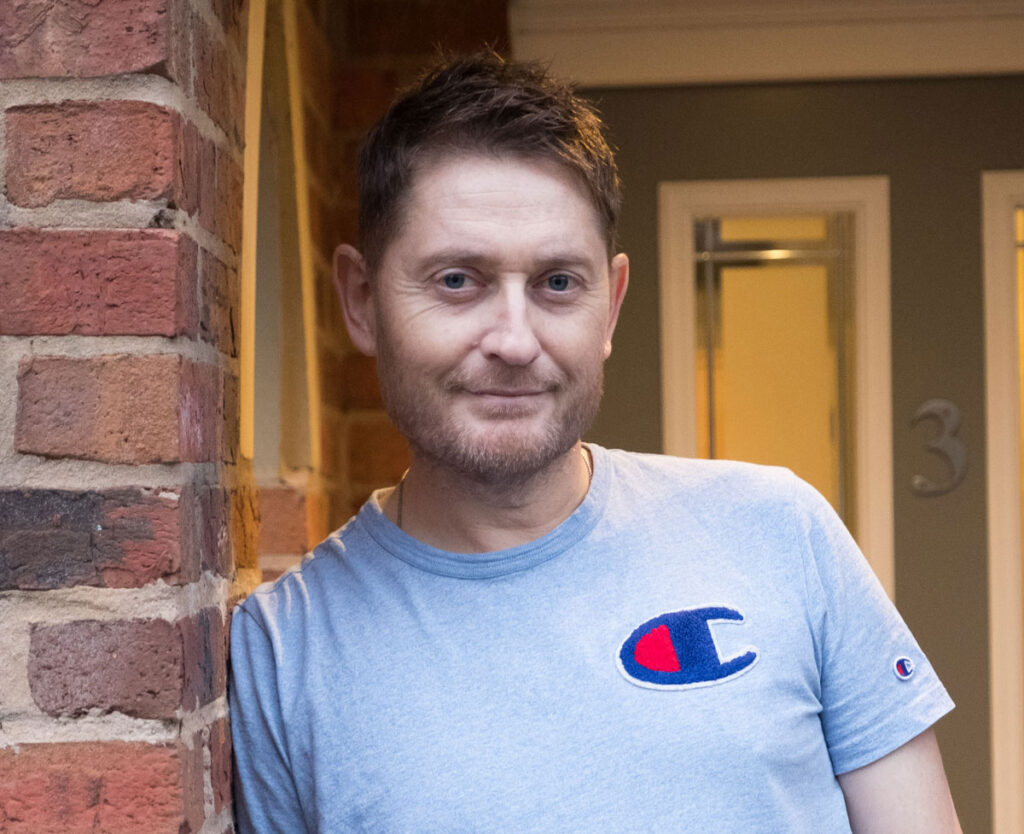 Lloyd was an avid sports fan and a great supporter for clubs in Yorkshire and across the country. With an infectious sense of humour, a courageous spirit and a kind heart Lloyd made a difference to a huge range of people. From his Club Insure colleagues and clients through to the Prostate Cancer UK community, Lloyd always put a smile on people's faces. He will be forever missed by many.