Researchers have produced a detailed "future flood map" of Britain – simulating the impact of flooding as climate change takes its toll.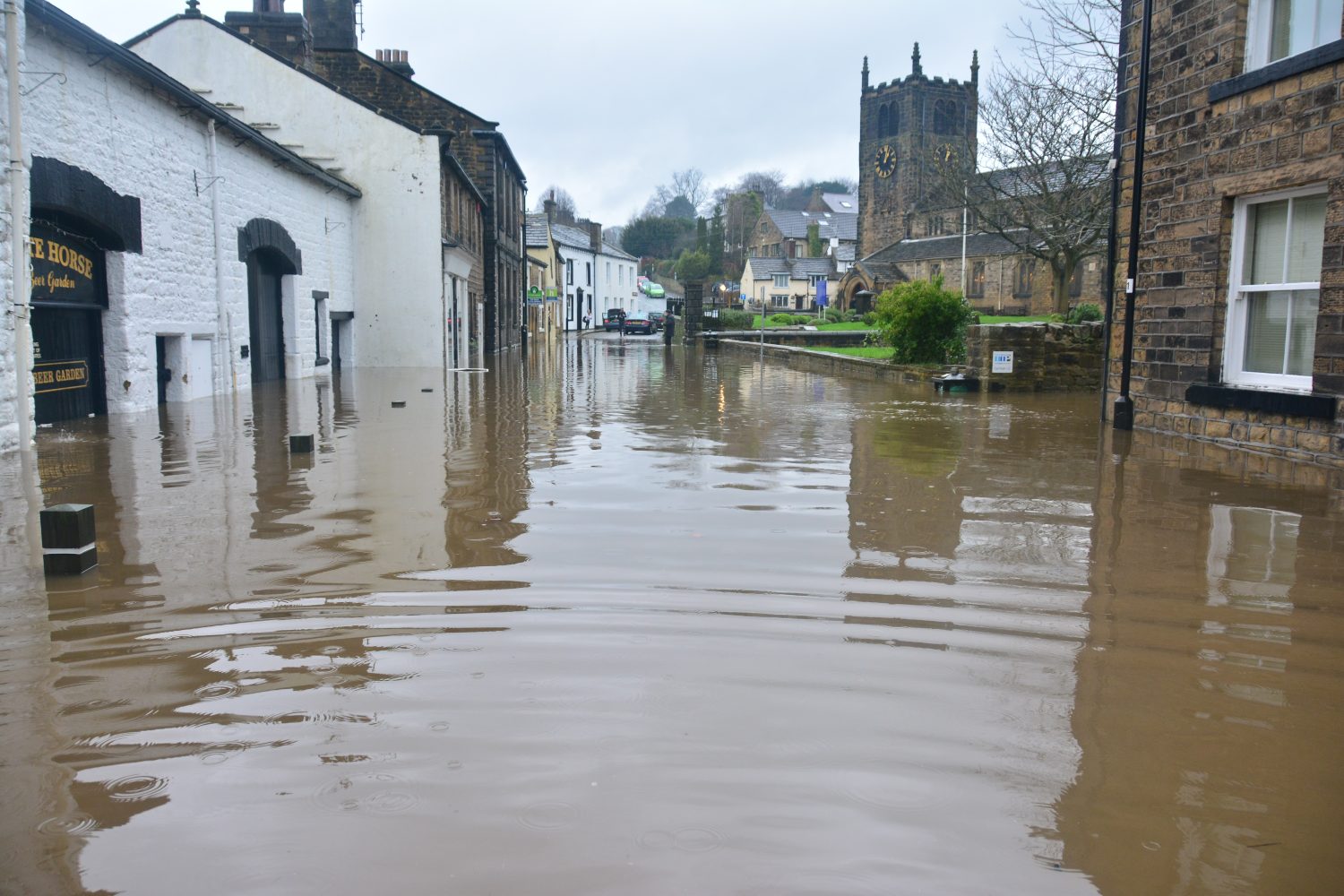 How climate change affects flooding?
The annual cost of flood damage across the UK currently, according to the Association of British Insurers, is £700m. Current main areas which see heavy flooding and consequently large flood claims costs, are Manchester, London, Cardiff, Edinburgh and the North East.
But with the continued increase in global warming, expected flood costs should also increase. Bristol University researchers took the expected increase in temperature of 1.8C and analysed the percentage increase in annual flood cost, creating another "future flood map". They say the Government's flood maps do not take this into account and are therefore insufficient.
Future flood maps which account for climate change now see Merseyside, South Wales, much of the North West as the highest risk areas, and yet with no history of flooding, may be the least prepared. For high risk areas in the Yorkshire Dales and Calderside in Scotland, accurate flood maps are invaluable. They are also essential to inform insurers and risk analyst, who use history of flood and flood likelihood to determine cover details and policy terms.
To stay protected, clubs should look toward our flood information and contact their broker. Club Insure have 20 years' experience managing flood claims and understand more than anyone the true risk water-levels can pose. Millions of pounds worth of damages and claims have passed through our in-house claims team, so clubs can rest assured their policies are in the right hands with Club Insure.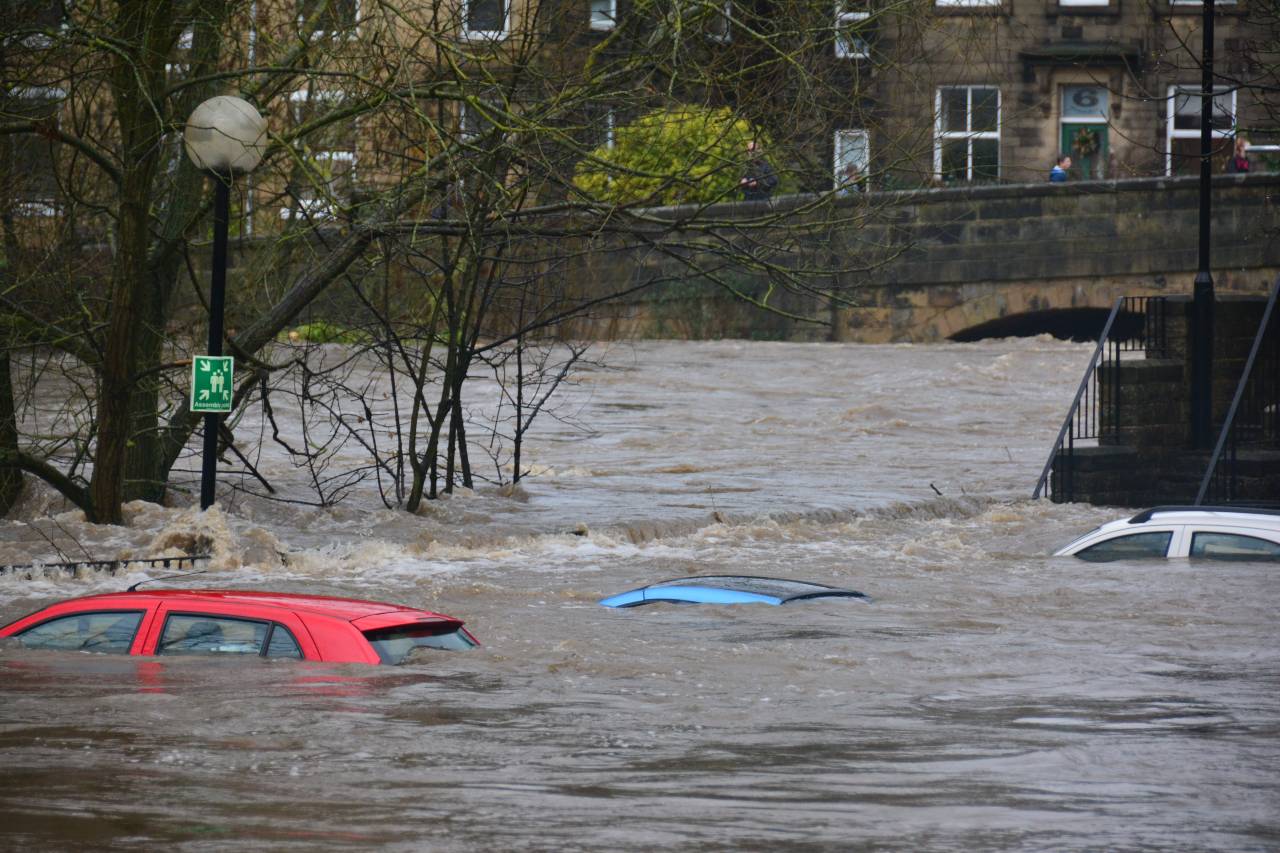 FloodFlash – Flood Insurance designed for businesses at risk
FloodFlash is available as excess cover. In many cases, it is the best option for businesses that benefit from smart insurance, and perhaps would struggle to obtain flood insurance. Indeed, clients don't need to claim on the main policy to claim on their FloodFlash policy. Clients can also benefit from rapid claim payouts. This can be helpful to deal with the immediate costs of flooding such as clean-up or finding alternative premises while you wait for the main claim to come in.
Get in touch with your Club Insure account handler to find out about FloodFlash policies and see how much you could save.