Clubhouse and social club bars have extended licensing hours for Coronation
Because clubs, pubs, and bars will be allowed to stay open until the early hours of the morning over the historic weekend, patrons celebrating the King's Coronation can indulge in a few more beverages.
On Friday, May 5th, Saturday, May 6th, and Sunday, May 7th; pubs and social clubs in England and Wales will be entitled to continue serving patrons for an additional two hours. Community centres, social clubs and clubhouses can take advantage of the Coronation weekend, bring their community together and serve until the early morning.
The Home Secretary has confirmed that licence hours will be increased to 1am from the usual 11pm to allow people to celebrate King Charles' Coronation Day.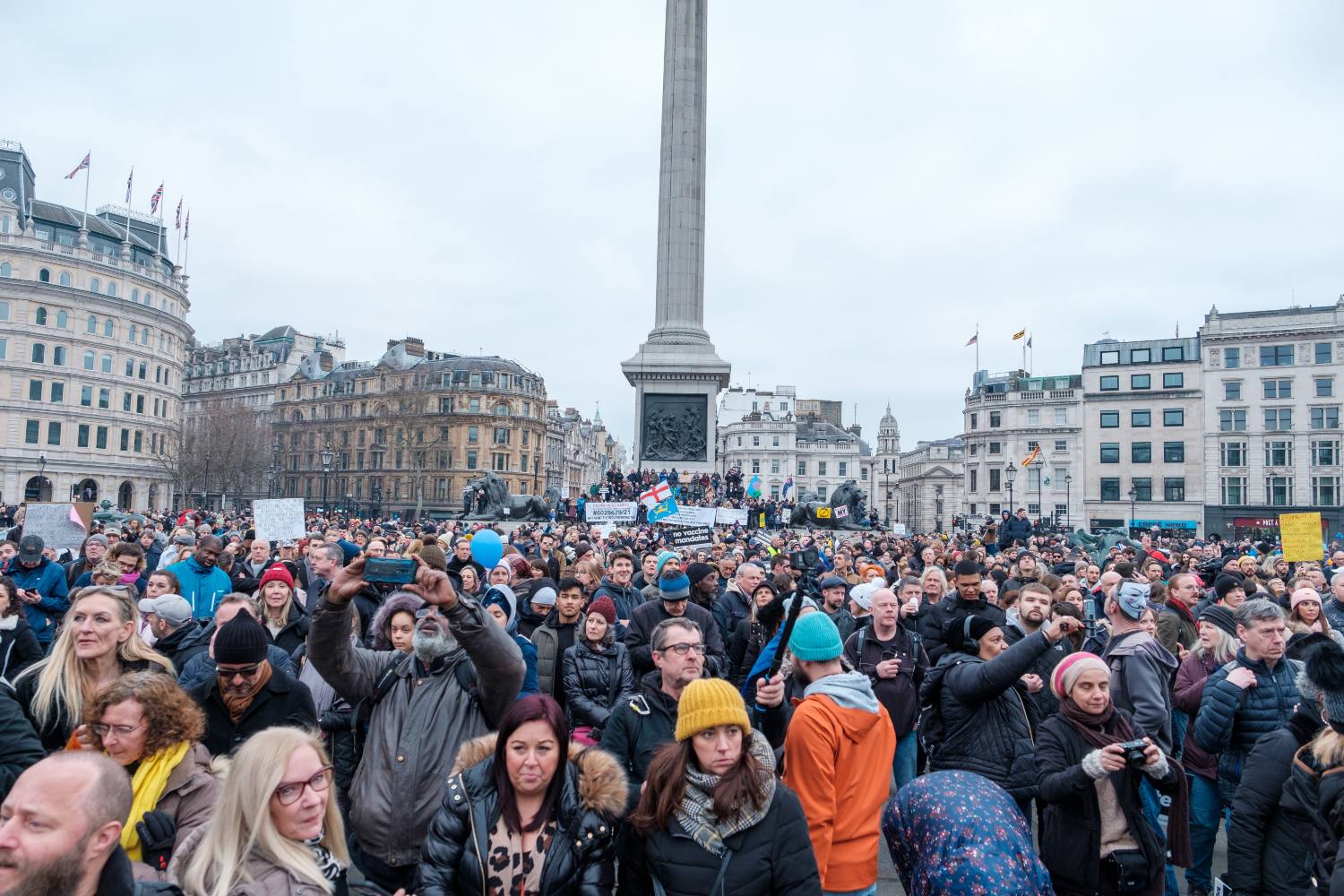 How have the Government extended Pub Opening Hours?
Section 172 of The Licensing Act permits a temporary extension of the hours of operation. In the past, licencing hours have been extended, for occasions like the late Queen's Platinum Jubilee in 2022.
The dates of May 5th, 6th, and 7th in 2023 will see the implementation of the temporary extended open hours rule. Pubs and community hubs can enhance their profits by extending shifts from 11pm to 1am on what is anticipated to be a busy weekend for the hospitality sector. Due to the many hardships that bars and pubs have had recently – including pandemic effects, closures, inflation, and rises in the cost of good – a weekend's Coronation celebrations can give clubs a much-needed lift.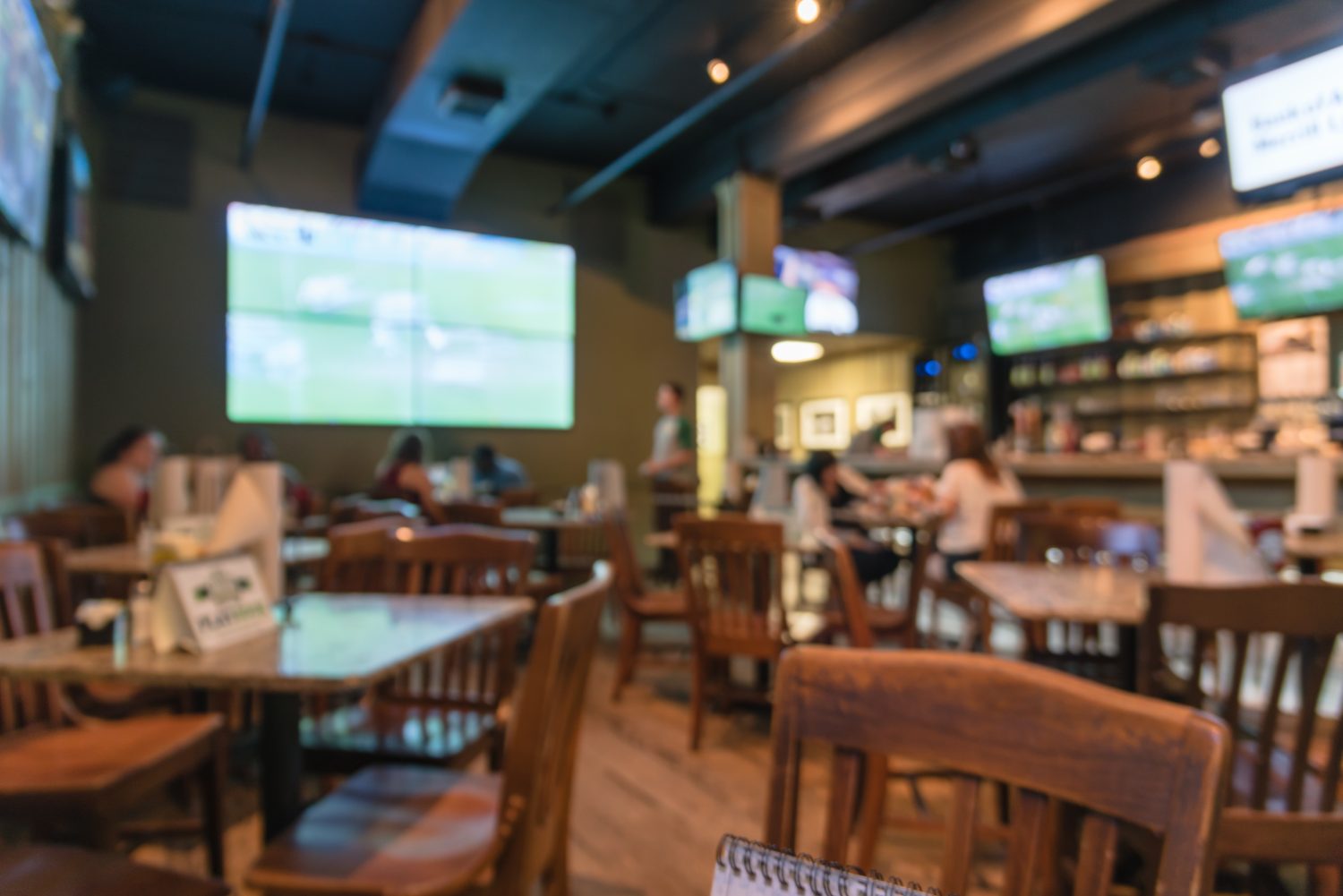 What Coronation events to televise at your pub?
"The King's Procession" which takes place from Buckingham Palace to Westminster Abbey on Saturday, May 6, kicks off the festivities. After the service, Their Majesties will return to Buckingham Palace in a grander ceremonial procession known as "The Coronation Procession," following the coronation of the King at Westminster Abbey in London.
On Sunday, May 7th, a Coronation Concert will be held at Windsor Castle, and famous sites all around the UK will be lit up with illuminations, lasers, drone displays, and projections. International music legends and current artists will unite for the Coronation Concert to honour the momentous occasion.
Coronation providing community clubs that well needed boost
The Coronation's positive impact on the hospitality industry could prove to be significant. Clubs and pubs should see the long weekend as an opportunity to promote their venue and services.
Emma McClarkin OBE, chief executive officer of the British Beer and Pub Association, praised the move, saying: "This is a timely boost for the pub industry. In the midst of an acutely challenging period, I am sure our pubs will look to mark this joyous occasion by hosting special events and parties as part of national celebrations. The announcement of extended opening hours will help us all to mark this important event. It is sure to be a time for community and celebration, and the great British pub is always right at the heart of both, so I would encourage everyone to head down to their local and raise a toast to His Majesty during the Coronation weekend."
Is there an increased risk to businesses during the Coronation Weekend?
According to government statistics, between 40% and 50% of all violent occurrences are caused by alcohol-related crime and disorder. Nonetheless, the government sees little chance of further disturbance as a result of the increased licencing hours.
At Club Insure, we are celebrating the welcome news of extended opening hours, and are supporting clubs in the lead up to the Coronation. Hospitality and leisure businesses need to have their cover in place in order to stay fully protected and prepared for the long weekend. Extra stress and increased risks will need to be addressed.
The potential risks of extending licensing hours includes potential risk of accidents, injury, or third-party damages. Check with your broker to see if you are adequately insured. All coronation events will likely require auxiliary insurance. Security should also be reviewed, as well as cover for large events, fireworks, or an increase in standard capacity.
Contact Club Insure to talk to a specialist broker.