Community centres are needed now more than ever. With local people turning to much-needed services and facilities following the COVID-19 pandemic, it's likely community centres will be particularly busy in the coming months.
We spoke to John Wiseman, Business Development Manager at Auckland Youth & Community Centre, about the challenges these vital community hubs are facing an what's in store for the future.
You can read the interview in our e-book here or by clicking on the image below: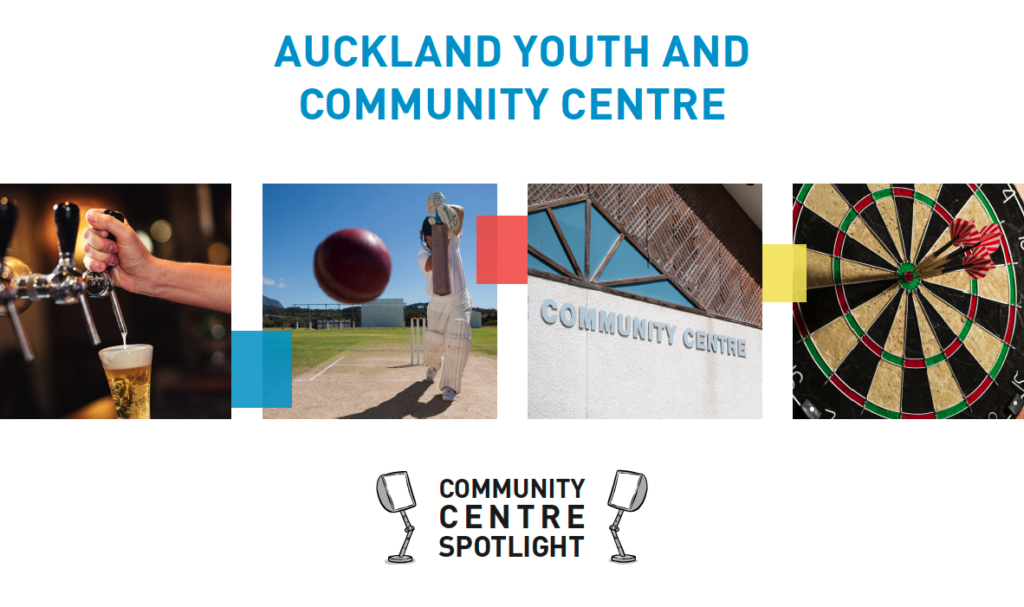 Club Insure is a specialist in Community Centre Insurance. It's our understanding of these unique organisations that allows us to always get the best for them. We've been curating and delivering market leading community centre insurance for over 20 years. This experience means we've seen every risk. However small or unusual it may be, we know how to protect against it.
This means we know what these organisations face, and how to deliver the best protection for them.
To find out more about our work with community centres, visit our dedicated area here.
Or you can keep up to date with our latest advice, information and guidance tailored to community centres on LinkedIn & Twitter.