How can sports and social clubs maintain preparedness during the cost of living crisis
Managing health and safety can be costly and complicated. We understand it is difficult to sustain such high levels of preparedness at all times. Yet the dangers of not properly ensuring your sports and social club safety are immense. Not only do you risk the safety of your workers and visitors, but also the reputation of your club and its finances. The best way of keeping costs down while also remaining prepared is by working with a dedicated broker.
Club Insure is the UK's number one sports and social club insurance broker, and it's our mission to provide personal assistance to those clubs that are struggling during the current crisis. Having to pay out a potential claim, comprising of thousands of pounds, due to an accident or injury is not an option for most clubs. The current climate has made the risk of claims even more deadly.
The risk of an accident or injury happening at your club or on your premises cannot be fully eradicated, however they can be significantly reduced. The proven method of reducing risk is by implementing a successful health and safety management system. This will also help maintain a culture of safety and improved productivity.
Why is a Health and Safety management system and comprehensive public liability insurance for sports and social clubs essential?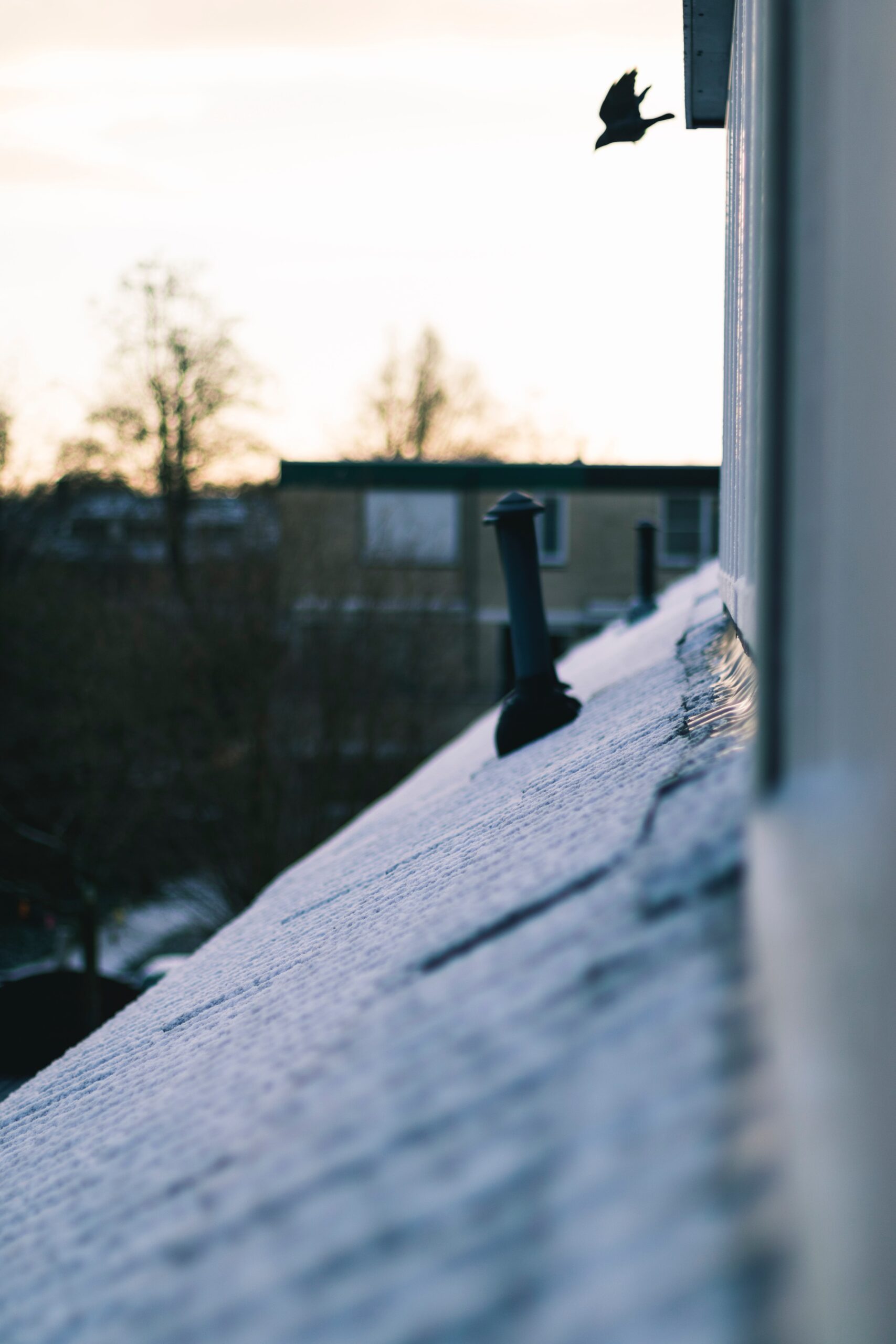 Having your risks reduced and comprehensive insurance in place is the best way to avoid a costly claims process. These are the responsibilities of a broker, and it's our mission to help keep your costs down. We've provided an example of what could go wrong at your club:
A business was fined £80,000 after a worker was injured due to a high fall. The worker sustained serious injuries when he fell through a roof; he stepped from a load bearing roof to a fragile roof at the premises in St Helens and fell nearly three meters to the floor below. He sustained life changing injuries including a fractured lower back and right heel plus injuries to his shoulder and elbow. The court heard he was unable to return to his job, forcing him to retire early.
An investigation by the Health and Safety Executive (HSE) found that the company did not provide a safe system of work for working at height. Nor did they ensure control measures were implemented. Hence there was found to be serious health and safety negligence on the part of the business, compromising the safety of the worker. The business pleaded guilty to breaching the Health and Safety at Work Act and was fined £80,000 as well as pay costs of £767.
Ensure your club has the correct Health and Safety Management system in place
There are a number of legally required documents and procedures that must be included in your health and safety system. Your insurer may request these and evidence must be provided. A broker such as Club Insure will be able to help you get the necessary procedures in place.
Standard health and safety systems for most clubs include, at a minimum:
Health & Safety Audits
Risk Assessments
Manual Handling Assessments
COSHH Assessments
Fire Risk Assessments
Fire Safety Training
Employment Law Advice
Method Statements
Staff Handbook Development
Legally you are required to have documented risk assessments if you have five or more staff.
At Club Insure, we are able to provide you with a plethora of risk management services as well as legal advice. Our in-house claims team have seen it all and partnering with us will allow you to take advantage of their 20+ years of industry experience.
What are the benefits of a good Health and Safety Management System
Improve health and safety performance
Reduce likelihood of accident and injuries
Reduce costs associated with accidents and injuries
Improve your public image
Lower your insurance premium
Following necessary regulatory compliance
Boost workforce confidence and productivity
Benefit social responsibility and employee happiness
Get your public liability insurance policy in order
Public liability insurance covers you for the cost of a claim made by a member of the public that has suffered injury or property damage as a result of your business or a product it has supplied. This means that it protects you against the cost of compensation to be paid out, as well as the legal expenses incurred by the claims process.
Learn more about the importance of public liability insurance for sports and social clubs here.