As a specialist in protecting CIU members from across the country, we recently brought a fantastic double act on board to specialise in these amazing clubs.
Andy Kitchener, and Suzanne Burrows joined us just over a year ago. After being frustrated that they weren't given the resources to be able to deliver the standard of service they expect for their clients in previous roles, they decided to join us.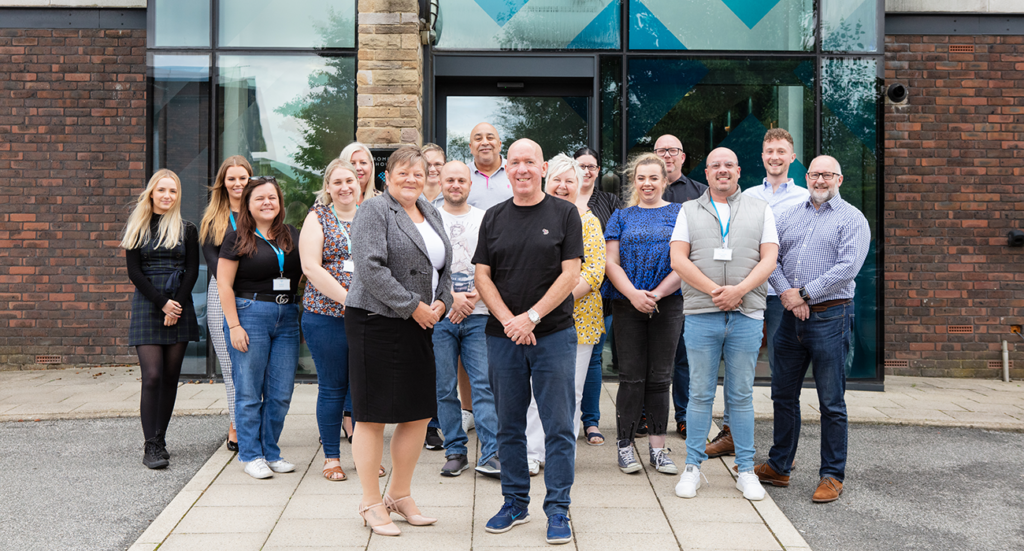 The UK Club Insurance Customer Champion
As the UK's leading working men's, social, sports, political and members club insurance broker, we understand the sector, and the unique risks it faces better than anyone else.
So to make sure CIU clubs get the very best service and cover available, Andy & Suzanne joined our team. Bringing their knowledge and expertise, to our market leading offering designed around CIU member clubs.
"Delivering face to face service and really getting to know the clubs I work with is at the heart of why I love my job. I'm so excited to be given the freedom at Club Insure to get out on the road and spend time with the clubs I'm so passionate about." – Andy Kitchener
Everything You Need In One Place
With many brokers outsourcing essential core services like claims handling and risk management, we're proud to be able to offer this all in-house. This is really important to us, and for CIU members, because it means our teams truly understand your club and your policy. Whether it's guiding you through a renewal, making sure your cover perfectly fits your club, or helping you through when the worst happens.
"Having a full service under one roof is an incredible benefit to the CIU clubs I've worked with. It makes the whole process quicker, smoother, and helps me do the best for all my clients. Something that's really important to me." – Suzanne Burrows
Another great benefit when working with us, is that we're completely independent. Which means that we aren't tied to using specific markets or insurers. This allows us to approach the insurer that's right for your club, not the one that's best for our bottom line. We don't have shareholders or investors to please, which gives us the freedom to focus on doing the best thing for the people that matter. Our clients.
Proud to work with some fantastic CIU Clubs
We work with some amazing CIU clubs, and we're so proud of the relationship we have with them.
Bournville Working Men's & Social Club said:
"I was not happy with the renewal quote from our previous insurance broker so shopped around and I was glad I did! The only company to offer to visit me at the club was Club Insure who provided the best quote in terms of cover and premium but the big thing for us was that Club Insure only use 'A' rated UK Based insurers."
For every club that works with us, we promise:
Personal reviews with our award-winning team
In-house claims team for faster settlements
Health & Safety and Risk Management services
Only A-Rated UK Insurers
Competitive finance packages
Meet the team
If you haven't yet met Andy or Suzanne and would like to learn a bit more about them and the rest of our team, you can find out more about how they got started in insurance, and why they love working with CIU clubs below.
Read more about Andy • Read more about Suzanne • Read more about Our Team
To find out more about working with us, you can contact Andy or Suzanne, or alternatively use our 'Get A Quote' form here or on the button below.