After starting his career working in an accountancy firm, Andy quickly realised that insurance broking was where he wanted to be! He has a passion for spending time with clients and getting to know the people behind the policies. We chatted to Andy about his role, his career and what he loves about working with us!
To learn more about Andy's experience working with CIU clubs alongside his colleague Suzanne Burrows, you can read more here.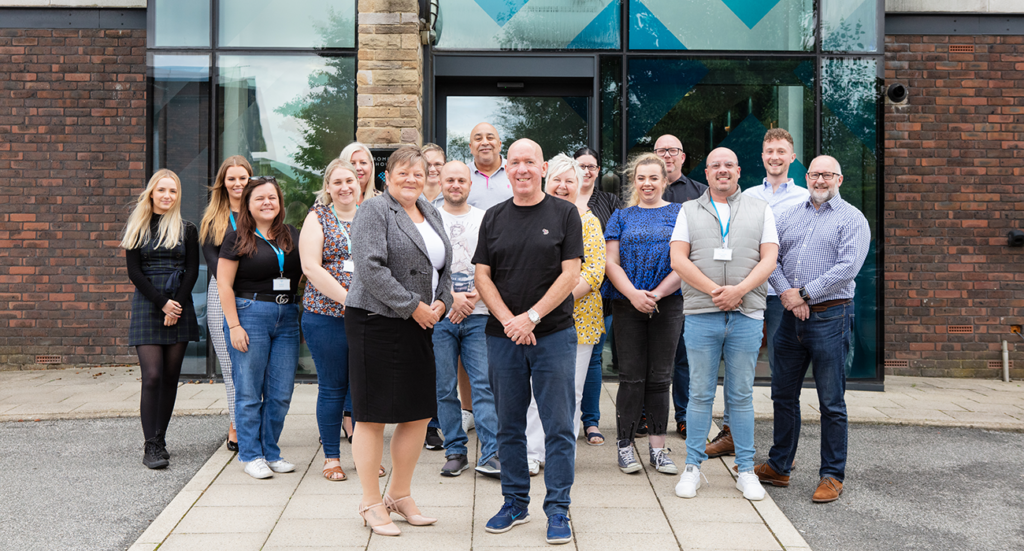 Andy, what would you say your role entailed?
I have a hybrid role really. I am an account executive for Club Insure and I work with clubs wanting to come on board and join us. I also spend time looking after a host of our existing clients across a range of sectors so I've seen clubs of all shapes and sizes!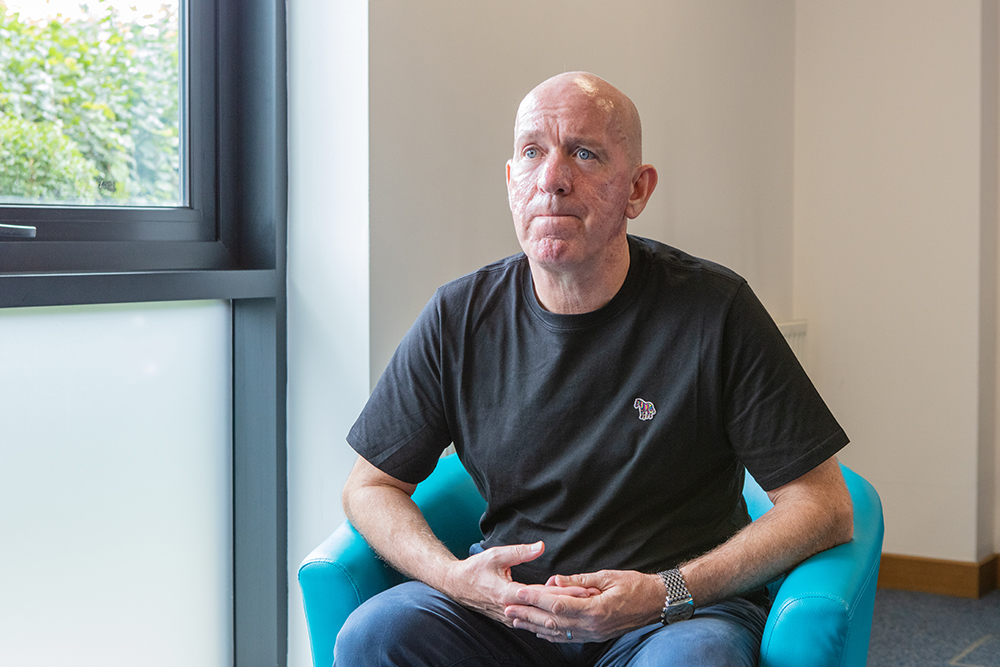 Where did your career start?
I started in an accountancy firm in Nottingham back in the day! This was in Hounds Gate, where we had the first and second floor, and on the third and fourth floor was a big local insurer. This was pre-1985, and we used to go down the pub at lunchtime on a Friday and knock about with all the insurance brokers. I remember thinking: They're having a brilliant time. Accountancy is really boring but the team working in insurance really loved what they did – they seemed like great people!
Anyway, I had to move back to Leicester, and the insurer above us had a branch there too, so I spoke to them about working there, and that's how I started in insurance. I was an insurer, which meant rating policies for brokers, specialising in SME business. And because I used to speak to a lot of broker and release quotes, I remember thinking: Hang on, I can do a much better job than them. Broking looks like where I want to be!
So when did you get into broking?
So, I started at a broker in Newark, Leicester, and after them moved to a large national broker in 1997. So that's 22 years ago now. And despite this, the transition to Club Insure was quite a straightforward decision for me really. It wasn't a gamble; I knew the people because I'd worked with a lot of them, I knew the company, there's a proved track record, I knew the market, and to be honest, I was ecstatic to work with the Club Insure team.
What is it you like about working for Club Insure?
The fact that Club Insure is an independent broker was a real draw for me. The company is large enough that when it does make a decision it makes a positive impact in the market, however it is still able to move swiftly while corporate organisations get bogged down by red tape. Here I find your voice is able to be heard and there is a clear leadership – so far I'm really enjoying the direction of the company.
Work with Club Insure
We're thrilled Andy came on board to join us, along with his colleague Suzanne Burrows. They brought a host of expertise to us, as well as years of experience working with CIU clubs. To find out more about working with us, use the get a quote button below, or get in touch with Andy.