Suzanne has always been passionate about insurance. From her early days working on life insurance policies to her years of experience with CIU clubs, she's always been dedicated to protecting the people she cares about.
Read more about the people behind our policies, and get to know Suzanne, and why she loves working with the team at Club Insure.
To learn more about Andy's experience working with CIU clubs alongside his colleague Suzanne Burrows, you can read more here.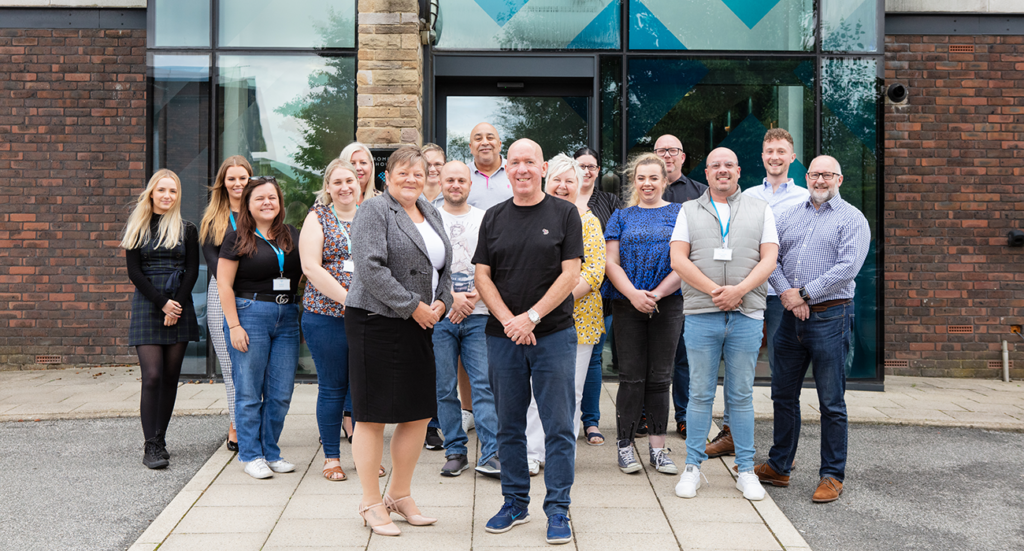 How did you get started off in insurance Suzanne?
I started off with an insurance society. I originally used to specialise in life insurance policies and while I was there I explored different sectors and learned different aspects of the role. I found the variations in insurance fascinating and loved learning about the difference it made for customers. I learned so much about motor insurance, domestic insurance, house insurance, and a little bit of commercial which I found really interesting.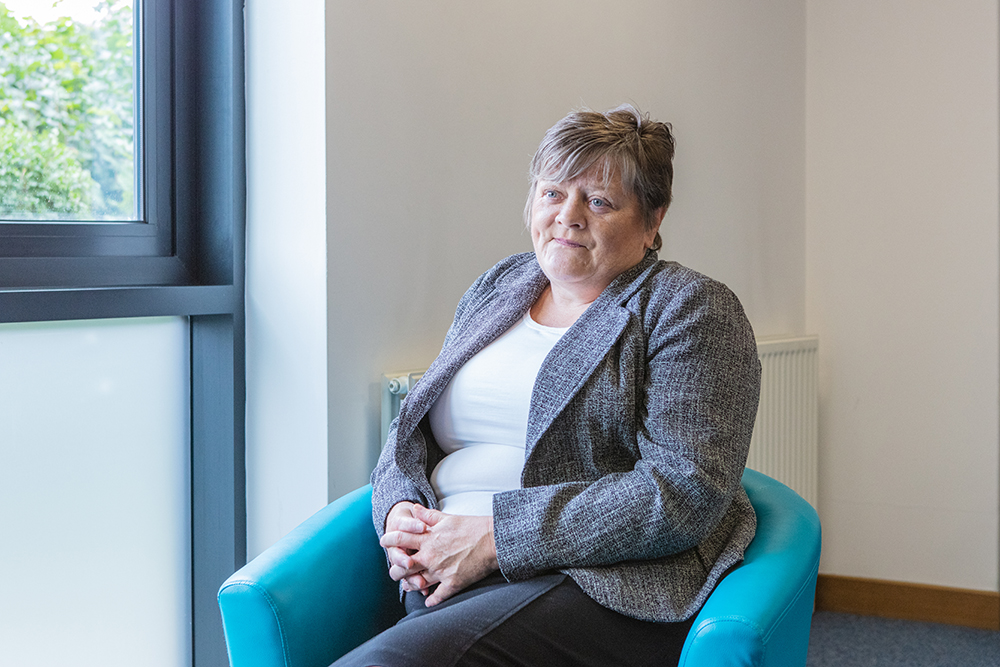 Where did you go from there?
I had a break to have my two sons, then came straight back into the insurance sector. I'd missed it so much! I progressed to become a branch manager of a small team in Leicestershire. From there I went to do junior underwriting, and then to a large multi-national broker where I stayed for 20 years. I started out as a team leader, looking after a range of commercial policies in sectors like construction, property owners, parish councils and charities.
Which policies were you most interested in?
The broker I worked at then had an account looking after clubs, and I knew that was what I was most interested in. The people are what make clubs so brilliant, and I loved working with them. And I did! Looking after clubs for over 10 years.
So what brought you to Club Insure?
Club Insure was top of my list. They were so well known in the industry as being specialists in clubs. I knew these were the clients I wanted to work with, so it was an easy decision to make. It was refreshing getting back into an independent business that gave me the freedom to adapt the way I worked to do the best for individual clubs.
And how have your relationships with clubs evolved?
They've only got stronger. I was lucky to be working with people I'm familiar with, and it was so nice to continue that rapport I'd built up over the years for a broker really committed to clubs. Club Insure was the first choice for me because I felt like I was on the same wavelength with the team here. Each of us know the ins and outs of the product and I instinctively felt we would work-well together.
Now you've been here a little while, what do you like about Club Insure?
I enjoy working for Club Insure because they offer me the freedom to manage my own diary – the team know that I understand clubs, which gives me the freedom to operate in the way I know works for my clients.
Working for Club Insure genuinely feels like I'm part of a great big family; everybody interacts with everybody, there's lots of support, nothing's a silly question and there's always a friendly face. It's also brilliant to know that everyone, at every level of the business, is as passionate about clubs as I am!
Work with Club Insure
We're thrilled Suzanne came on board with Andy. They brought a host of expertise to us, as well as years of experience working with CIU clubs. To find out more about working with us, use the get a quote button below, or get in touch with Suzanne.