Supporting our ambassador, Kevin Sinfield
On 22nd and 23rd November 2021, Rugby League legend Kevin Sinfield set out on an epic challenge to run 101 miles in 24 to raise money to support two great causes. Club Insure, as part of The Romero Group, supported Kevin by sponsoring his shirt and helping to internally fundraise and spread the word of his achievements.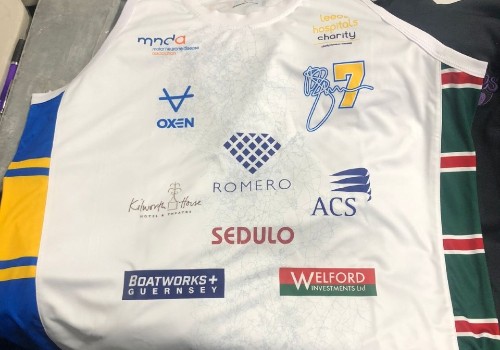 Leeds Rhinos release The Extra Mile -The Inside Story, documenting his massive accomplishment this year. See the full story here.
As the proud ambassador for our company, The Romero Group supported Kevin all the way. As we always say: If anyone can do it, our Rhino at Romero can!
See the total raised from the incredible achievement and more information of the challenge here: