It's important for your club to complete a coronavirus risk assessment. This will help to help identify potential risks of an outbreak and mitigate against them.
Specialist Health and Safety experts Stallard Kane Associates have developed the risk assessment template, which is free to download.
Make sure you complete the template thoroughly. The situation is changing rapidly. We will update the template regularly to reflect the latest news.
Click the image below to download the risk assessment.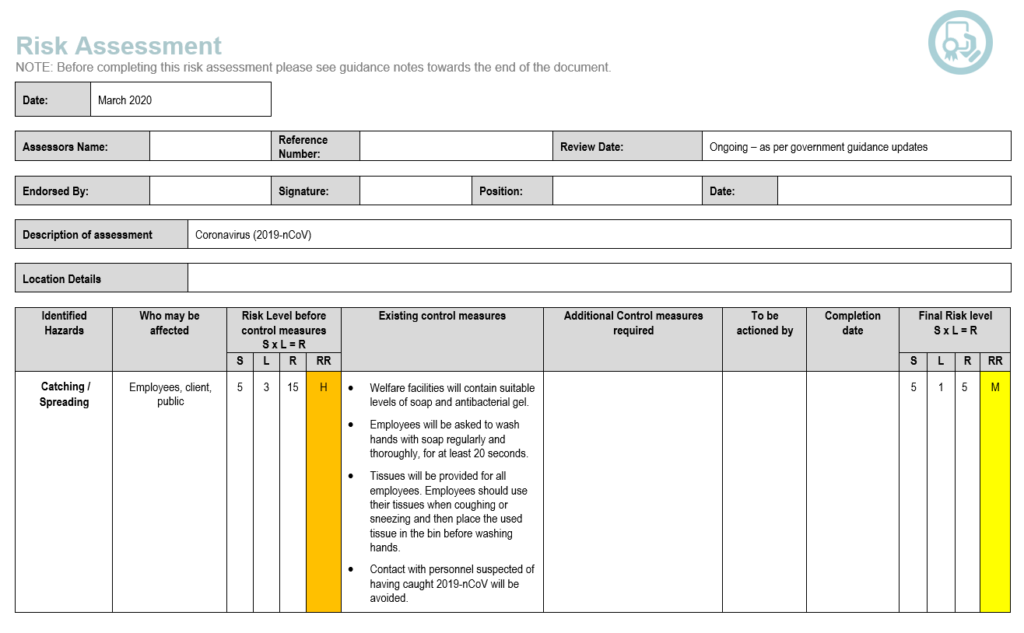 For more information and advice, follow us on social media or get in touch with the team.