What new COVID rules affect clubs?
The Prime Minister's turn around this week, announcing a move into Plan B alongside new COVID rules and restrictions, has deliver more questions than answers. There is mass confusion as to which sectors are affected by the imminent changes. Shops now require facemask but bars don't, nightclubs require COVID passports but pubs won't. So where does this eave sports clubs, social clubs and bingo halls?
At Club Insure, we would like to reassure clients that the changes relating to clubs are minimal. Charles Littlewood from The Association of Conservative Clubs has helped us lay out the need-to-knows for clubs – Clubs are:
Not required to return to table service.

Not required to ask to see evidence of vaccination or a negative COVID test. 

Not required to have COVID screens at bar areas. 
​Not required to cancel live entertainment, scale down planned Christmas parties or stop showing live sport.
Not required to introduce social distancing measures. 
Not required to restrict sporting activities such as Snooker or Pool. 
Not required to cancel or limit events such as club Quizzes, Bingo evenings and Karaoke. 
Face Masks
There are however variations in the rules around face masks that can make the situation a particularly unusual one for sports, social and members clubs.
The government website states that "community centres (including village halls), youth centres, members clubs and social clubs" must enforce mask wearing for staff and guests by law.
However, as the use of many sports and social clubs includes exempt activities, there are instances where your visitors will not be required to wear a mask.
Any time a guest or member of your club is utilising the hospitality elements of your venue (such as consuming food and drink), then face masks are not required and the rules are in line with other hospitality venues.
Similarly, if your guests or members are taking part in exercise or a sporting activity, face masks are not required in line with the rules for gyms.
It is good practice though, even if your guests are taking part in exempt activities, to encourage them to wear masks as they move around your venue.
Do I need to worry about COVID Passes?
The changes announced yesterday primarily relate to COVID Passes for very large venues and nightclubs. However if your venue, such as a bingo hall, does have more than 500 people in attendance, then NHS COVID passport checks will need to be introduced. Most clubs and pubs can therefore operate as before with no changes required.
Find the government's winter plan for 2021 here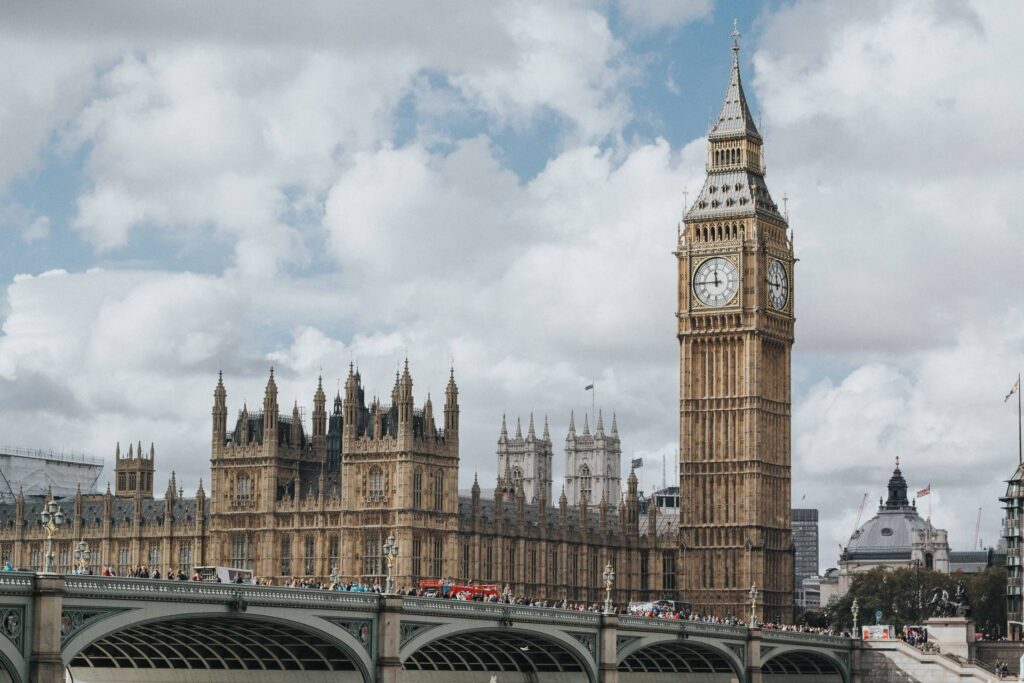 What to do if someone in my club tests positive for COVID?
Some clubs are unsure what to do if a person who has been in the club subsequently tests positive for COVID. We can confirm that the club is not required to close if this happens and can continue to trade normally. It is, however, best practice to clean the areas where the person may have visited. All those who have come into contact with that individual, should take a PCR test, and upon confirmation of a negative test, are able to return to work without needing to isolate.
At Club Insure it is our mission to provide for and protect sports and social clubs. All clubs should update their COVID risk assessments to mirror new government restrictions. For assistance with this, or with any risk management issue, contact Club Insure today.