Record For Claims Payout Broken by FloodFlash
The following is the press release announcement for the latest FloodFlash claims record.
FloodFlash, the world's first mass market parametric insurer and partner of Club Insure, revealed that they have broken the record for fastest payment of a catastrophic property flood claim.
On 22nd November 2022, at 9.40am, the sensor at the Stamford property management client detected that their chosen trigger depth of 1m had been met. By 1.30pm, FloodFlash had paid the client in full. That's 3 hours and 50 minutes between flood water reaching the client's trigger depth and the payout being in their bank account.
This is the quickest a property claim has been paid out, breaking the previous record, also held by FloodFlash, from February 2022.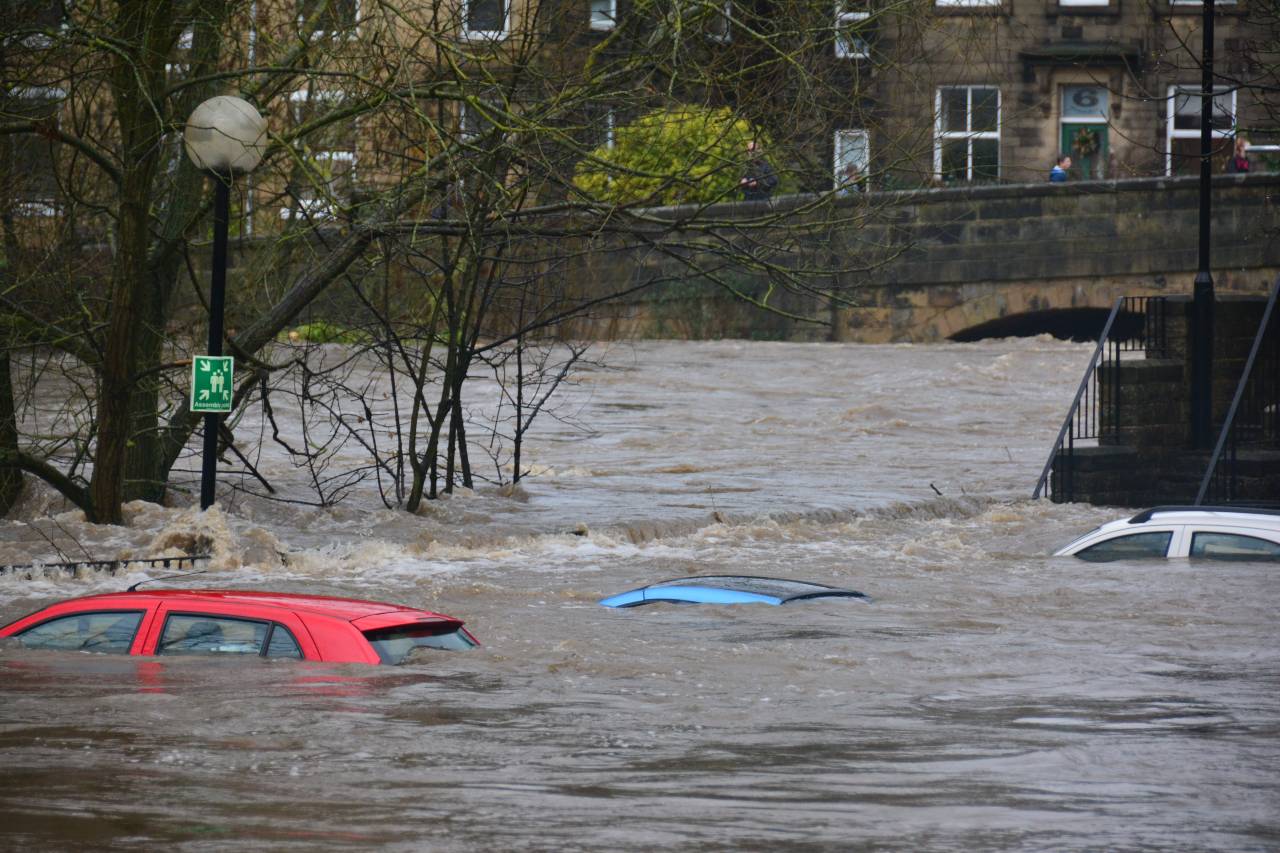 How are claims paid out?
FloodFlash has clients install an internet connected sensor at their property. This sensor assists policies, becoming the key to their record-breaking success. The sensor measures flood depths, sending readings to FloodFlash HQ. Those readings provide the basis for claims processing and reduces the time and costs to administer claims dramatically.
This allows for super speedy claims payouts; in the dream scenario fulfilling all the conditions that need to be met to complete a successful claim. Sometimes additional checks need to be made, however FloodFlash pay most claims within 48 hours.
Why are fast claims important?
After catastrophic flooding to their premises, many small businesses never open again – whereas having a claim paid fast reduces this likelihood. Receiving a fast payout benefits businesses by limiting business interruption, allowing businesses to take action, such as repairs and clean up.
Damp and mould need to be addressed after a flood, and a quick pay out is essential to prevent further damage being inflicted to the property after the incident.
If claim payments take too long, it can severely affect a businesses cash flow. If claim payments are paid quickly, then business can overcome the costs of a flood, not letting spend affect business procedures. This also Is advantageous in the event of needing to find alternative premises, and paying wages.
Fast claims can also assist against the psychological impact of having your business flooded. Resolving claims quickly reduces the insecurity around finances to a much shorter time, benefiting the mental health of flood victims.
How businesses can get the best flood insurance?
Contacting your broker is the best way to ensure you have comprehensive flood insurance. At Club Insure, we offer a tailored insurance solution, assessing clients and ensuring all their risks are covered.
80% of the world's catastrophic flood losses aren't insured. That's $58bn of uncovered damage, and it's getting bigger each year because of climate change and urbanization. Utilising new technologies, such as with FloodFlash, will improve protection and also the information available to insurers. More information ultimately means a faster and better claims procedure.
Contact Club Insure to improve your insurance offering, and discuss the potential of FloodFlash with your handler, today.