Essential Clubhouse Security Tips
New technologies are available on the market with the specific aim of protecting clubhouses and small business premises. These technologies may seem like overkill if your clubhouse only possess cups, tea bags, and the odd plastic chair – however would your cricket club be able to operate without it's HQ? So it deserves to be protected.
Whether your clubhouse is large with a few valuable wares inside and used for external events, or small and only used on match days, keeping it maintained is vital for your club's welfare and reputation.
Here are 5 Tips for protecting your Cricket Clubhouse and Pavilion: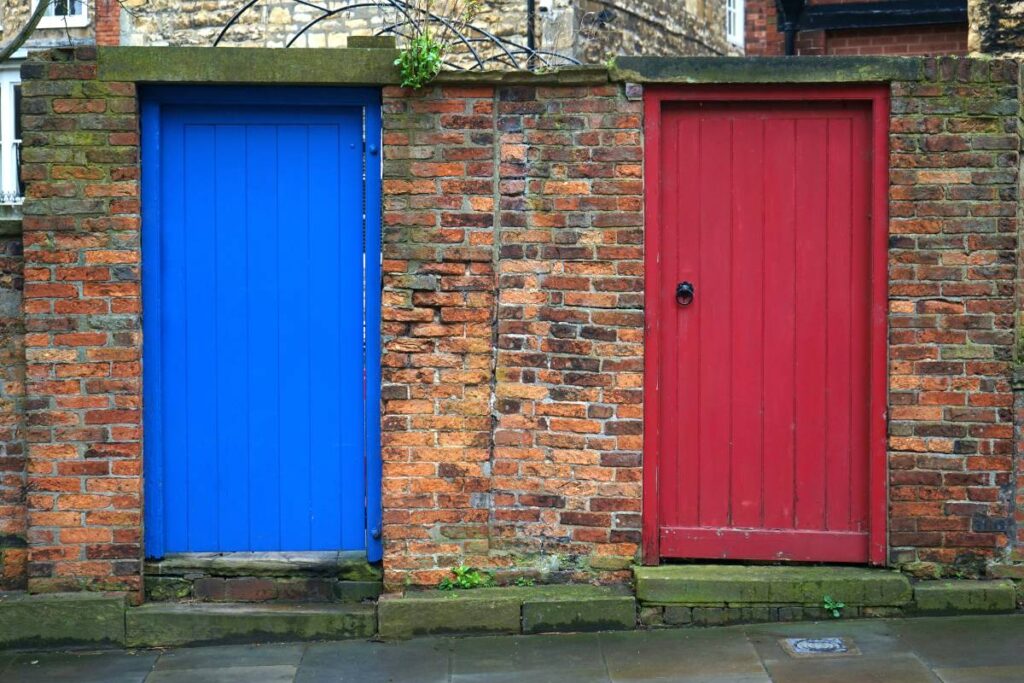 1. Secure your entrances
All doors and windows need to fit properly and in good repair. This will help to keep in heat and keep out intruders. Locks and restrictors are necessary, ensuring entrances cannot be opened from the outside. Shutters also offer an additional layer of protection.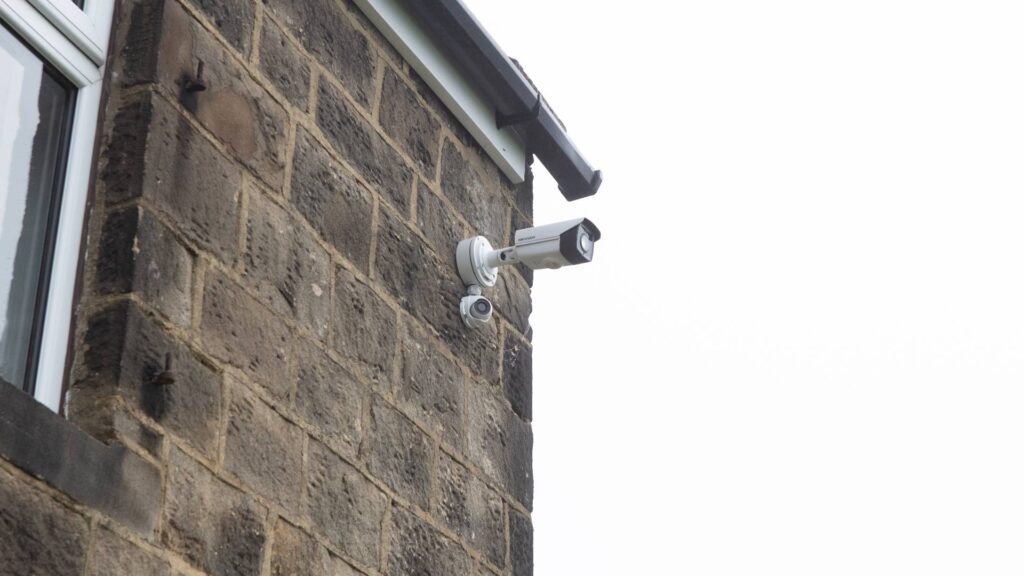 2. Motion Sensors
Passive infrared lighting are becoming more popular, offering an alternative way to monitor nearby motion. It uses pyroelectric sensors to detect heat energy in the surrounding area. It's a sure-fire way of implementing a cost-effective lighting system that works at all times of day. Lights should be placed high up where they are difficult to be smashed. This installation makes your clubhouse appear less risk-free for offenders, and can be paired with other devices should as motion detecting alarms and strobe lights.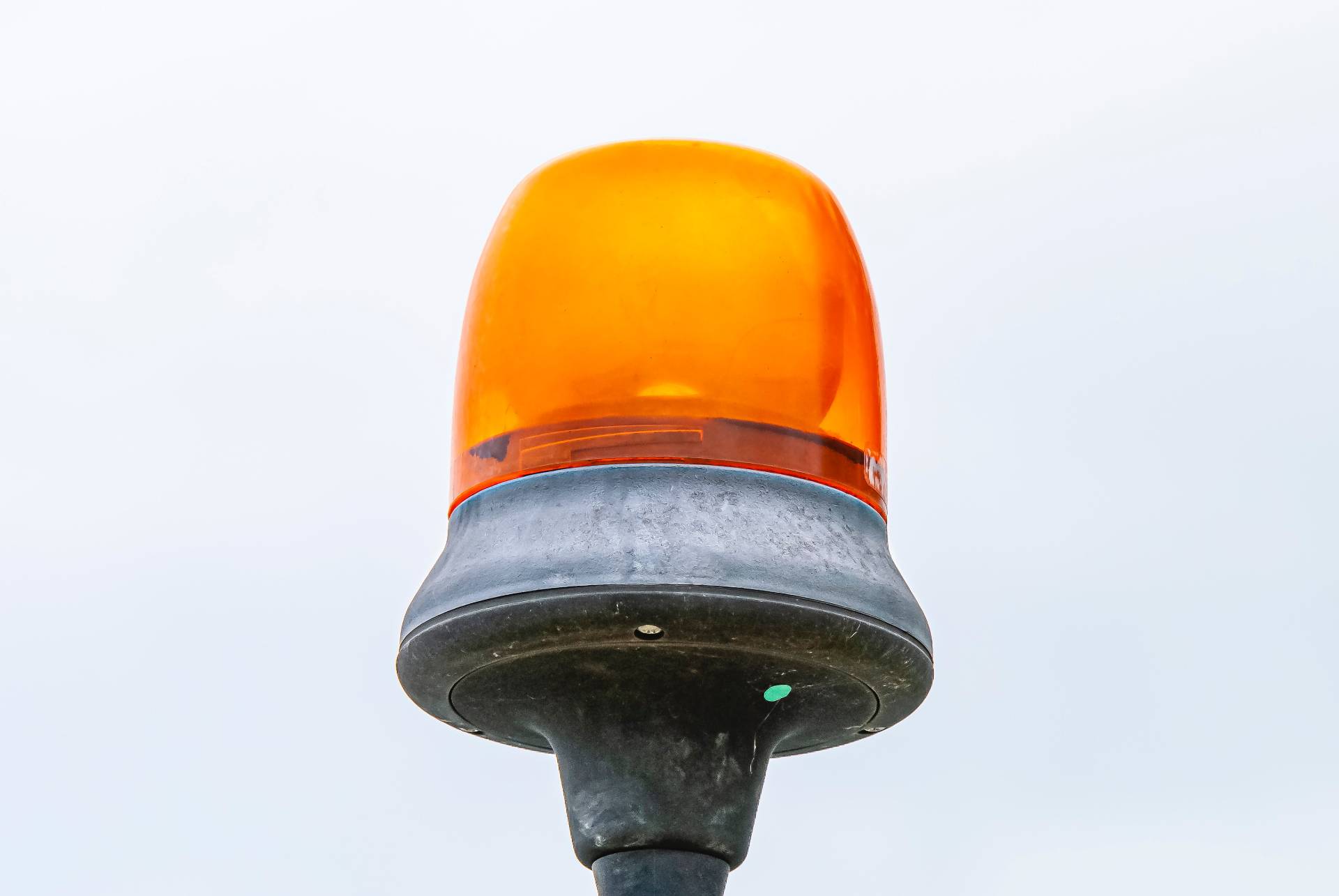 3. Adapted Alarm Systems
Each building on your premises, the clubhouse, scorebox and equipment shed need to be connected to the main alarm system. This will help to alarm the main groundsmen and club owners upon a breach of security. These individuals have a responsibility to maintain the security systems, including replacing batteries, testing alarms and checking door and window preparedness.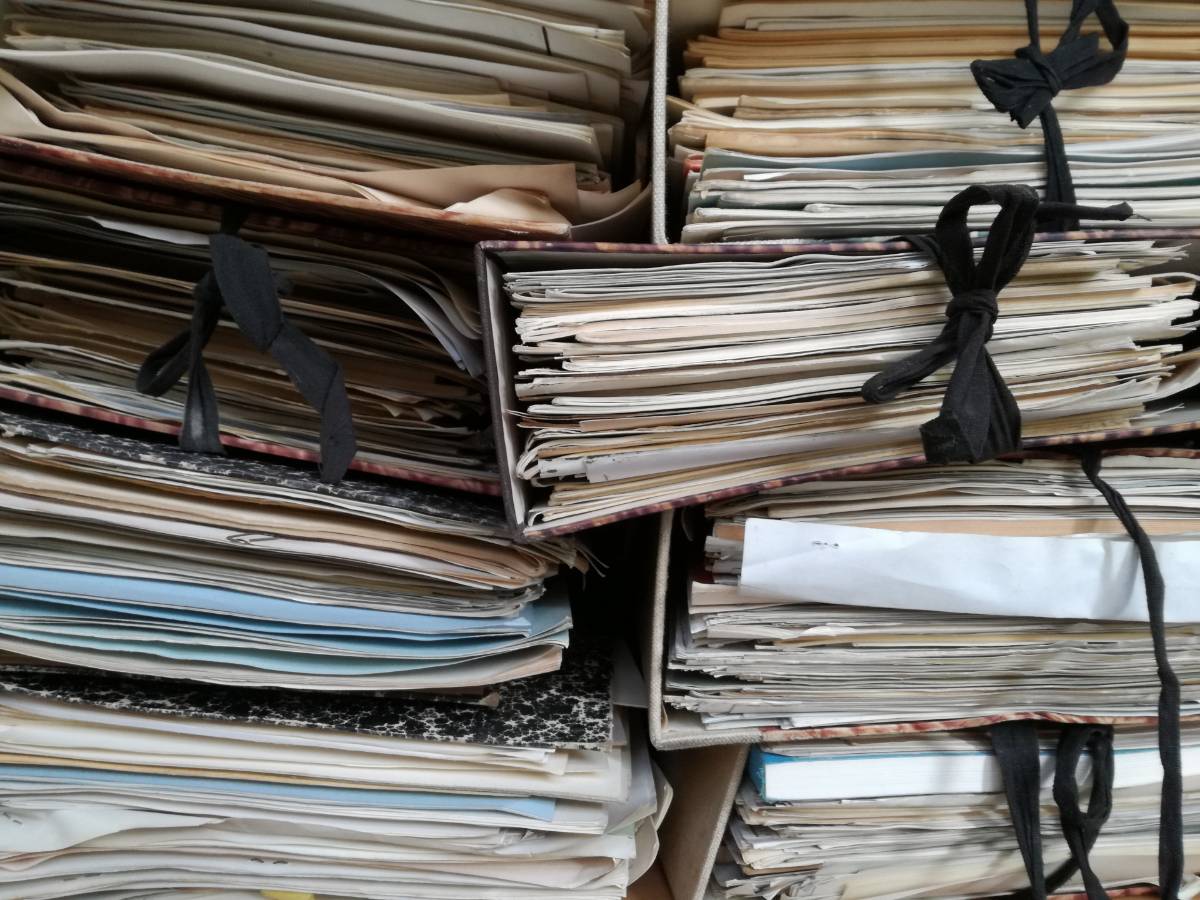 4. Extra levels of physical security
Identifying your valuables, the targets potential looters are looking for, will be key to their protection. Think of documents, money, expensive technology and tools. Protect these by implementing bandit cages, and extra layer of security which can only be access by members. Reinforced metal lockers are an ideal way of adding extra protection, with updated locks.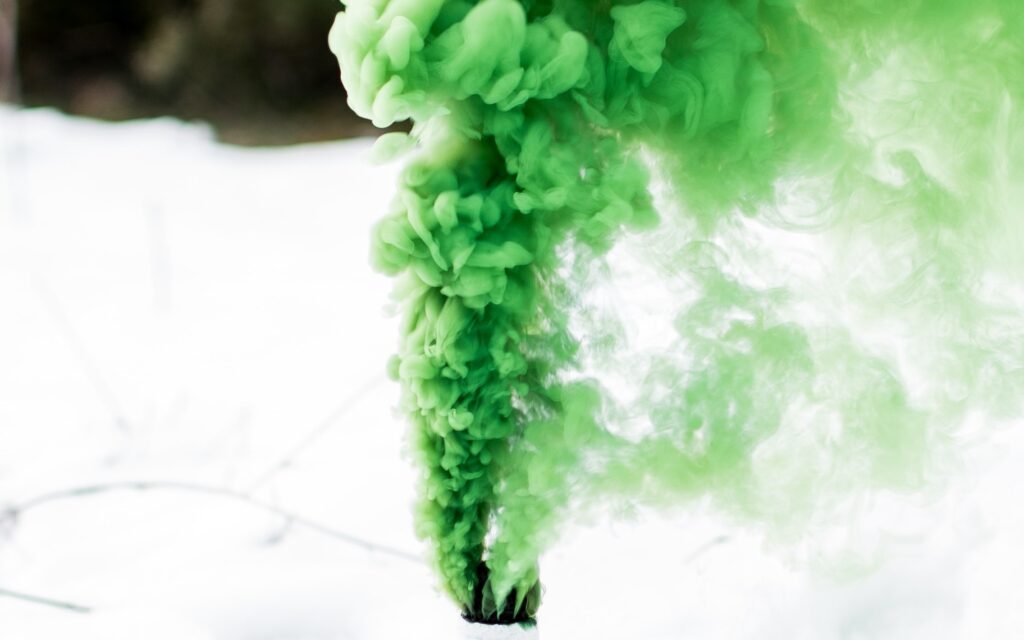 5. Technological solutions to prevent real-time theft
There are many indoor security measures that sit on the edge of technology which can be adopted by cricket clubs – however they may be overkill for most clubs.
Soluble solutions which show under UV light can be used to identify items if stolen, this will deter a thief.
Security fog systems are harmless vapours that fill the room on the activation of an alarm, they provide a smokescreen, blocking intruders, causing concern and warding them off. It can be expensive, but due to it being used not very often, only on specific occasions where excessive damage and losses are likely to happen, a security fog system can be a great option for proactive clubs.
For further information about cricket security, see our Cricket Security Whitepaper. It details premises, pavilion and car park security measures to be implemented at your cricket club. And also a case study from a local representative, explaining their recent decision to improve security after a series of break-ins.