Is your property underinsured?
Around 70% of properties are underinsured. Many building owners don't know they are underinsured until a claim is made and by then, it's often too late. This puts club owners at risk of significant financial loss.
We've partnered with Barrett Corp Harrington and use their e-valuation service, Benchmark. Read more about our partnership and how to get your clubhouse valued here.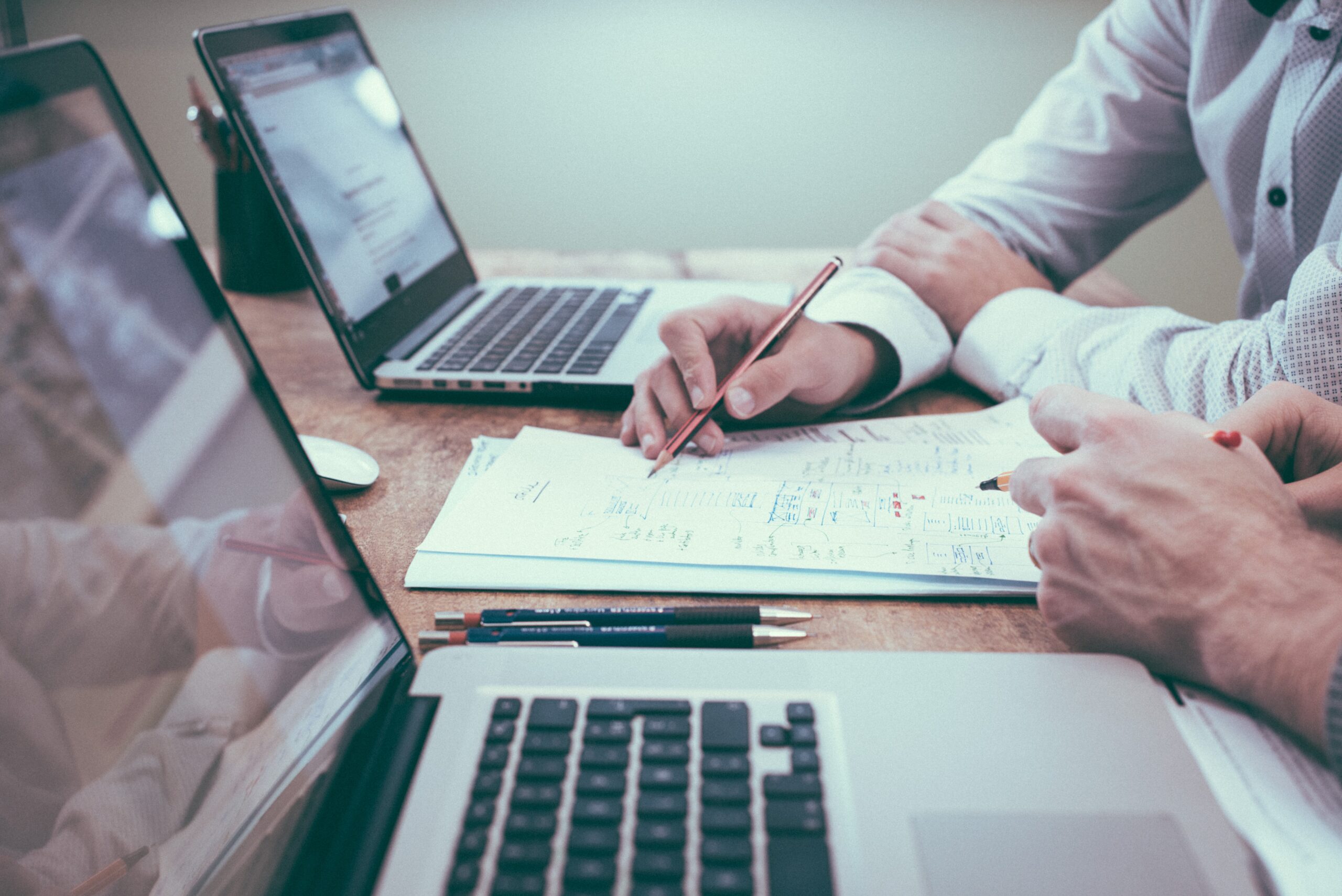 What is underinsurance?
Underinsurance, as described by Romero Insurance Brokers, is where the risks of a business are greater than what their insurance can cover.
Underinsurance often comes after inflation or an increase in material costs which raises the value of your property and potential rebuild costs. Your policy needs to be updated in tandem, or else you will not be insured for the full amount of your property.
And when a claim is made, even if the sums insured far exceeds the claim amount, a portion of the claim will need to be paid by you. Accurate clubhouse valuations is critical to ensure owners are not victim to the shortfall.
Why are clubs underinsured?
The most common reason why clubs are found to be underinsured is because they have not had an accurate valuation, or time has been too long between valuations. Getting an accurate certified valuation be a certified surveyor is critical. It lessens the risk of the owner having to pay for a claim out of their own pocket.
Inflation and the current economic climate has had a huge impact, not on just the policies of clubs but in all sectors. Buildings which contain materials are finding they have not accounted for the increase in price of materials, or the demand in the market.
The conflict in Ukraine has been fuelling inflation as demand for materials rises considerably. The backlash from COVID-19 has also had an impact, forcing factory closures, worker absences and shortages. Clubs that struggled under the pandemic could be subject to significant risk if their policy has not recently been reviewed.
The only true way to know whether you are underinsured before it's too late, is to contact your broker. From their we will organise a valuation of your property and determine if the sums insured of your policy is sufficient.
The dangers of underinsurance
The issue with underinsurance is the unexpected bill that can arise if a claim were to be made. Because the shortfall would need to be assured before any cash from the insurer can be paid out, compensation and damages could be left unpaid, putting businesses in jeopardy. Many SMEs reported that if there had an unexpected bill of £50,000 they would have to close.
After a forced closure due to a fire or flood, most businesses require up to two years to get back to a normal level of trading. Financial cover for this period is called business interruption insurance and will also need to be taken into account within an insurance portfolio. This is commonly not adequately calculated, clubs finding they are lacking the funds to return to business.
Sports and social clubs with comprehensive up-to-date insurance should have no need to worry. Ensuring owners are proactive and safeguard their finances is the job of a broker, helping clubs avoid the rock and a hard place that is underinsurance.
Our Buildings Insurance Valuation Partner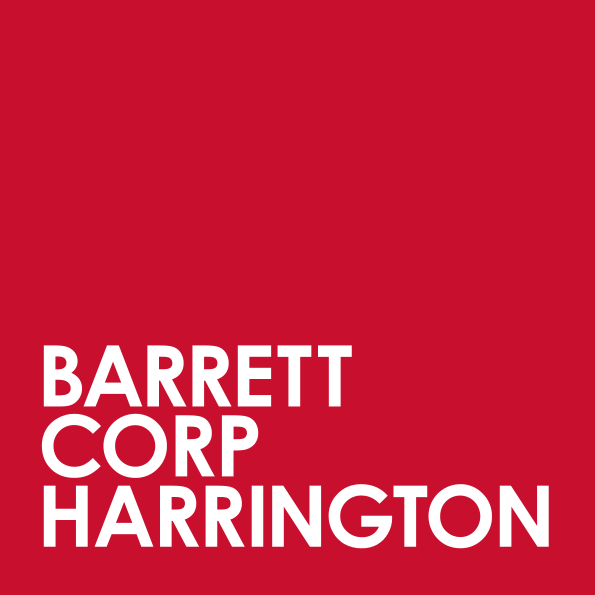 We are pleased to announce our partnership with professional buildings insurance valuers, Barrett Corp Harrington. BCH is a RICS regulated company that specialises in quantity surveying, loss adjusting and reinstatement cost assessments. Partnering with BCH extends Club Insure's offering and allows us to provide quicker and more accurate valuations.
Every assessment is unique and tailored to the requirements of specific insurance policies. Over the last 15 years, BCH has carried out over 50,000 RCAs and has identified that 80% of properties were underinsured.
A RICS compliant Reinstatement Cost Assessment (RCA) is the most accurate method of establishing a correct rebuild value (building sum insured) for a buildings insurance policy. This will protect the policyholder from paying too high a premium as a result of being overinsured or worse, being underinsured.
The RICS recommend an annual review to update the building sum insured – reflecting inflation. As a BCH member, we give access to discounted rates and will avoid both over insurance (paying too high a premium) and underinsurance (a reduced pay-out in the event of a valid claim).
To find out more about with professional buildings insurance valuers, Barrett Corp Harrington, find them under our Additional Services.