Get Extra Cover with our Cricket Club Insurance
We visit all clients
We negotiate claims on your behalf
We put emphasis on claim prevention
We work alongside industry bodies to safeguard your future
But if you're not convinced that your club needs specialist insurance, read below to find out more.
Insurance for Cricket Clubs
Cricket clubs have a proud tradition. Since the 18th century, cricket has been a vital part of communities up and down the country. And we're determined to see that legacy continue.
Without the right insurance cover for your cricket club, you're risking the future of the sport in your community. With no cricket, your customers lose the clubhouse they call a second home.
Buildings, Contents & Grounds
Your clubhouse and grounds are like a second home to many of your customers.
Without your clubhouse and pitches, there's no cricket played or money spent over the bar.
The cost of repairing buildings, grounds and pitches could spell the end for your club if you're not adequately insured.
Think of the mowers, tractors, covers and sight screens that your club couldn't get by without.
Machinery and equipment cover helps you replace or repair without crippling costs.
Cricket is a non-contact sport (although many would disagree!) which means we can offer player to player cover and protect against person accidents and injuries.
Customers slip. They trip. They get injured. Accidents happen.
Public liability is the cover that protects you when an incident happens to a customer in your club. This is especially important if your club hosts external functions and parties.
Even the best employers can't protect their staff from every eventuality. Whether paid or volunteer, your staff give everything to your club and deserve the best.
Employer's Liability covers you when employees suffer injury or loss at your club.
1 in 3 clubs make a claim each year
38% of claims made are because of theft/burglary
Weather-related claims are the next most common making up 15% of all claims made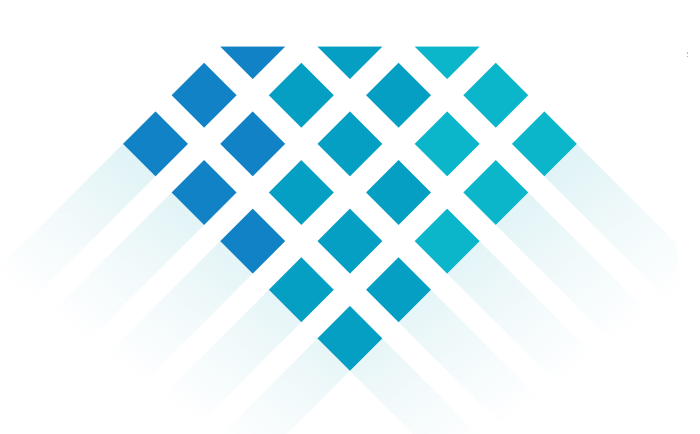 Club Insure provide comprehensive insurance for Cricket Clubs. We offer a wide range of tailored insurance solutions to suit the needs of your club. We provide specialist comprehensive cover. This includes protection for your
We ensure you're protected in the event of a claim.
Our flexible schemes also cover use of the clubhouse for functions and public events. With public liability and personal accident cover, you can rest assured.
We also we offer flexible payment plans to help spread the cost.To arrange a no-obligation review, complete our simple
contact form
or call
0344 488 9204
It should cover your pitch, if the pitch is within your grounds. There will be clarification of the extent of your cover in your policy wording. If you're unsure, you can speak to your Club Insure account handler.
Your cricket club will need cover all year round. The more important issue with seasonality isn't reducing cover for off-season, but making sure that you have automatic increases during peak.
Some of our policies include automatic stock increase cover, or cover for extra cash stocks at the busiest times/events of the year.
You also need to think about times of year where your pitch will need restorative work or repairs (at the beginning and end of the season). This will mean more manual handling and extra risk.
Check your policy wording or ask one of the Club Insure team for more information on these types of cover.
As cricket is classed as a non-contact sport (although there's plenty who would disagree with that), we can offer personal accident cover with a cricket club policy. You may even need player-to-player cover. Again, the best thing to do would be to discuss your needs with a Club Insure team member who can tailor your policy.
*Based on data from Club Insure Customers