What is Community Cover?
Community cover is an all-encompassing insurance solution for community centres and charities. It provides a bespoke range of policies, suited to the wants and needs of community centres.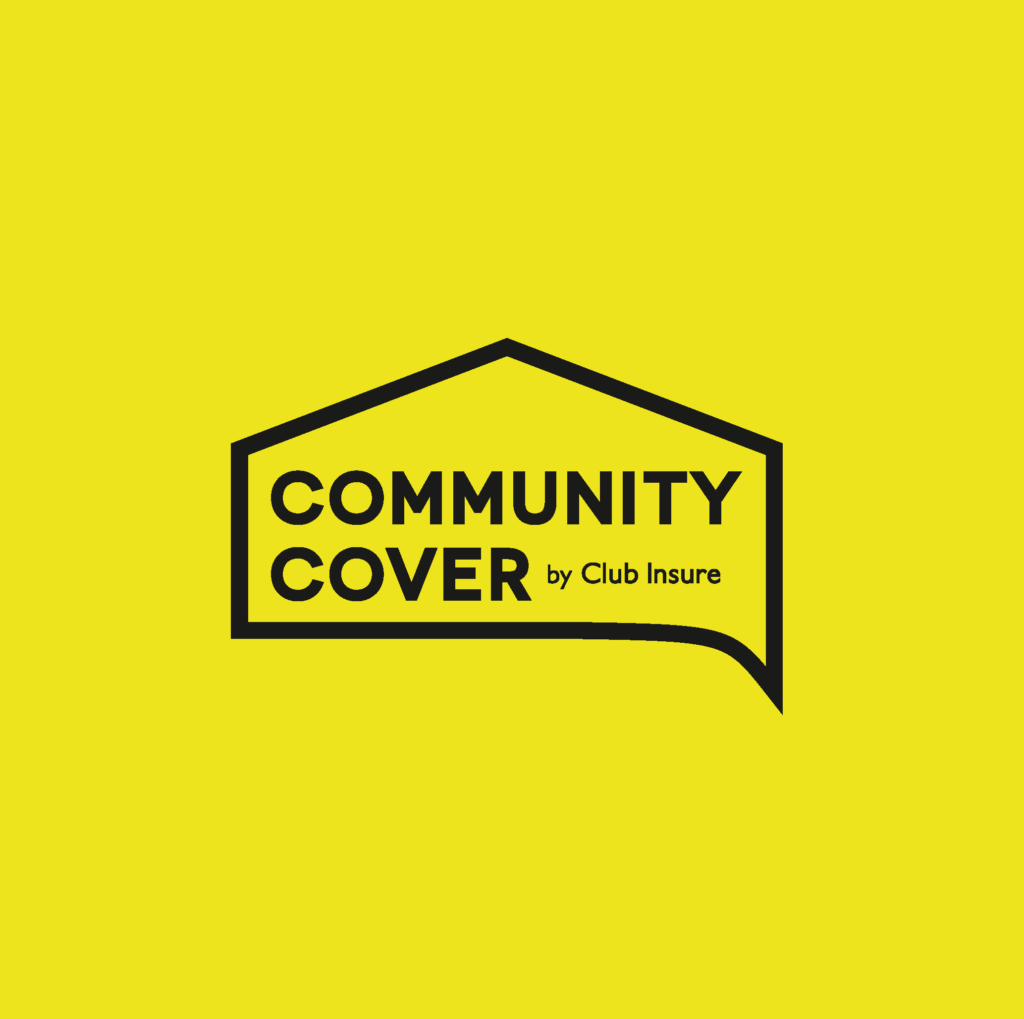 Who Are Community Cover?
Community Cover is an club insurance product powered by Club Insure. This means Community Cover gains all the benefits of a top sports and social club broker, but with insurance solutions tailored specifically towards community centres.
Club Insure are the UK's leading independent insurance broker for sports, social and political clubs. We have an internal claims team and dedicated brokers who are on hand to assist clients.
Our dedicated club insurance team are fully aware of the specific needs and requirements of community centres, village halls, civic centres, charities, charitable organisations, not-for-profits and social leisure centres. Each of these facilities fits under our umbrella of Community Cover.
What does Community Cover provide?
Community Cover have a wide range of policies available – community centres can pick and choose those that suit their needs. To see a more in depth description of our range of covers, visit our information on what's included with community cover insurance.
Public Liability insurance
Employers' Liability insurance
Buildings and Contents cover
Business Interruption
Equipment Breakdown cover
Fidelity Insurance
Goods in Transit insurance
Money cover
Personal Accident Insurance
Loss of Licence cover
Reputational Risks cover
Hirer's Liability
Professional Indemnity
Cyber Security and Cyber Crime cover
Legal Expenses cover
Terrorism cover
---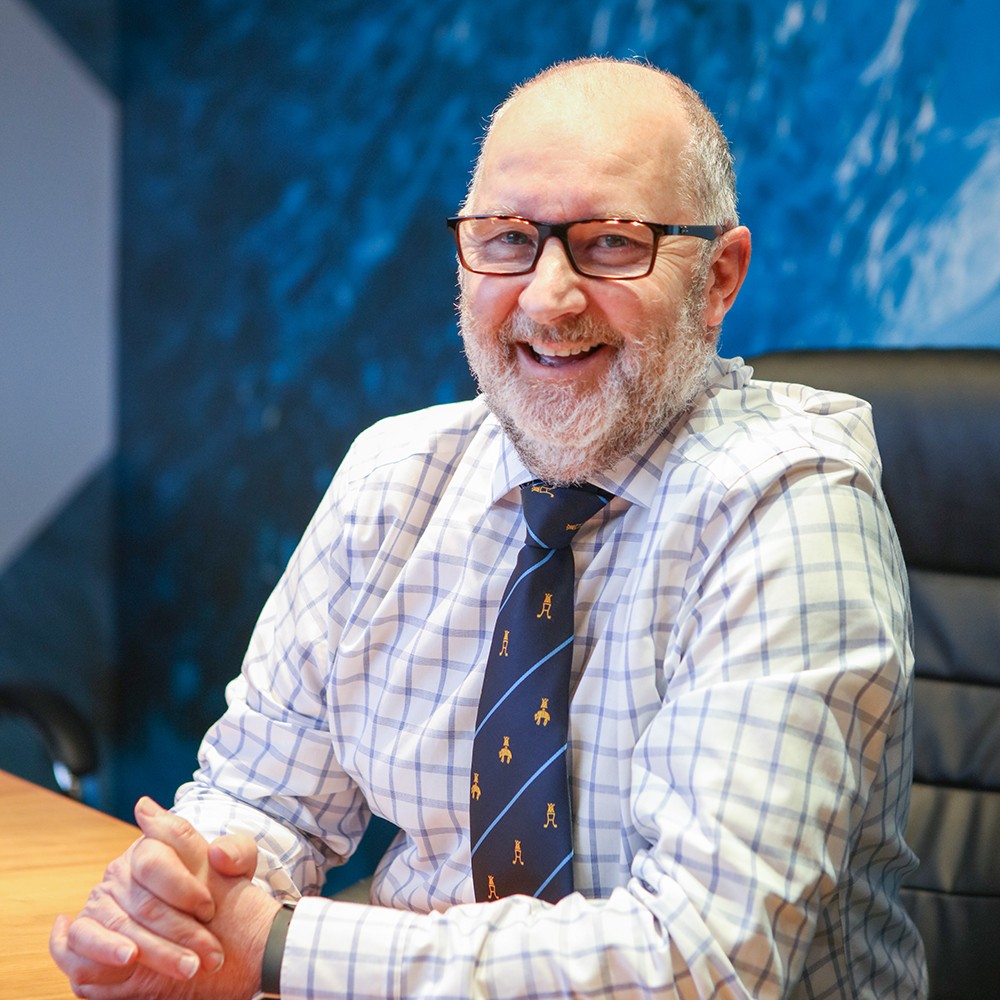 "Cover provided by a trusted and respected insurer. Delivered by a trusted and respected specialist broker."

"Our offering has been developed to meet the needs of our community centre clients and continues to be developed on an ongoing basis."

– Mark Dearden, Scheme Manager
---
How to switch with Community Cover?
Community centres and charitable organisations can easily switch their insurance policy to Community Cover by contacting us.
Enquiry Form – Community Centres and Charities
Find out more…