Example of how to improve Cricket Ground Security
At Club Insure, we've seen an increase in theft and vandalism claims. We thought it relevant to ask one of our clients to provide examples on their recent security improvements.
This cricket club client recently experienced two serious incidents over the last couple of years. Both required them to make a claim. The incidents involved theft and criminal charges, and they made use of their insurance to cover the replacement of stolen items. In addition, repairs were needed for premises within the cricket grounds.
A representative showed us round the cricket grounds, explaining the measures they've taken to improve security.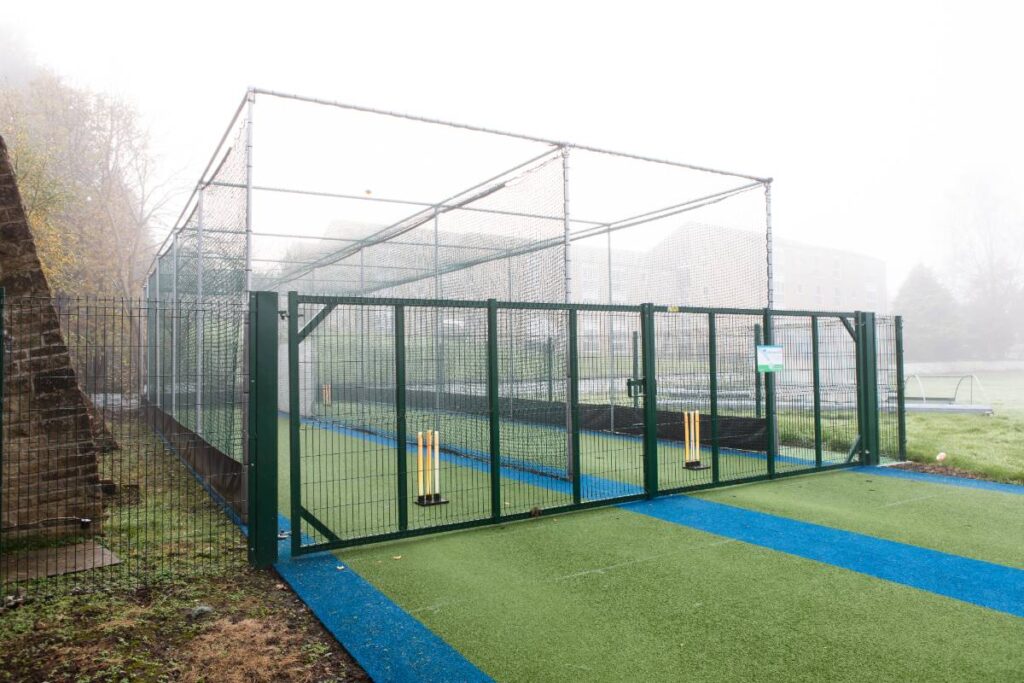 The New Bay Facility
A perimeter has been created around the net bay facility. This V mesh green fencing is over two meters high and concrete buried into the ground. This will deter any vandalism or misuse of the cricket nets, the club has also implemented a sign in and out system, monitoring the use of the nets in case damage is inflicted by members.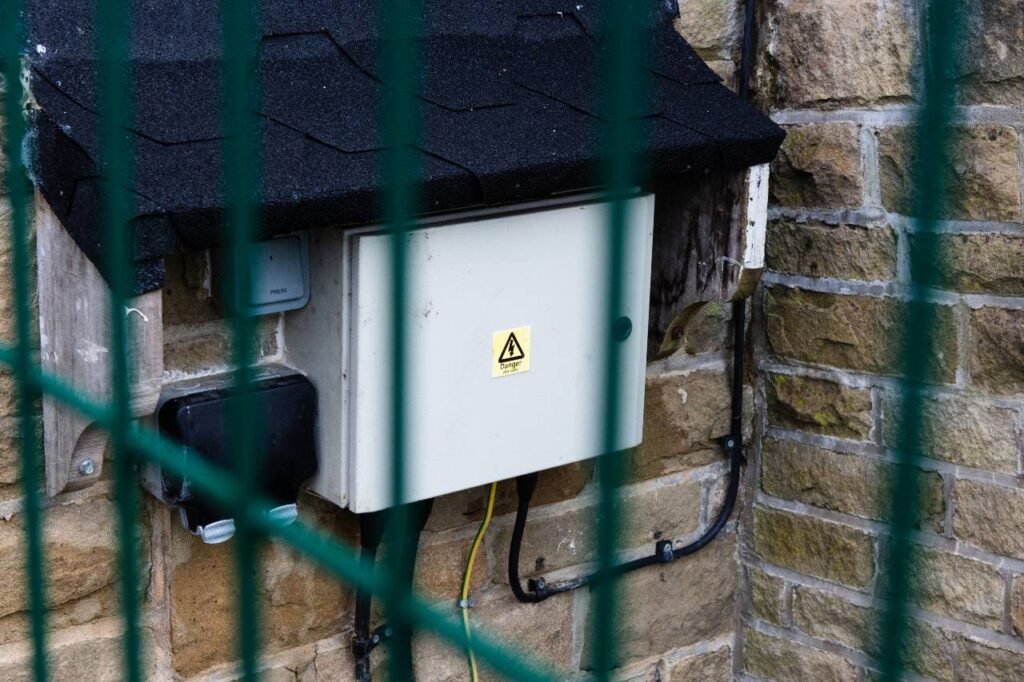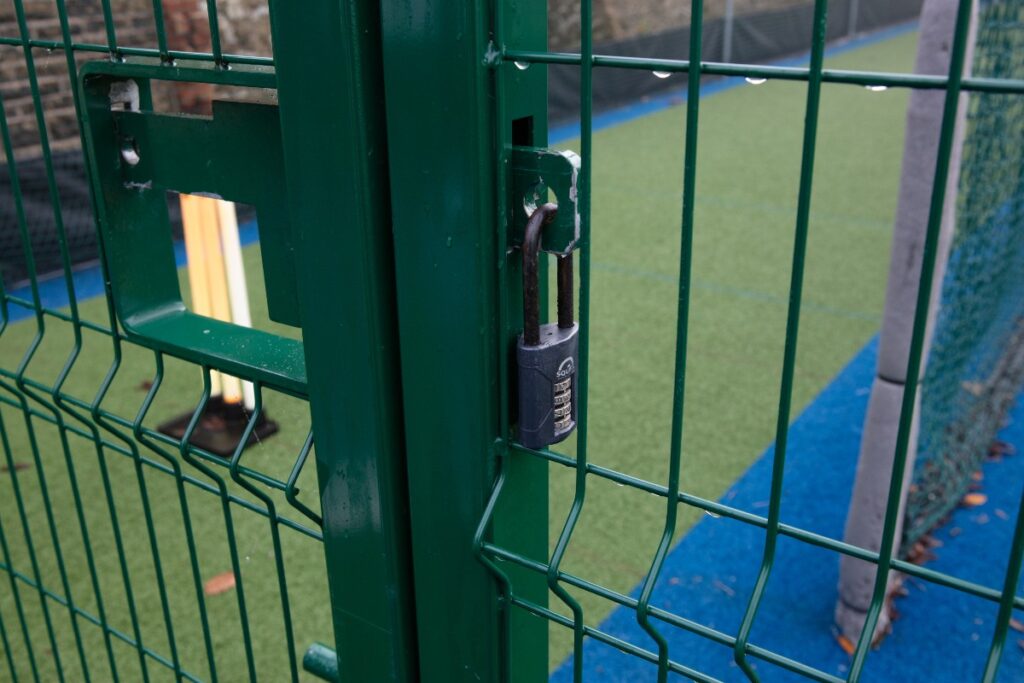 An improvement Club Insure would recommend would be to install a welded closed shackle padlock – this type of padlock is designed to expose as little of the shackle as possible and therefore make it more difficult to attack with bolt cutters. However since the fencing is not protecting anything of high value, and is not designed to prevent an attacker with bolt cutters, we believe this security is adequately fit for purpose.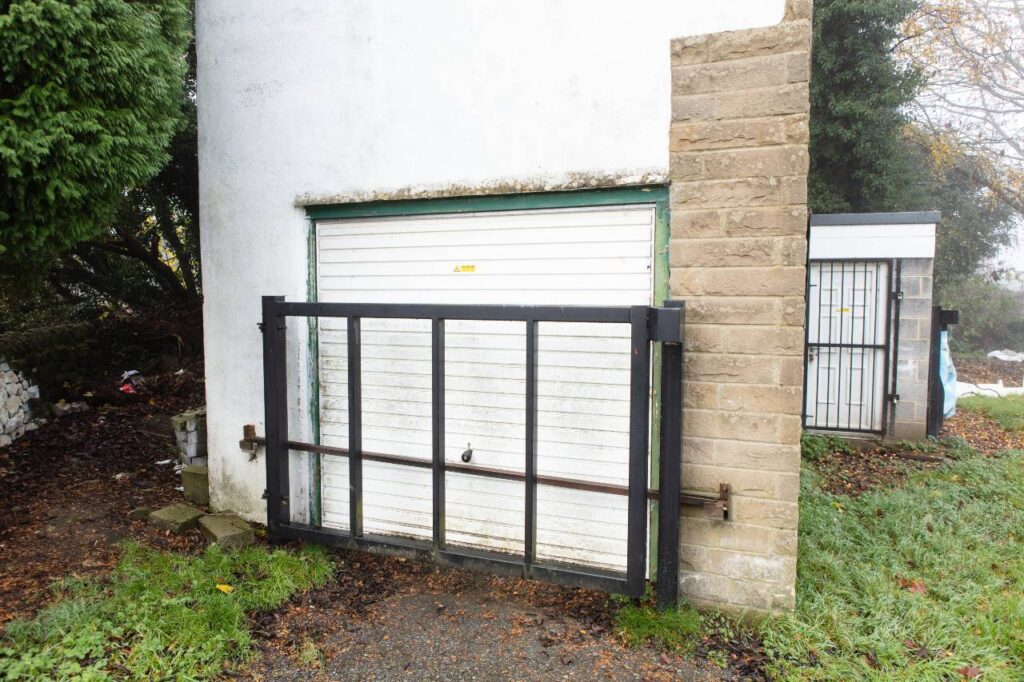 The Score Box
The cricket club have enforced their scorebox, having recently converted to an electric scoreboard. Loss of equipment in the scorebox would severely impact the club, so they have taken steps to improve security.
They've implemented metal gates to secure the relative weaknesses of the building, the doors. This improvement acts as a deterrent to individuals, and is one of the more costly fixtures for the cricket club. When asked if they'd seen value in this change, the representative said yes because of the save in premium over the last few years. Just before installing these guards, the club saw two claims involving their scorebox in the space of 12 months. It's what inspired them to make these changes and help keep costs down.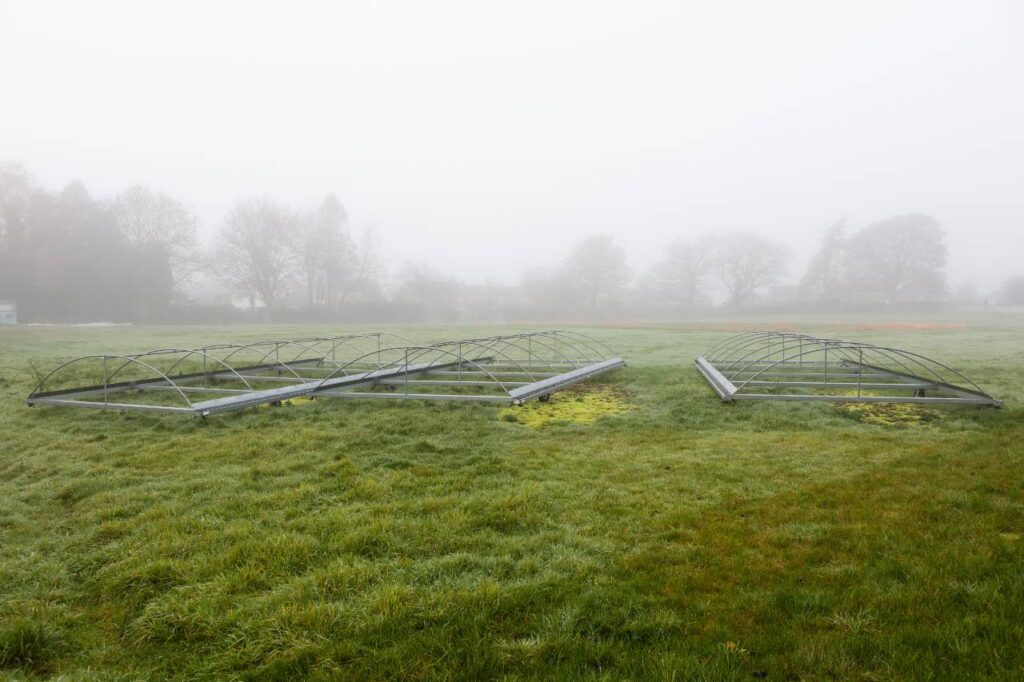 Pitch Covers and Sight Screens
All cricket clubs will have pitch covers and sight screens. Ensuring these are stripped, tied down and secured during winter months to protect against the weather. Secure them against a building or wall would be optimal, which is a tip we passed on to the representative.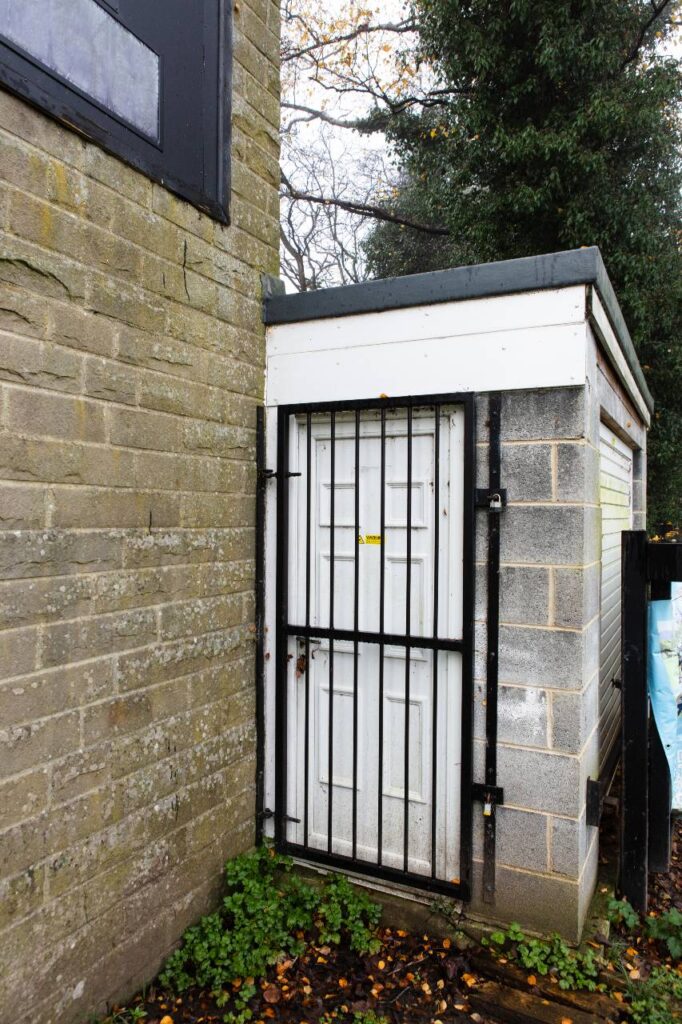 CCTV
Continued checks are key. Groundskeepers should visit the ground regularly throughout the winter months when the cricket club is not in use.
Monitor your club throughout the winter months with high definition CCTV surveillance. New technology allows you to receive notifications when motion is detected. This will save your club some electricity and from having to reel through hours of footage. It also allows for rapid response times if vandals trigger sensors on your premises. This club has CCTV all over the grounds and on the perimeters, helping to deter potential attackers.
The representative also assures us that no valuables are kept on club grounds. The clubhouse is secured with a reinforced door and double lock. The club is hoping to expand the clubhouse, make a larger bar, and update the women's changing room facilities. They have been able to build a reserve of cash (not kept on the premises) due to their effective security measures, affordable premiums with Club Insure and successful claim pay-outs through our claims team.
More Cricket Ground Security Information and Advice
Club Insure is dedicated to cricket clubs. We understand their situation and firmly believe that reducing the likelihood of claims is the best way to save money. Our Cricket Club Insurance information is available, as is our documentation on cricket club security and mandatory risk assessments.
If you would like to talk to us about your club security, and your current insurance policy in regards to renewals, or just a for a friendly word of advice from one of our experts, don't hesitate to contact us.