At Club Insure, we are announcing the re-release of our autumn '21 publication, GUR: Golf Under Repair Magazine. The second edition comes after praise from the industry and contributors on highlighting golf clubs and businesses post-pandemic.
GUR: Magazine looks at the people behind the sport of golf, and how the pandemic disproportionately impacted their livelihood. Golf courses had to alter their practices in order to obey safety restrictions and remain partially accessible. We also look at the career of many professionals, from tour pros to welfare officers to club directors, investigating their challenges as well as the different modern technologies they utilise.
Being a broker is more than just selecting the right policies. For Club Insure it's about supporting clubs in all areas, building relationships and advising clubs on risks and spaces for development.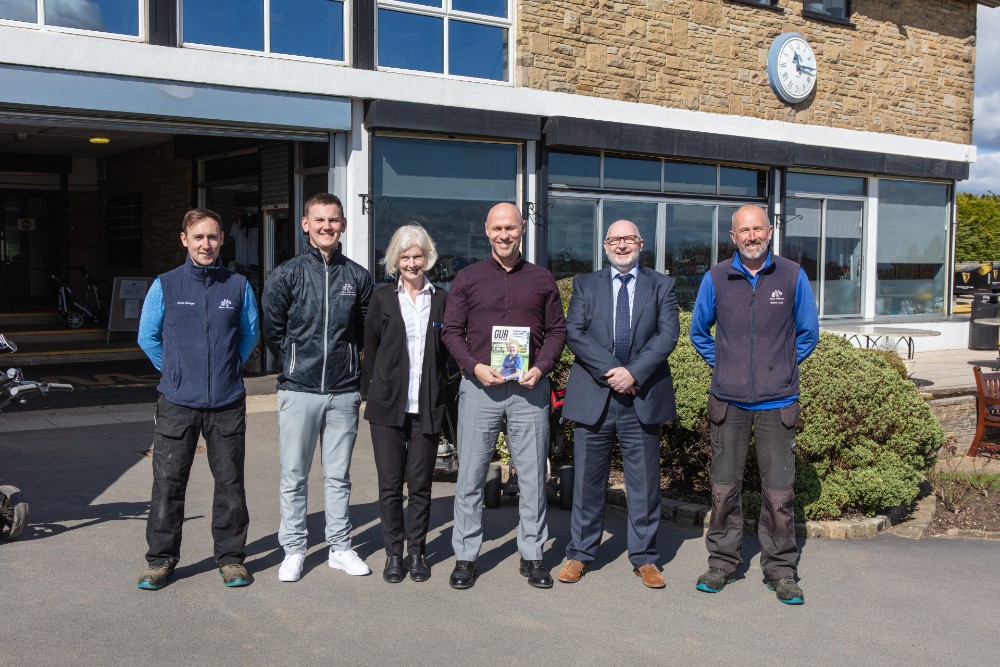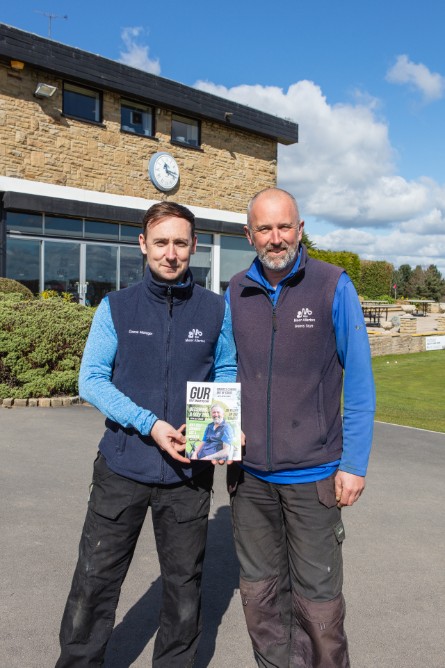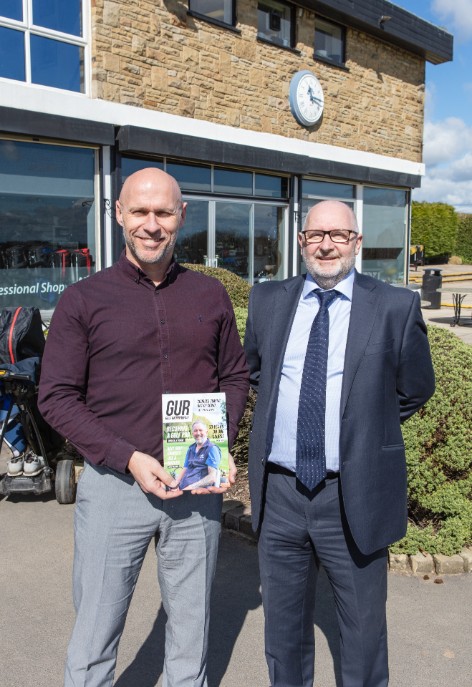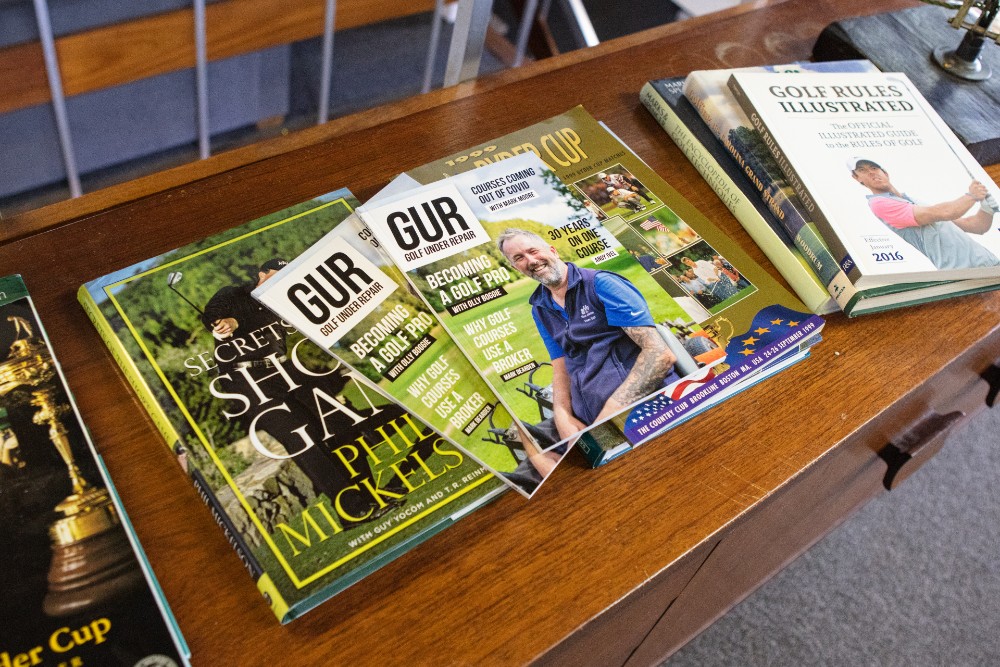 "The whole team enjoyed working with Club Insure on their new magazine. It's fantastic to see our broker invested in the different disciplines within our club, working to understand every part of what running a golf club entails. 

Throughout the pandemic and the lockdowns, we've faced challenges but we've also made great progress. Currently the course is looking and playing better than ever, which is down to our fantastic groundskeeping team.

Thanks again to Kingsley, Mark, Ollie, Matt and Patrick at Club Insure for putting this magazine together."

– Mark Moore