Many golfers will be getting back into the swing of things as golf courses open up post-lockdown. Casual players and members alike will be eager to hit the course, most having been unable or not confident enough to play for more than six months. As golf club owners should know, a new handicap system has since been introduced in time for the new April 2021 season.
The new handicap system, CONGU (the council of national golf unions), is designed to make golf more user-friendly. Golf will be moving away from the old USGA system, intending to level the playing field for golfers, catering to playing at different clubs or abroad. With the rise in associate multi-course golf memberships, flexi-play and online subscriptions, this change shows golf is moving with the times. The bulk of the changes were made in November 2020, and golf courses have been given winter to get their head around the new system and implement course changes in time for the new season.
But what do golf clubs need to do and what changes will we see?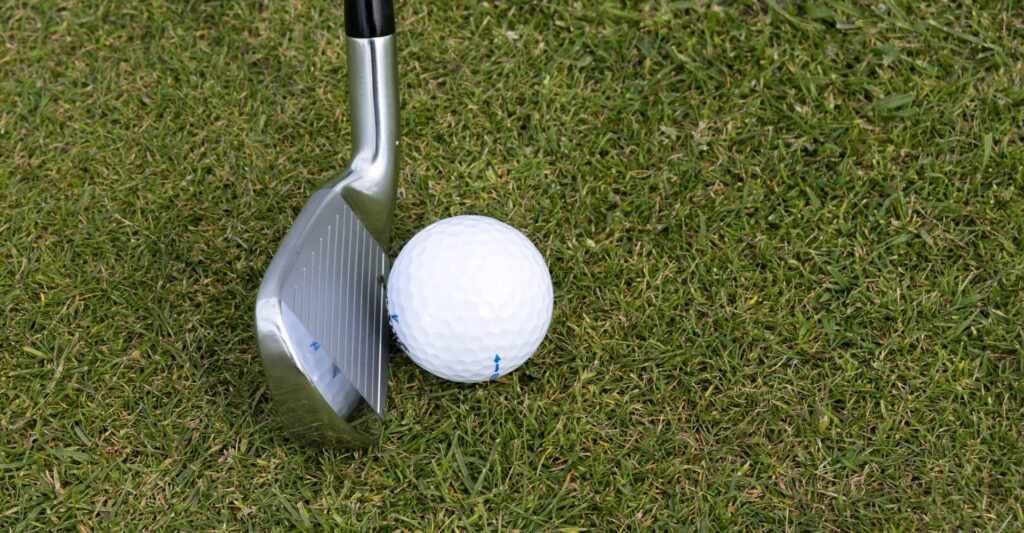 The CONGU handicap system is mandatory
All golf courses in Great Britain and Ireland now must use the new global system. Display boards including information and handicap ratings per tee for players will need to be present as a permanent fixture.
No home advantage
The main issue with the previous USGA system was that golfers would have a handicap based on their home course. Therefore if a home course was especially difficult, good players would receive a more favourable handicap, providing them an advantage when travelling to new courses.
The new CONGU system will take into account the difficulty of the course relative to players. The World Handicap System will provide each registered course separate ratings – a course rating and a slope rating per tee for both men and women. Each course will then be registered by a course handicap, slightly raising a player's handicap index by a measured degree.
All golf clubs should be happy with this change as we expect the player-base to even out, and the popularity of the courses should be determined by facilities and maintenance standards, not arbitrary figures. Individual handicap changes will be organised by the World Handicap System, so golf club captains and owners won't have to do all the hard work – but for reference, this is the new formula:
Handicap Index x (Slope Rating ÷ 113) = Course Handicap
Course Handicap x Handicap Allowance = Playing Handicap
Slope Rating
The new handicap system works by providing courses a unique slope rating. The slope rating indicates the standard difficulty of the golf course, relative to the average scores of a scratch player compared to a bogey player. Every set of tees will have their own slope rating, a score between 55 and 155.
A high slope rating does not mean a course is more difficult. It indicates the number of strokes expected to be taken for a scratch golfer compared to a bogey player. Scratch golfers may prefer some courses where bogey players may not; measurements differ course to course based on statistics stretching back to 2018.
The neutral slope rating is 113 – considered 'standard playing difficulty' according to England Golf. However, the average slope rating for rated course currently sits closer to 125.
How to get a course rating
Gemma Hunter, England Golf's Head of Handicapping and Course Rating told Today's Golfer that the association is trying to individually rate every registered golf course. All golf clubs should have been provided with a provisional rating for immediate use. Gemma expects to have every course rated within 18 months.
If your golf course has not received a slope rating, or you would like a rereview because you are not happy with your score – for example if you've had major maintenance on your course since January 2018 – then golf clubs can find the resources required with England Golf here –https://www.englandgolf.org/handicapping/club-resources/#changerequest
Look up the slope rating of your course and affiliate courses here – https://www.englandgolf.org/slope-rating-boards/
Purchase your mandatory slope rating board here – https://www.englandgolf.org/slope-rating-boards/
Clubs can also receive additional informational resources here – https://www.englandgolf.org/handicapping/club-resources/#changerequest
---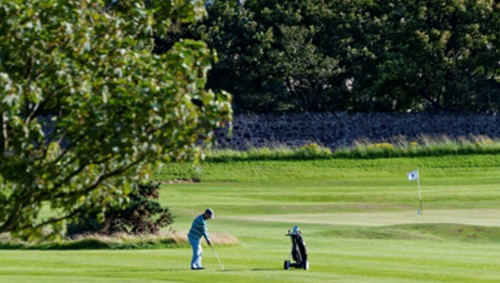 Why use a Broker for Golf Course Insurance?
We understand the needs of golf courses and are trusted by some of the most prestigious clubs. We proudly insure Royal Birkdale Golf Club and Royal Lytham & St Annes Golf Club.
Working with Club Insure means working with veterans in the sports insurance industry and being on par with a collection of successful clubs.