Club Insure are here to help Rugby Clubs get an advantage. We have collated a number of links which will help rugby clubs get back up and running: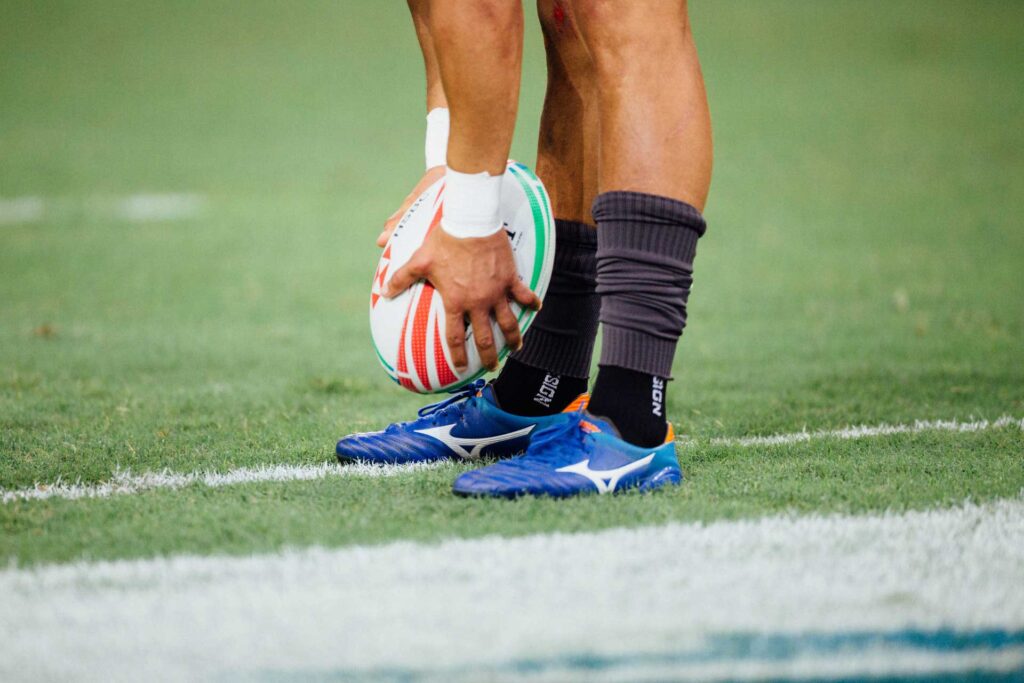 Enquire with us now for a chance to win £250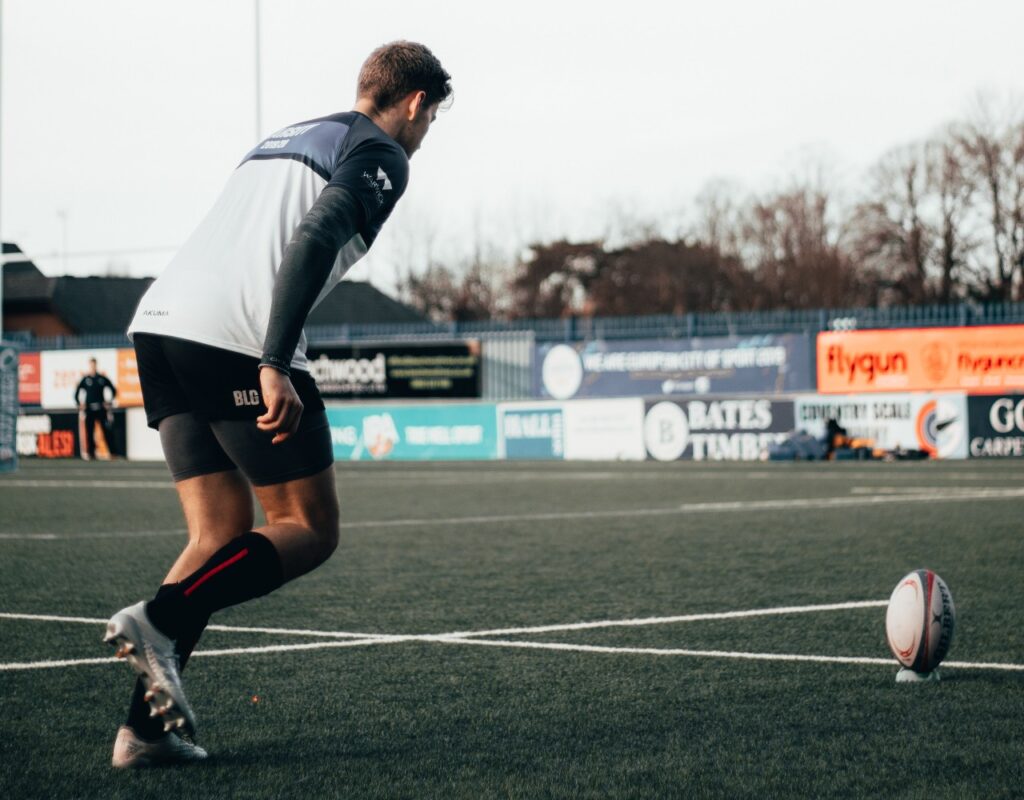 Sport England
Return to play fund
Sport England have opened a £21.5m Return to Play Fund to support clubs affected by the Coronavirus Crisis.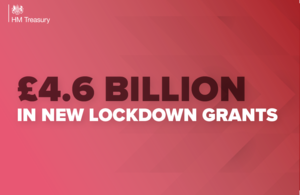 Government business support grants
£4.6 billion in new lockdown grants to support businesses in hospitality, entertainment and leisure and to help protect jobs.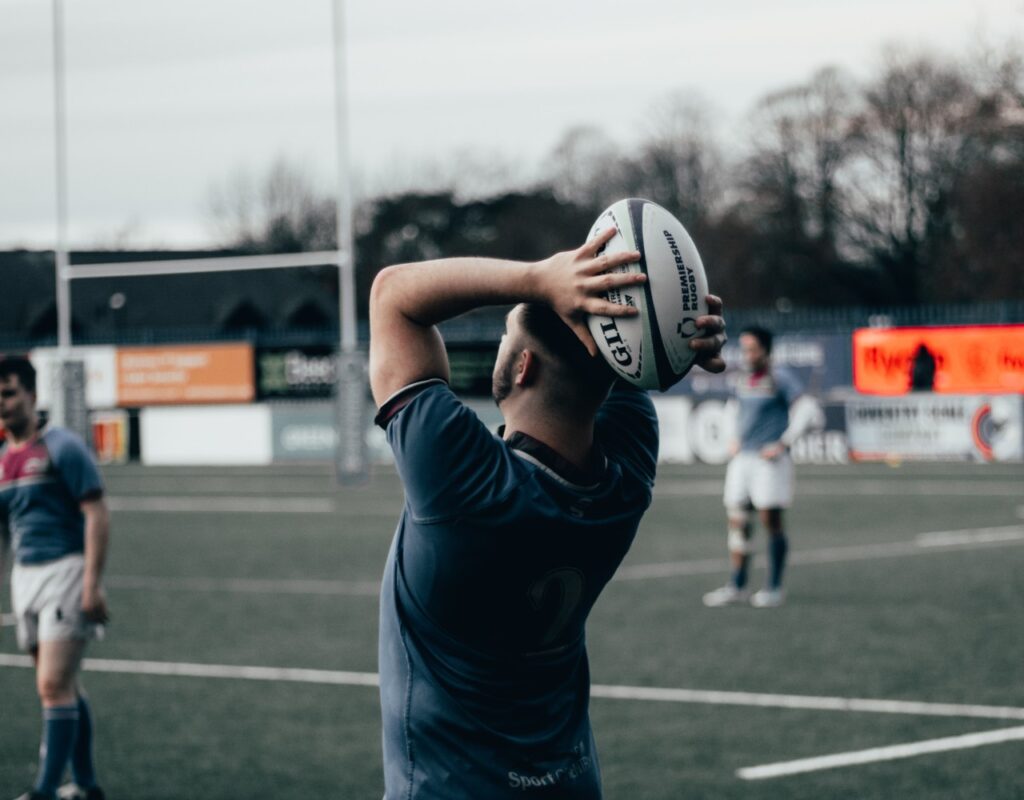 Additional Restrictions Grant
Additional Restrictions Grant (ARG) provides local councils with grant funding to support businesses. Find your local council to ask for more information.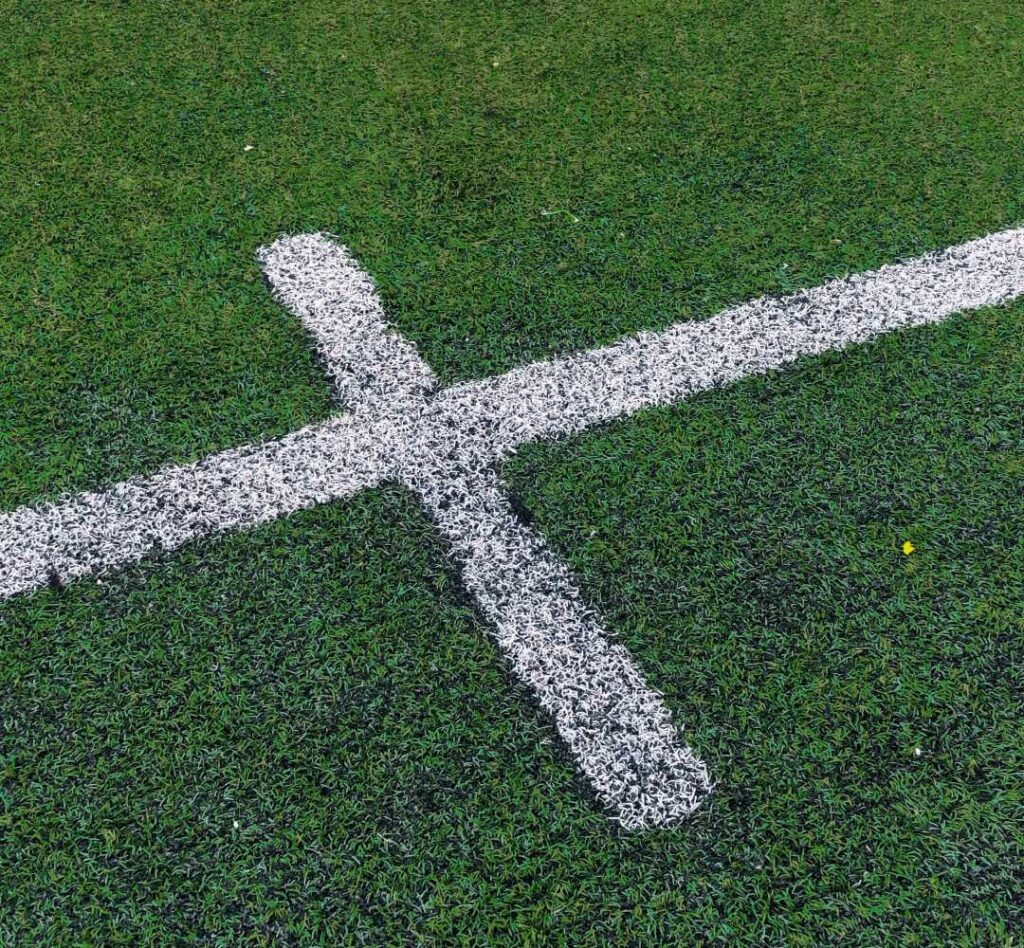 Other ways to generate funding
Sport England have compiled a list of all the alternate ways you can generate funding.
For the good of the community, rugby clubs need to get back up and running as quickly as possible. With stadiums opening and matches rescheduled, Rugby clubs are ready want to take the advantage, and Club Insure will be with them every step of the way. If you would like to enquire about our services, please visit our page on what we offer and why you should choose us as your specialist insurance broker.
Contact us for more information or for a quote: