July 19th signalled the start of a new era for most the UK, the time beyond lockdown. With the PMs announcement, sports and social clubs are once again able to serve drinks and mingle without limitations. Restrictions have been lifted, heralding a wave of new business for clubs in England which will hopefully bring with it an influx of much needed revenue. Almost 10,000 licensed premises closed permanently through the multiple lockdowns as well as there being a net reduction of site openings.
According to UK Hospitality statistics, 640,000 jobs were lost across the leisure and hospitality sector. This new era for clubs and pubs will hopefully bring with it success and prosperity. Club Insure are here to give clubs the best head-start straight after Freedom Day. We provide you with information and guidance, including risk assessment and latest updates on regulations.
What are the new COVID rules for bars and social clubs?
1. Socialising without masks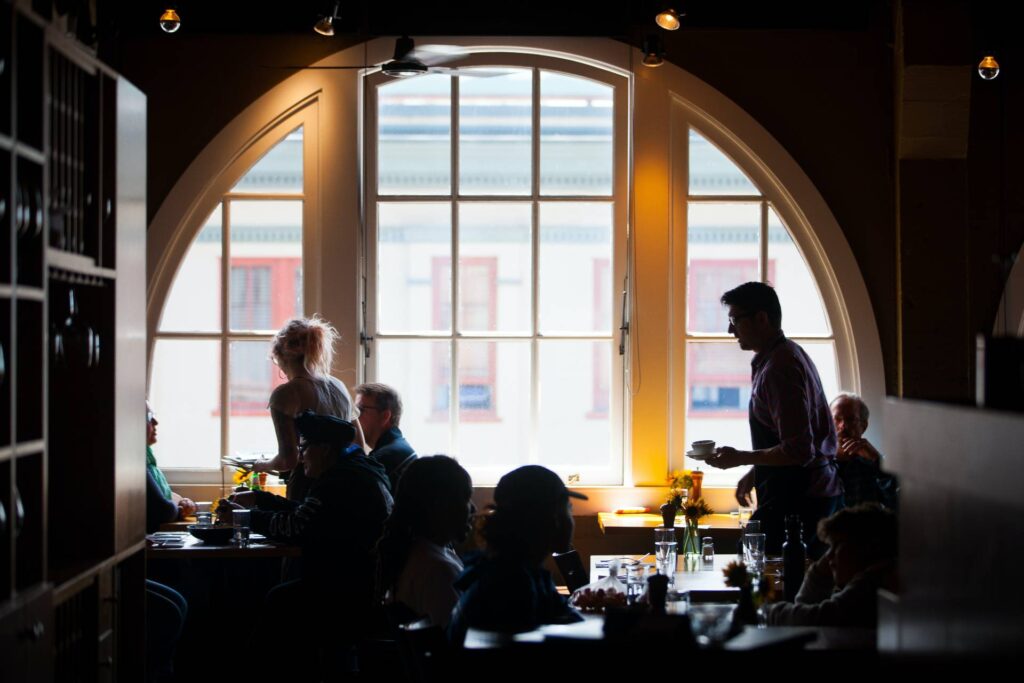 The painful realisation you've forgotten your mask will soon become a thing of the past as mask are now no longer required to enter bars, pubs and clubs. Private premises are allowed to retain their own restrictions, however its been indicated that most clubs will relax restriction in line with government advice.
There no longer being the need for wearing a mask to move freely around the bar area should make sport and social clubs more welcoming and friendly. Some shops and transport operators will still require masks. The government guidance says it "expects and recommends" the continued wearing of masks in crowded areas. The wearing of masks is very much now personal preference.
In Scotland, masks must still be worn, including bar areas while not seated. Nicola Sturgeon said rules on face coverings will remain in place "in all likelihood" for some time.
In Wales, masks are only expected to become personal choice when restriction are lifted. The expected date for the lifting is 7th August.
In Northern Ireland, from 26th July face coverings will no longer be compulsory.
2. No safe space regulations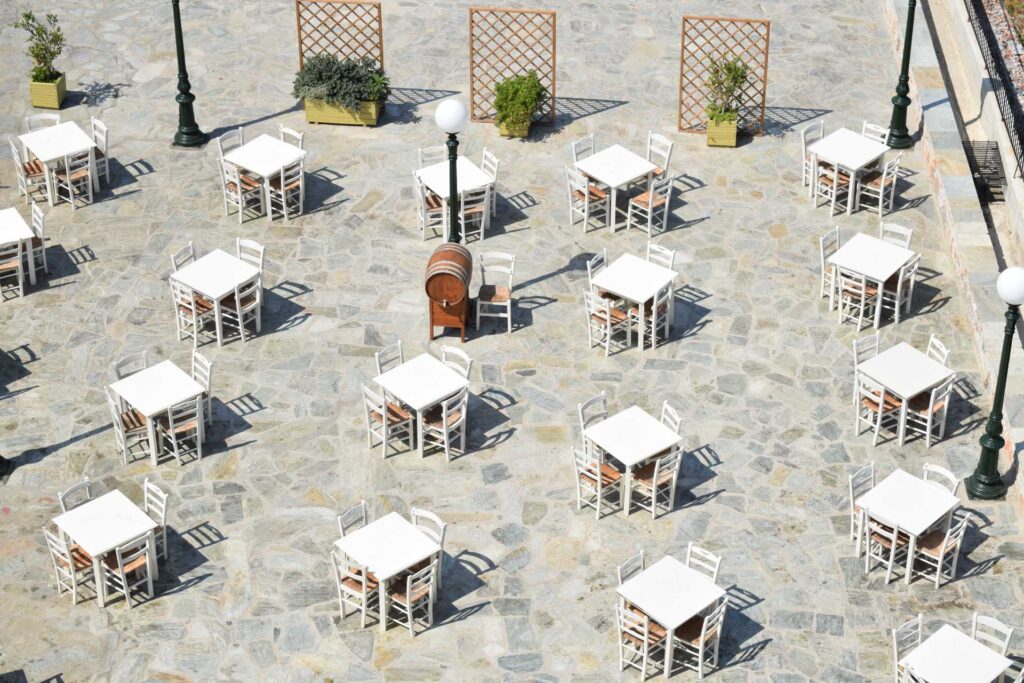 The government released information concerning guidance for people who work in pubs and bar areas as to safe spacing advice post-Freedom Day. However, all safe spacing restrictions have been lifted and do not need to be policed in bar areas. One-way systems are no longer necessary and signage can be removed.
It is recommended sanitation stations could be kept in place however they are not mandatory. The choke points and touch points should still be regularly cleaned as per your updated risk assessment. To undertake a new risk assessment, contact Club Insure.
3. Bars at full capacity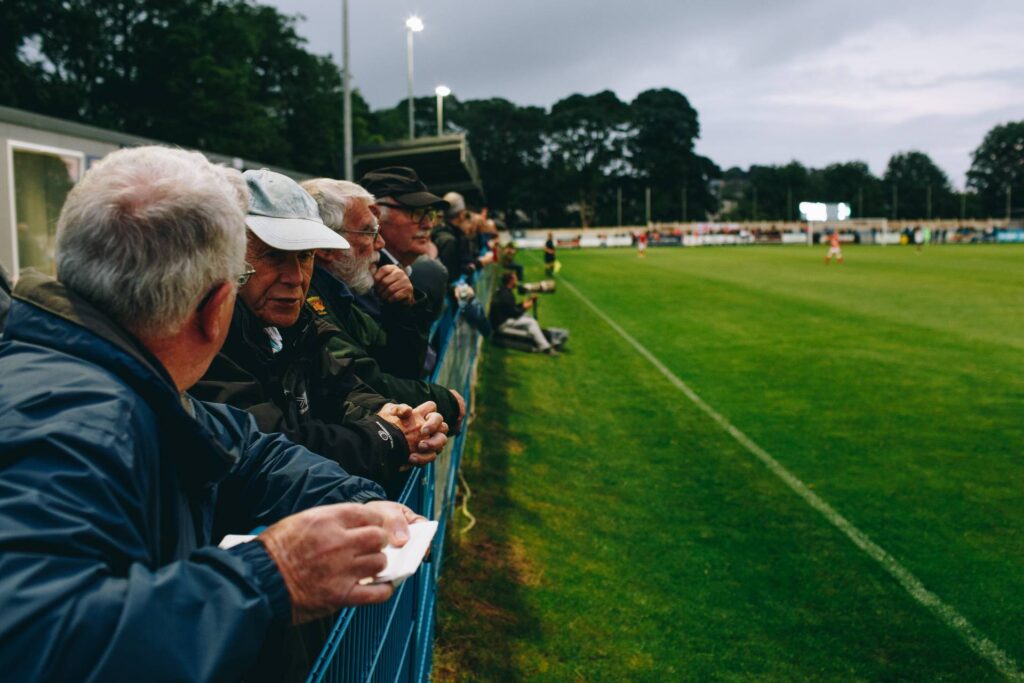 As opposed to previously in lockdown where bar areas had to adequately space out chairs and large crowds were not allowed to gather, now all bars and clubs can open to full capacity. Full capacity numbers may have changed due to the increase in utilisation of outdoor spaces. Ensure your outdoor space has been risk assessed and certified by a professional before opening. If your capacity limit has changed this will need to be updated on a new risk assessment form with your insurer.
4. 16th August: No need to self-isolate for fully vaccinated adults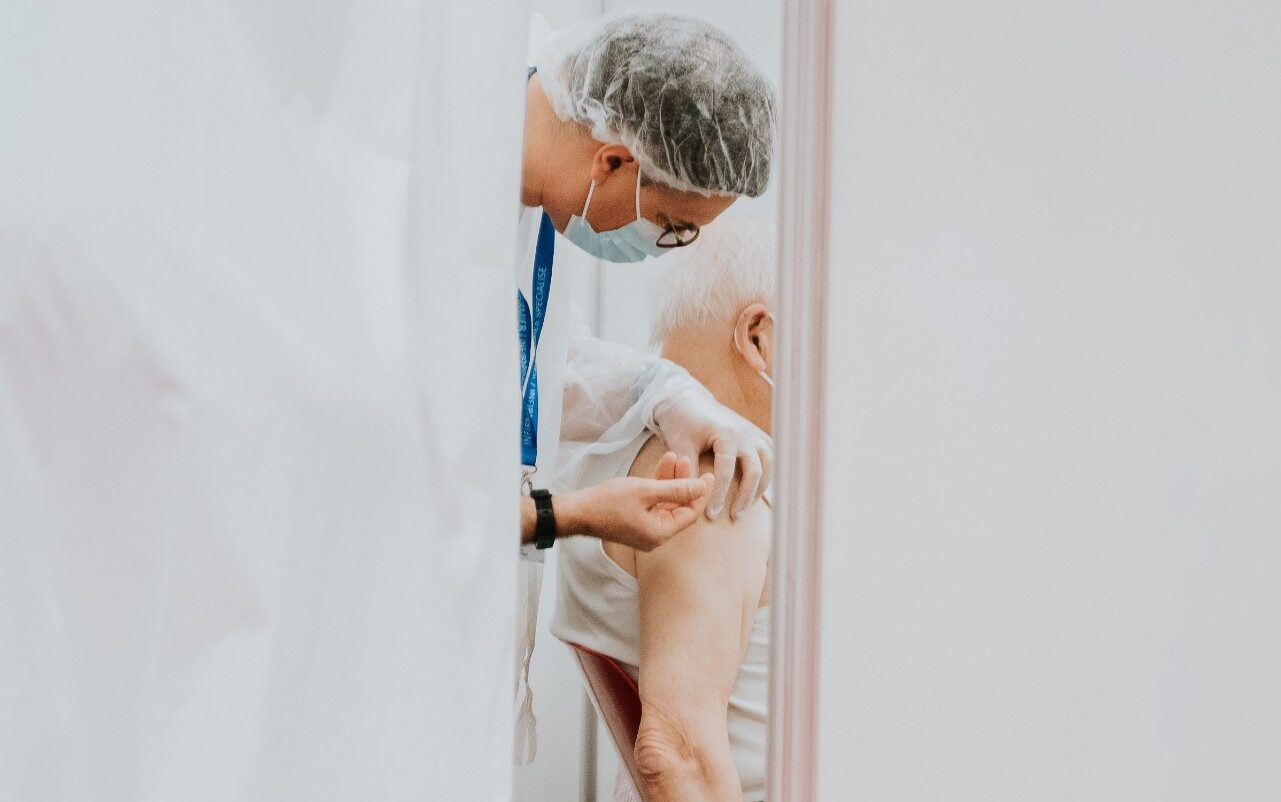 The rules on self-isolation will change very soon. Those with full vaccination, that's a double jab within the last 6 months, are permitted to not self-isolate having made contact with a positive case. This new rule will only come into effect after August 16th. They must take a lateral flow test to ensure they have not contracted the virus themselves. Adults will still be required to self-isolate if they contract the COVID virus.
This has been a move made by the government in a bid to encourage more people to use the NHS app. The app shows the vaccination status of customers. The PM, Mr Johnson said: "We're urging nightclubs and other venues with large crowds to make use of the NHS app which shows proof of vaccination, recent negative test or natural immunity."
The move is a positive step for hospitality, bars and clubs as the pinging epidemic from the NHS app has caused widespread staff shortages. Industry leaders say parts of the economy are at risk of shutting down if a change is not made soon.
5. No more mandatory table service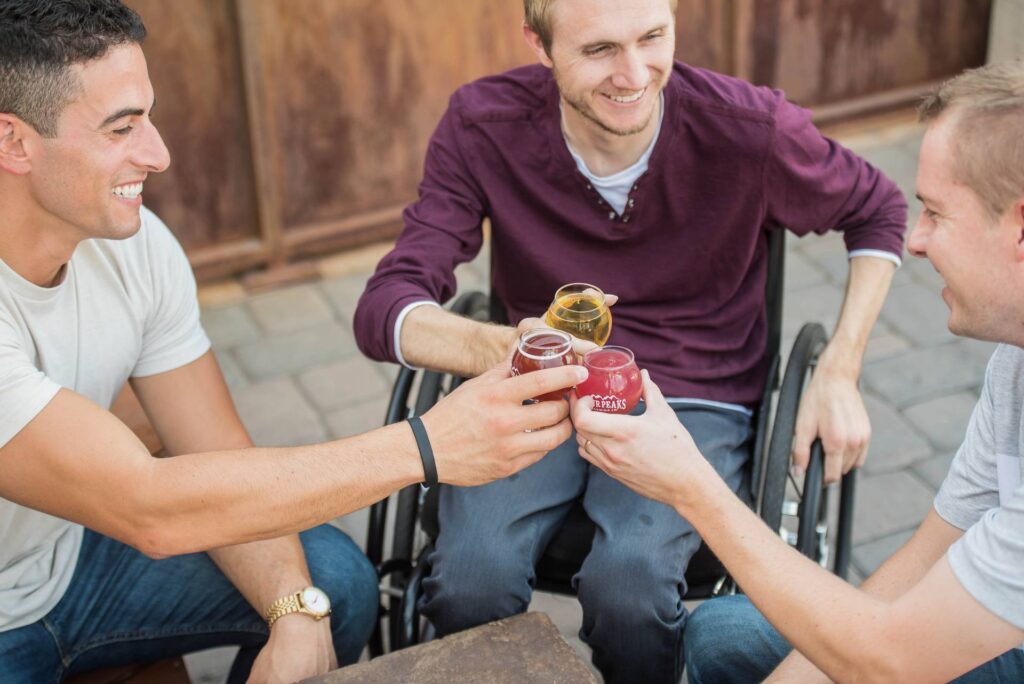 Indoor seating was previously table service only, bar areas and clubs having to take on more staff to meet demand. However with the restrictions lifted, standing at the bar and ordering normally is now permitted.
Some owners in the leisure and hospitality sector have commented saying they would be happy to continue table service. They believe it brings a friendly and comfortable feel to the space, as well as reducing the risk of transmission.
6. No limit on table sizes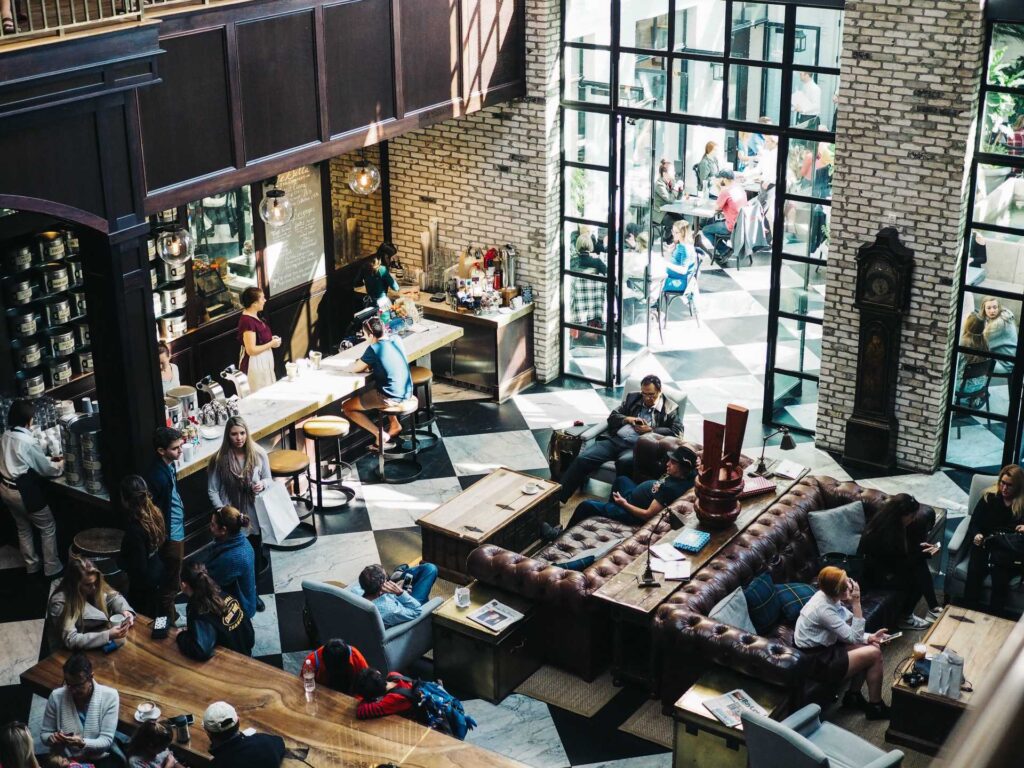 Prior to Freedom Day, tables were limited to six and only member from two separate household could meet in public. This restriction has now been lifted, allowing for anyone to meet in any group size. Households are permitted to mix, in public or in private.
7. No limit on singing, shout and cheering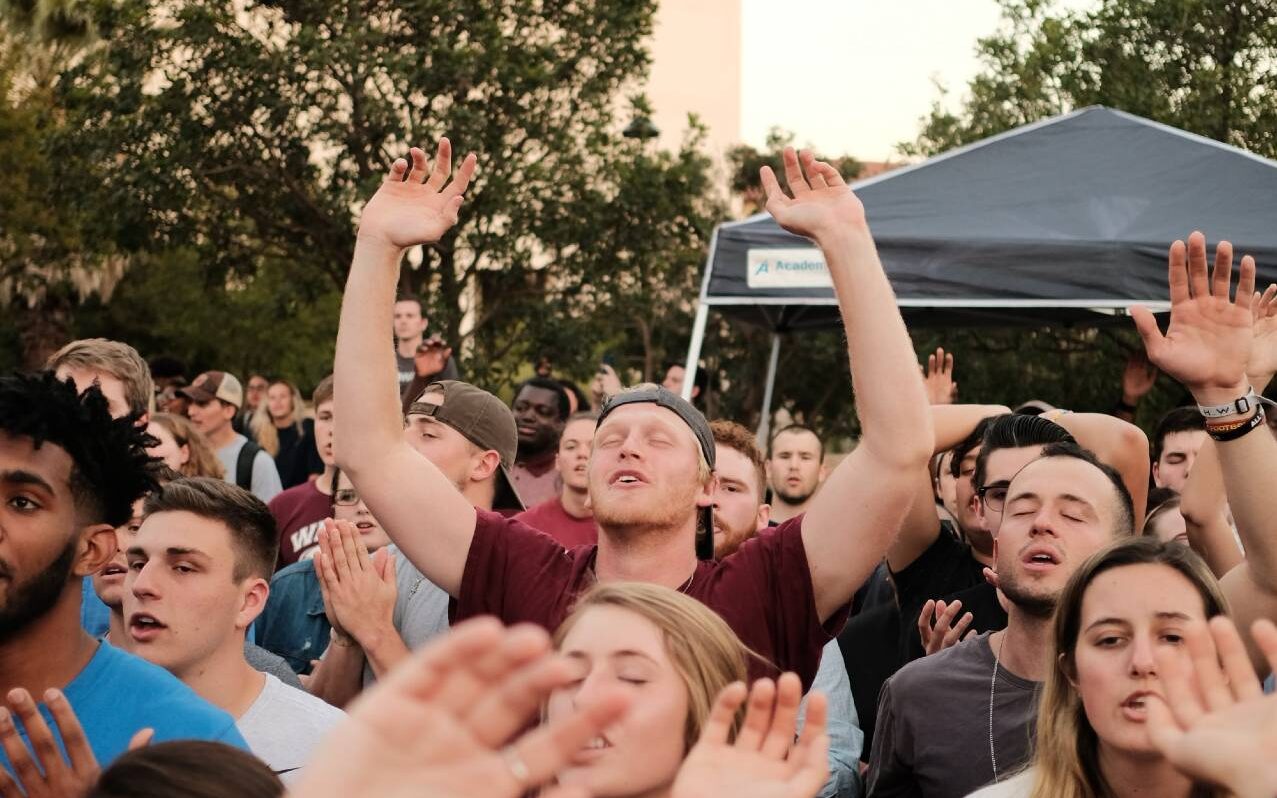 Many bar areas in sports and social clubs overlook pitches, lawns, greens or courts. Previously shouting and singing was not allowed, similar to karaoke in bars or hymns at weddings. However the new rules now allow for the usual whooping and cheering at a wicket taken or try scored.
---
These are 7 of the main changes to take place post-Freedom Day, each should have a positive impact on clubs and their bar areas. As we edge closer toward total freedom and learn to live with the virus, we expect the sector to return to normal levels of customer, if not come back stronger.
In addition to their primary use, many sports and social clubs allow the general public to hire their function facilities for specialised events, subsequently creating additional risks. Our flexible, tailored schemes provide public liability cover and personal accident so you can feel completely assured. Furthermore to assist with payment, we offer a monthly payment plan to help spread the cost.
For more information, contact us today: