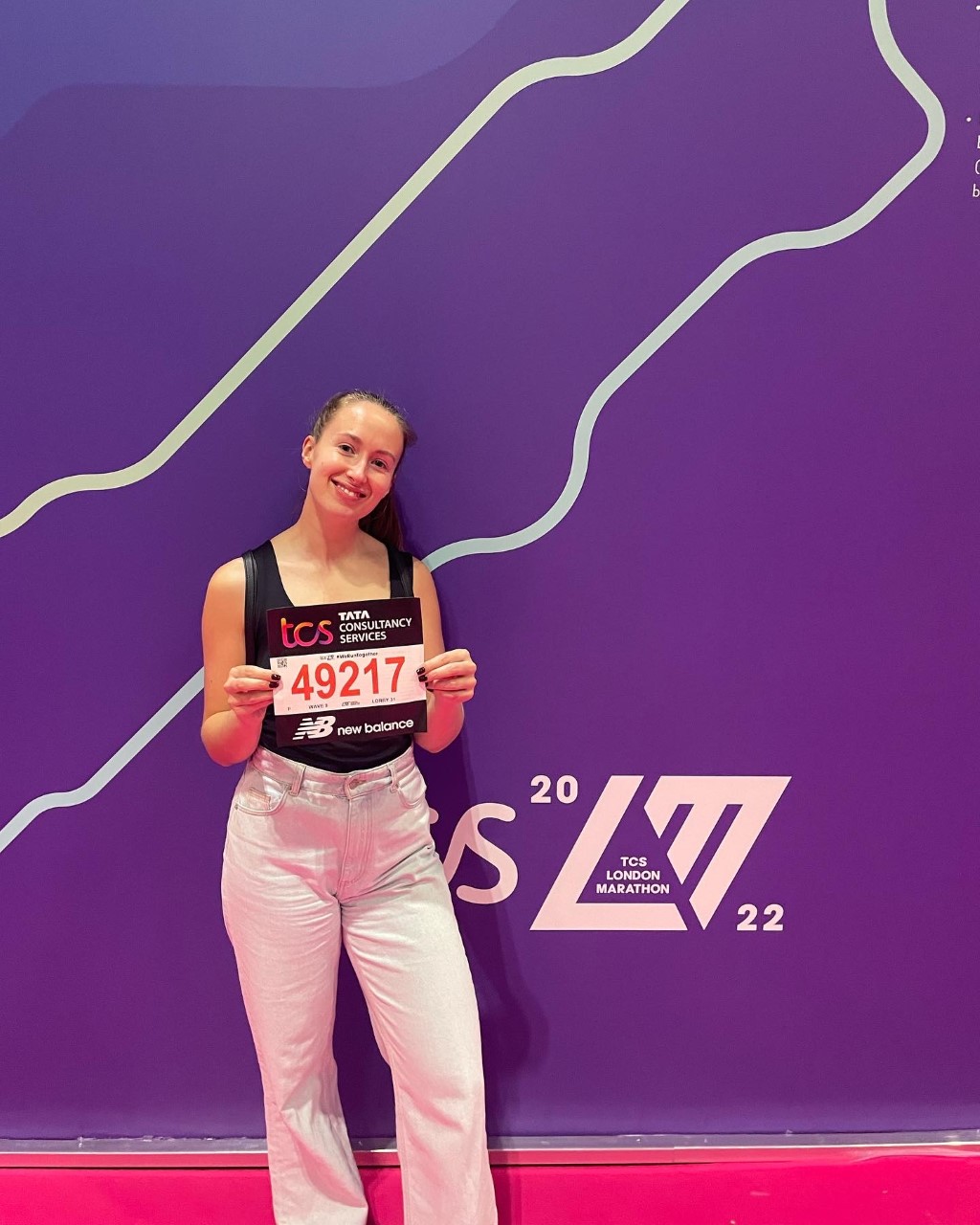 At Club Insure and the Romero Group we supported our Claims Handler, Charlotte Connolly who ran the London marathon this weekend. She ran for Prostate Cancer UK, our partner charity.
The Romero Group prides itself on its excellent inhouse claims team and Charlotte has been an intricate cog, working alongside clients, notifying insurers and negotiating settlements. To learn more about Charlotte and her preparation for the London marathon, see here.
We followed up with Charlotte and asked her some questions about the big day.
How did the day go?
The day went well! I was very nervous but luckily had a great support team who I saw at mile 6, 13 and 22. I set off steady and I felt great for around 21 miles.
How did you prepare beforehand?
I made sure I had my breakfast ready and I had all my kit (maybe checked too many times) and my number on my top comfortably.
What surprised you about the event?
There wasn't one section on route without crowds. There were speakers blasting music, live bands playing, and everyone was on such a high. Everyone was so supportive.
Were you pleased with your time?
I'll be honest, no. My pace was great until around mile 21 and then I realised I hadn't eaten enough. I felt very empty and sick. I was so glad to cross that finish line! At some moments I thought I wasn't going to be able to, so to get to the finish feeling the way I did, I was chuffed.
Would you do the London marathon again?
100%! The route was lovely (no hills!) and going over Tower Bridge was amazing.
When and where is your next event?
Next challenge is the Leeds Marathon 2023…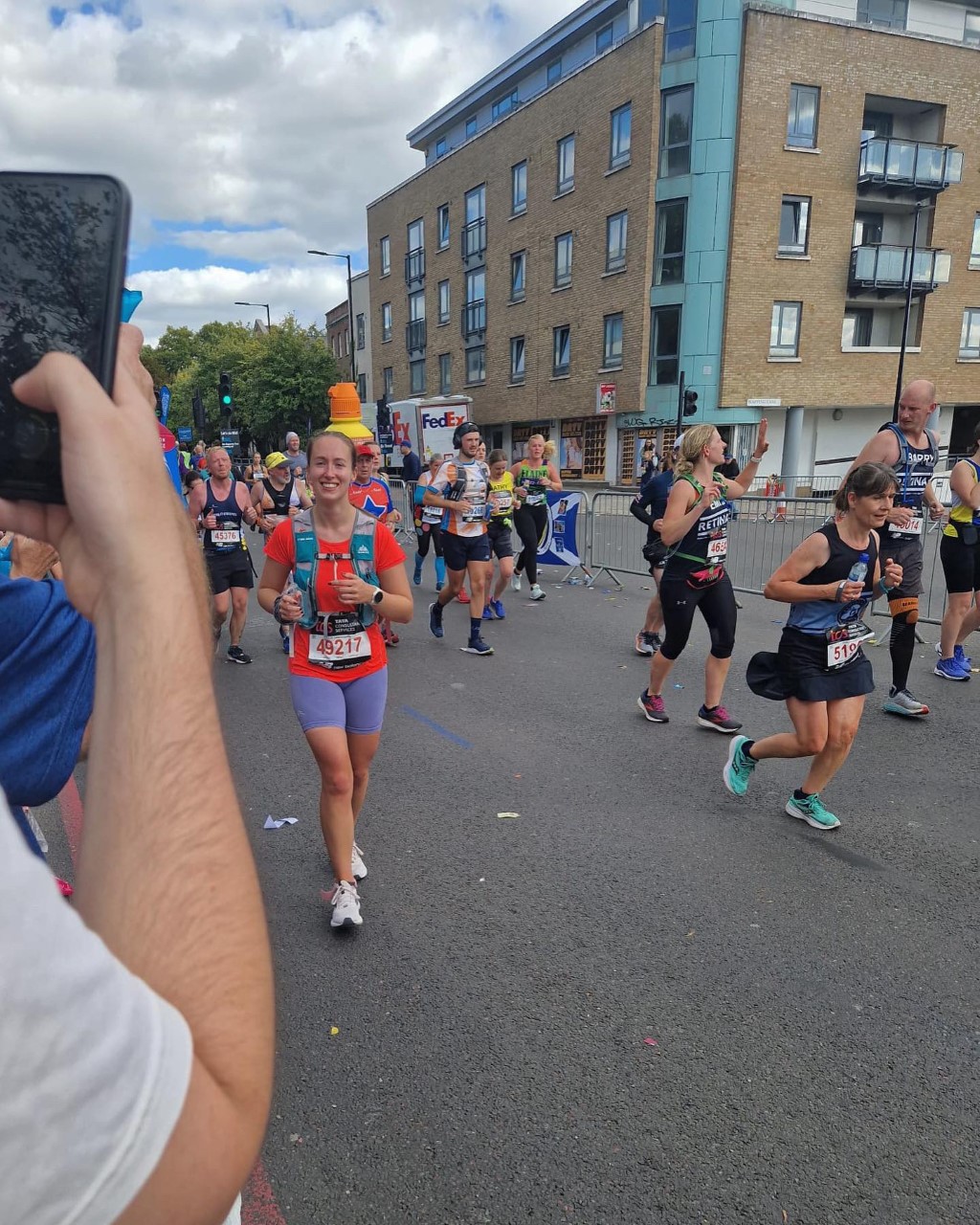 We will continue to support Charlotte's fundraising efforts until and beyond she reaches her £2000 goal. Keep up to date on her running progress here.