What are Ghost Brokers and How to Avoid Them?
2020 was the highest year on record for scams in the UK.
The number of people scammed increased more than 66% during the months of July to December. An area showing increasing reports of fraud is, indeed, insurance broking. Ghost broking has seen a 10% increase in 2020, mostly affecting those under the age of 29, however over-29 year olds have also fallen victim to the fraudsters.
Ghost brokers are fraudsters who sell clients cheap insurance deals that hold no legitimacy and provide no form of cover. The scam takes a few forms, but mainly consists of either: Pre-paid insurance company policies are doctored before being sold to clients, or, fake policies created are then sold to clients. As well as forged documents, fraudulent brokers may arrange and charge for a valid insurance policy which they will then cancel without your knowledge, leaving you uninsured and unaware.
The consequences of falling victim to this insurance scam are often disastrous, the clients having not only lost money but also now not insured for their clubhouse, building and contents, equipment – whatever it may be. Being uninsured or underinsured can lead to a fixed penalty notice. You are also liable for any damage caused or injury sustained during your period without lawful insurance.
Experts believe ghost broking is on the rise because of lockdown, fraudsters cashing in on the uncertainty brought on by the pandemic. Scams are becoming more and more complex, using cloned websites and fake phishing text messaging. These methods can help advertise ghost brokers which entice in high-premium clients with generous deals.
In this case, the boilerplate motto still stands: If it looks too good to be true, it probably is.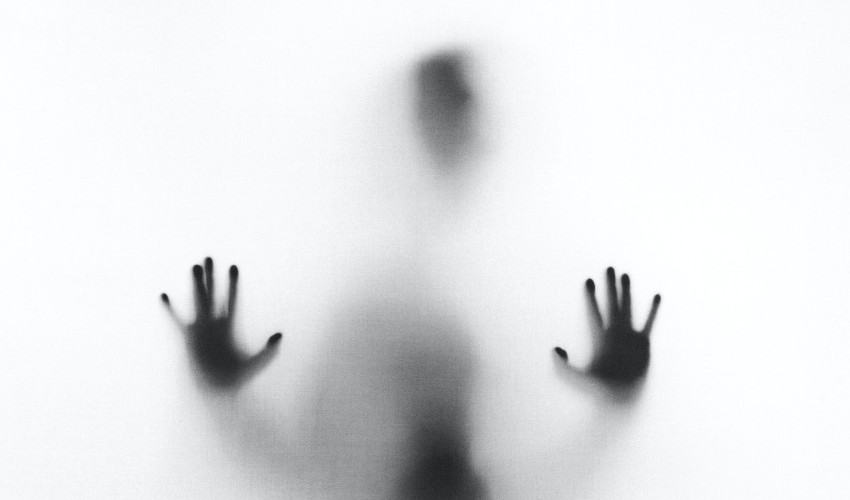 How to Avoid Ghost Brokers?
The easiest way to defeat ghost insurance brokers is to have a trained eye; lookout for discrepancies in their website; major mistakes including broken links indicate a quickly built empty shell of a webpage. These websites can however, be perfect replicas and be very convincing. The Insurance Fraud Bureau (IFB) asks clients to check every broker to see if they're registered with the British Insurance Brokers' Association (BIBA). They also need to be registered with the Financial Conduct Authority (FCA) to practice lawfully.
Be wary of any mention of "safe accounts" or personal mobile numbers. All telephone numbers can be checked at who-called.co.uk, an online reverse phone lookup tool. If you know of or suspect any ghost brokers, this should be reported to the police.
To make sure your current insurance policy is genuine, we recommend you contact your insurer and ask the up-to-date details about your policy. If you suspect you may have fallen victim to a fraud, you can call the Action Fraud helpline on 0300 123 2040.
Club Insure Insurance Brokers
Club Insure is a chartered, independent insurance broker located in the UK. We provide exceptional service to sports and social clubs. We have won multiple awards, including The Insurance Times Customer Champion 2020 Gold Award. Recognised in the industry, we have a strong relationship with the FCA and representatives on the board of the Society of Insurance Broking.
For quality, consistency and care, choose NDML. Enquire by phone on 0344 488 9204 or contact us via our webpage.