Insurance for The National Union of Liberal Clubs
Our wealth of experience has equipped us to create unique policies and exclusive cover to accommodate the needs of a myriad of social establishments, including Liberal Clubs.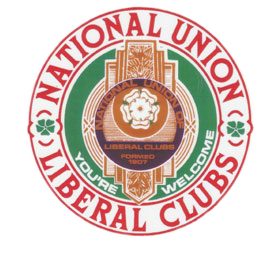 Transparency and honest advice are the key elements to our success in becoming approved suppliers to not only Liberal Clubs, but also The Association of Conservative Clubs in the UK.
Our exclusive policy wording is underwritten by a panel of British A' rated insurers. Our team of specialists provide continued support and guidance – reflective of our ethos for security and flexibility.
Legislative changes have had a detrimental impact on the industry causing many Liberal Clubs to face the complex task of re-assessing their financial obligations as incomes reduce and costs increase. Club Insure endeavour to ease your insurance responsibilities by offering competitive quotes without jeopardising cover.
Club Insure visit all Liberal Clubs personally, offering face to face consultations with one of our nation-wide Account Executives. In doing so we are able to identify any possible gaps in cover, fully explain conditions & warranties and ensure clients understand what is required to be fully compliant with the terms of their policy. From the information gathered we will tailor-make a bespoke policy to suit all your individual requirements.
We welcome the opportunity of meeting with you in person to discuss how Club Insure can benefit your Liberal Club – simply complete our contact form or call 0344 488 9204.