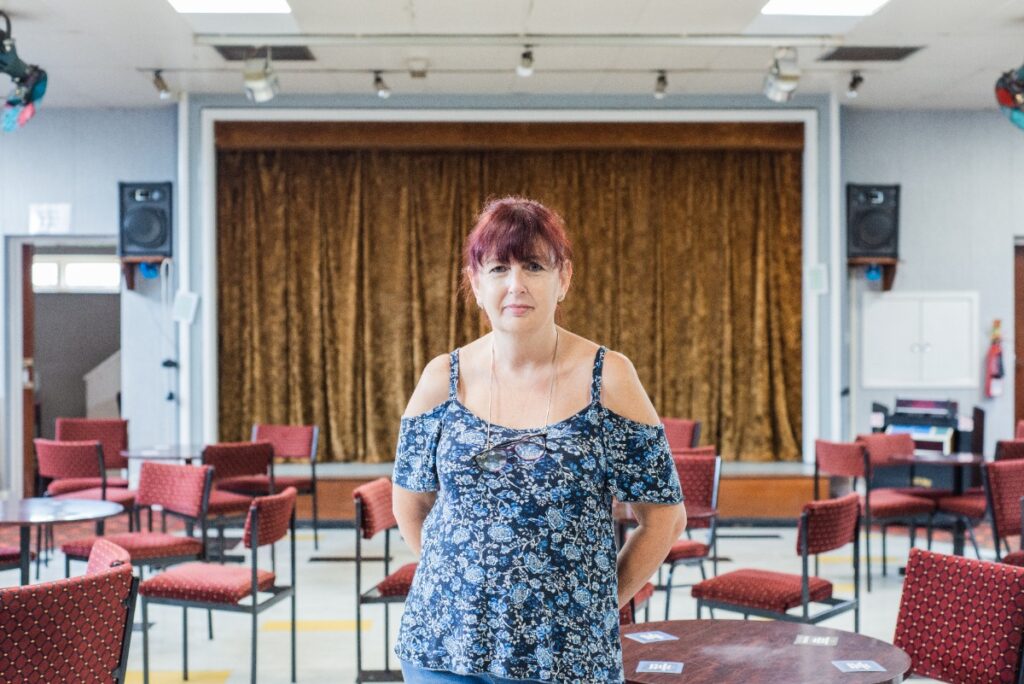 The Club Insure team have been enjoying visiting clubs and community centres across the UK. We took a trip over to Selby to meet the team at Selby Railway Sports and Social Club.
A rich history
Situated right beside Selby Railway Station, it's clear to see where the club got its name from!
Back in the 50s, railway workers would enjoy a relaxing pint with friends at the social club. In 1984 the club was lovingly refurbished. Priceless heirlooms and artwork adorn the walls of the club, showing its unique history. It's clearly a well-loved club with important local heritage.
300 members and counting
We met up with Angela Hawksworth, Bar Manager, who showed us around the club. There are now 300 club members, though the club is attracting some new members due to pool tables providing a great source of entertainment and a safe, enjoyable way to socialise.
It's the club's welcoming, friendly atmosphere that makes it so appealing. Speaking to Angela, it's clear the club's members appreciate the safety and security of the club. Everyone knows everyone and members are made to feel completely at home. Far better to be in a homely environment!
The club still caters for an older demographic, though younger members are still big fans of the club. As it's so close to the local railway station, those heading to (or coming back from) York races enjoy a drink or two on their travels. It's a fine line between welcoming non-members and enforcing a member-only rule. Generally, the club allows guests to visit a couple of times before they are required to be a member.
Looking forward to refurbishments
Since the club was last refurbished in the 80s, it's in need of a freshen up. The team are trying hard to raise enough funds to thoroughly redecorate and modernise the interiors.
Unfortunately the COVID-19 pandemic has lead to a huge loss in regular income. This means that saving up for a refurbishment project is tougher than ever!
The future of Selby Railway Sports and Social Club
As with many hospitality and leisure venues at the moment, the future is slightly uncertain. One thing's for sure – the team at Selby Railway Sports and Social Club won't give up on their community.
The team work tirelessly to find new and exciting ways to engage members. This includes live music, boxing and other entertainment. It's a big space and certainly has the room to create a fantastic atmosphere!
For now, the club is busy rallying the support of its members and the local community. Now more than ever, it's time for everyone to pull together and ensure the club remains a focal part of Selby's scene.
Would you like to be part of our next Club Spotlight? Get in touch with the team.