Peace of mind for your club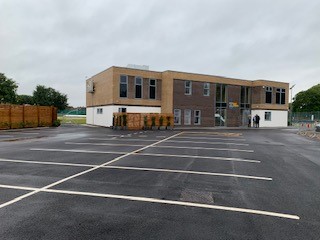 We have been using Club Insure as our insurance brokers for several years and they have always been very responsive to our needs, offering us information and advice as required to ensure that we obtain the insurance cover that is appropriate to our circumstances.
Billy and a colleague paid a visit to us at the handover stage of the new Clubhouse to inspect the new facilities and to offer us further advice on the matters that we were still dealing with e.g. alarm monitoring systems, lift inspections, balcony access issues etc. Both parties found that visit very helpful.
Overall, we have been very satisfied with the service we have received from Club Insure, led by Billy, and I would recommend them strongly to other potential clients of the company.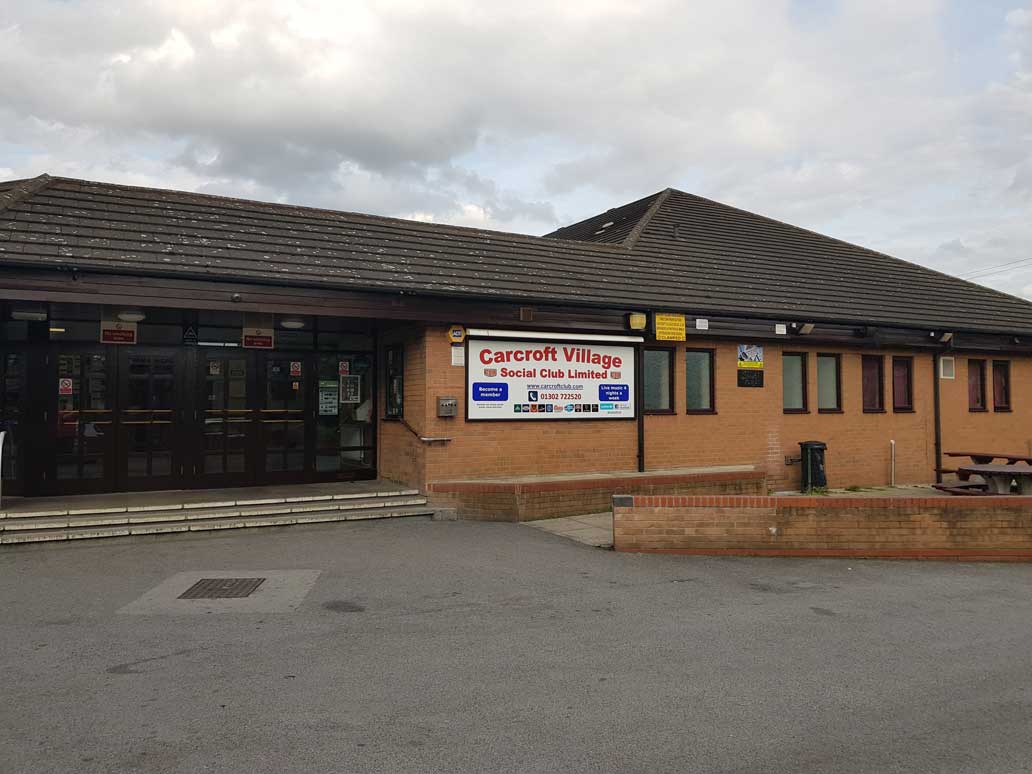 "Club Insure arranged the appointment early so I could sort out the clubs insurance properly ensuring the club was covered correctly and not left till the last minute
Club Insure offered me better cover than I had before at the right price and also gave me some options to help the club with its health and safety procedures. This will help us deal with any future potential claims more effectively. Their offer included a buildings valuation to ensure that the buildings the club owns are insured correctly
I am glad I have chosen club insure as my brokers and am looking forward to a long and good relationship with them making sure my club is insured correctly"
Carcroft Working Mens Club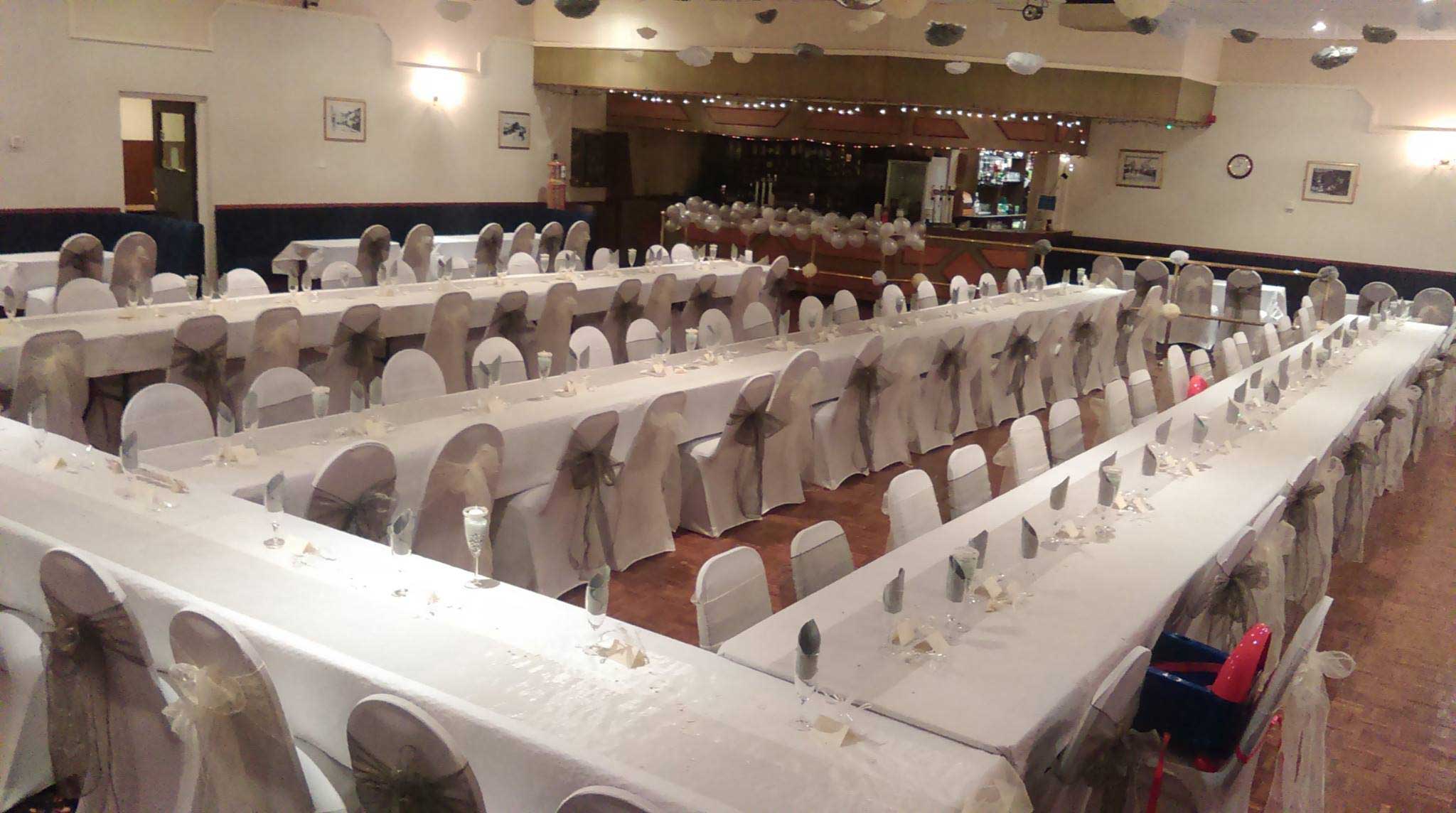 "We only recently took out our policy with Club Insure as our broker and during our first claim we were very pleased with our decision to appoint them, as the claims service has been prompt and professional throughout the whole process. We suffered damage to our underground pipes and the claim was resolved in 6 weeks from the date of notification, and we are now in receipt our settlement cheque.
Our previous brokers had never attempted to get feedback on how we felt our previous claims had been handled and we really appreciate this process with Club Insure, it feels like your opinion is a valued."
Barnstaple Ex-Service and Social Club Ltd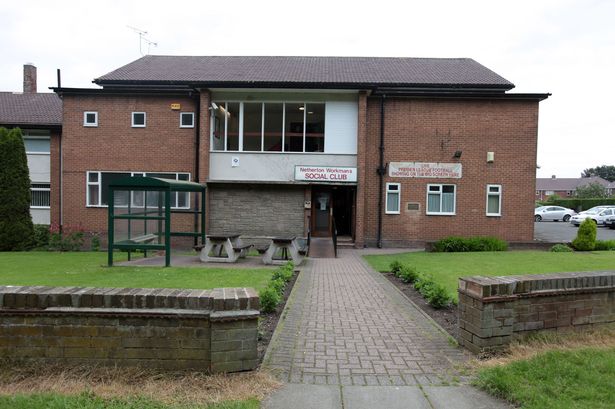 "After suffering a loss, our Club Insure claims team responded quickly and professionally. A loss adjuster was appointed through our Loss Assist policy to complete an on site visit. This additional policy really was money well spent. Without the prompt service our club would have struggled to get back on it's feet. Our claim was settled in less than four weeks and as a volunteer committee we could not have been better guided through the claim. We are thankful for the "1st class" level of service that we received and would highly recommend Club Insure."
Netherton Sports & Social Club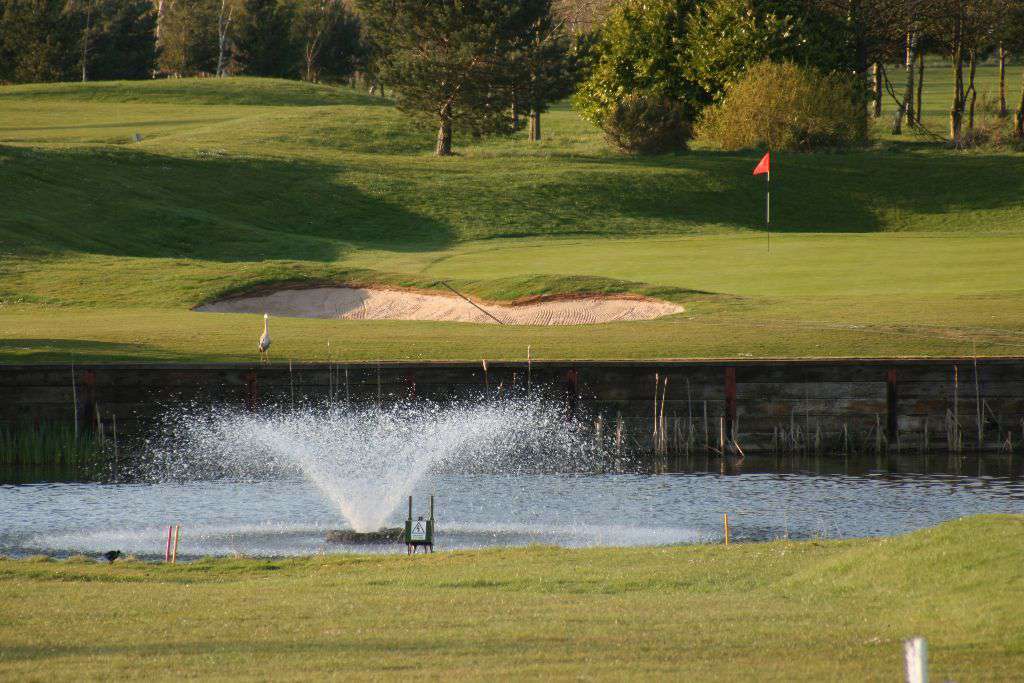 "Club Insure not only provided the most competitive price we have ever known but the service and support offered was exceptional."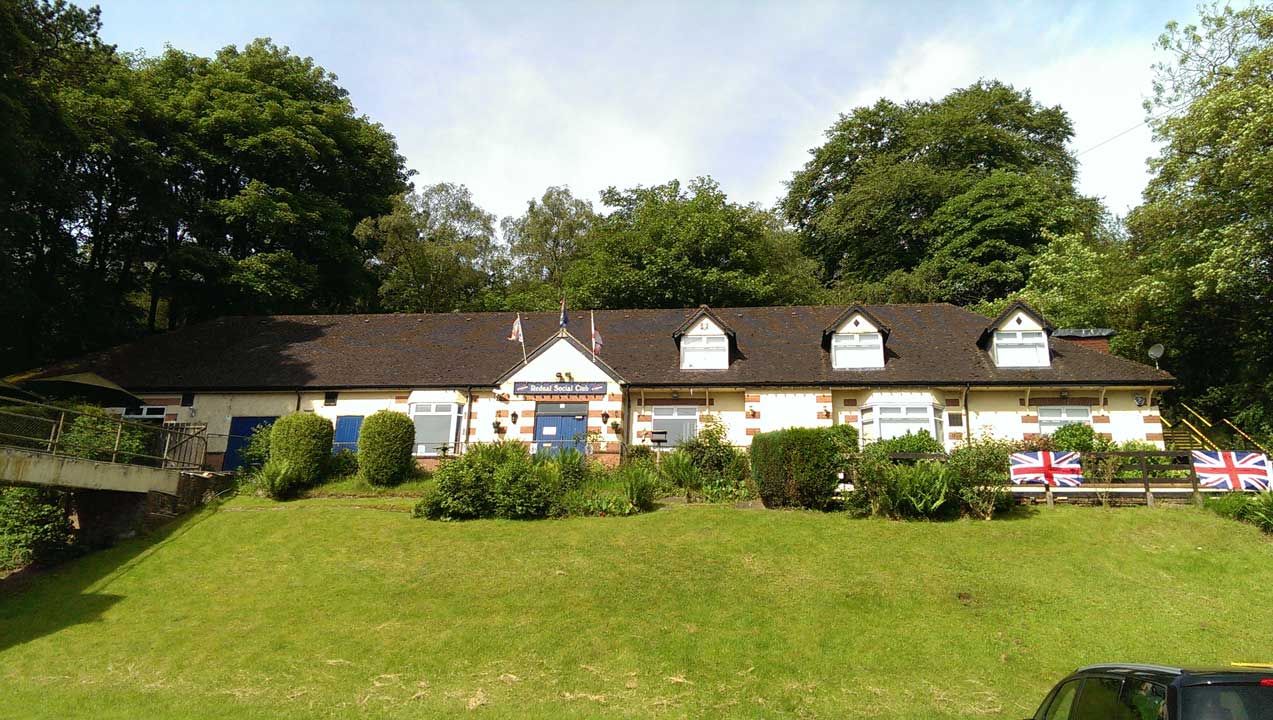 "I would gladly recommend your company on the ease that you arranged our buildings & contents insurance. As I had already advised you that the club needed to reduce our expenses, you quickly arranged our insurance at a very competitive price fixed for three years.
Your personal visit to the club made all the difference, our trustee and myself were able to discuss in detail all our insurance questions with you.
Within a short time all was agreed and signed for."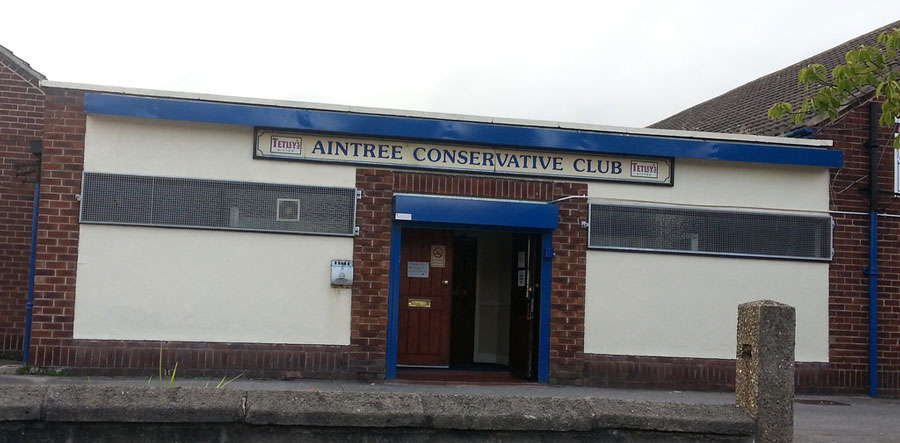 "We have always been pleased with the service provided by Club Insure – they offer competitive and comprehensive quotations with a premium service. We appreciate the personal touch and face to face consultations they provide, and their expert advice ensures that we always feel confident in our insurance coverage. This was recently put to the test when we suffered a loss and our insurers sought to decline cover; Club Insure fought on our behalf and got the decision overturned, leading to a fair payment. If we had been with a brokerage that didn't offer an award winning claims service, or a claims service at all, we wouldn't have had the industry knowhow to challenge the decision effectively – and would likely have been left out of pocket. Price and Policy coverage are important factors in placing your insurance, but without a broker who can provide the right guidance when the time comes to use the policy, everything else can mean very little."
Aintree Conservative Club