Are you planning a bonfire event?
Many sports clubs, social clubs and community centres and in the process of planning a bonfire event. High risk event such as a bonfire or fireworks exhibit require proper planning and comprehensive risk management.
Clubs should note they are not automatically covered by their insurance upon running a bonfire event.
At Club Insure we have researched the following guidance, in partnership with Stallard Kane HR, which is designed to help ensure safety and enjoyment at a club's bonfire event. We urge all club to check with their broker or insurer before planning an event to be certain they are fully covered.
Before the event: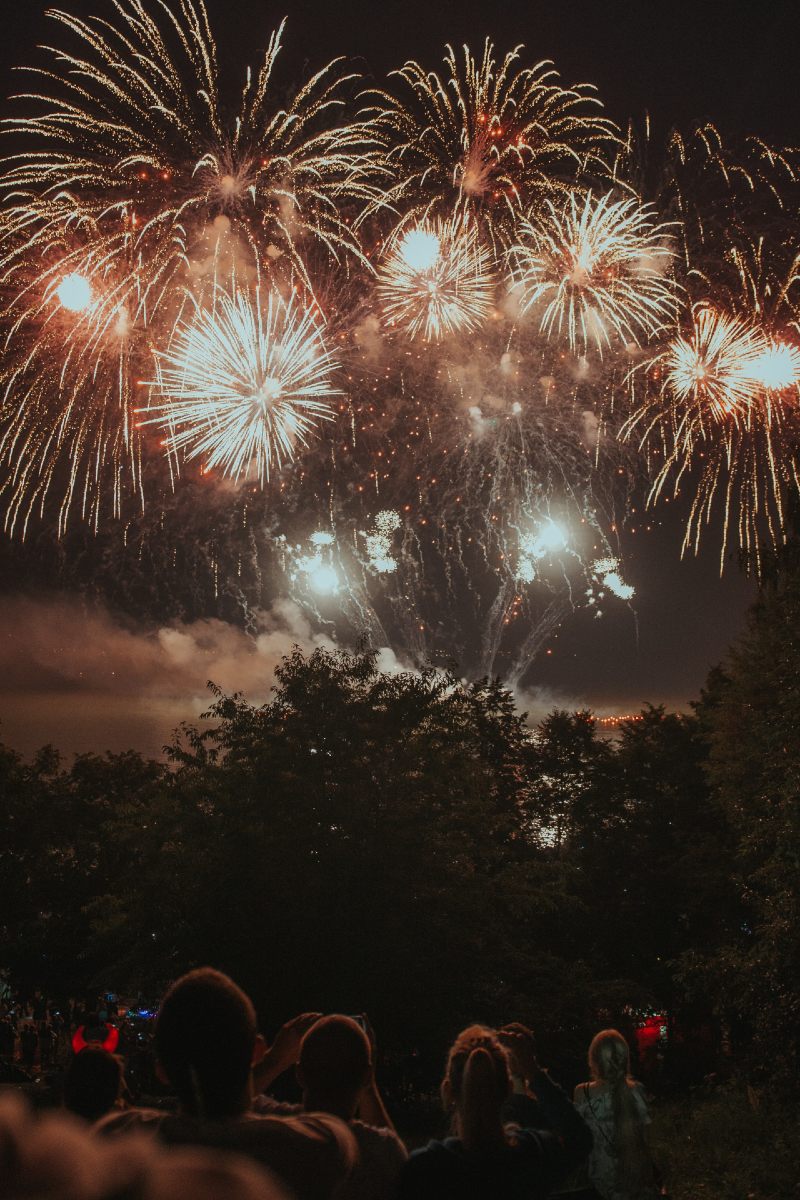 Consider who will be responsible for lighting the bonfire and fireworks. This is important as you need to ensure that delegated persons are competent for the category of fireworks being used. For example, fireworks in categories 1, 2 and 3 can be operated by anyone. However, category 4 fireworks can only be operated by professional firework display operators – in untrained hands, they can be extremely dangerous. Amateur firework and bonfire displays should not be using category 4 fireworks.
The next consideration is the site where the display will commence. Make sure there is enough space for safe siting of spectators – far enough away from the bonfire and where fireworks may land. Also, check, during daylight hours the weather forecast. If high winds are forecast, this will affect how the display is operated and the location of spectators.
What if something goes wrong? You should ensure someone is given the responsibility of calling the emergency services, and that they remain available throughout the event. In the event of an emergency it needs to be clear who this person is – this is especially important if you have a professional firework display operator on site.
Ensure that access to the site remains free for any emergency service vehicles that may need to attend the site. Parking arrangements should be clear and not provide any obstructions.
Fireworks can be expensive, and naturally, people want to grab a bargain where they can. However, don't cut corners when getting fireworks – ensure you get them from a reliable supplier.
The fireworks need to be stored in the correct manner. Not doing so is an obvious fire risk. The supplier should be able to advise on storage, however, if not, ask your Local Authority or your Broker.
Check with your insurer that you have sufficient cover in your insurance policy to run such a display in the first place!
Give consideration as to whether the event is big enough to warrant stewards. This could simply be an existing member of staff acting as a point of contact for spectators in the event of an emergency, however it is important to ensure that they are fully aware of what is expected of them on the night and that the spectators can visually identify them.
On the day of the event:
Double check the event site. As we all well know, the weather conditions change. So, on the day you need to ensure the site is still suitable. If the wind direction has changed, ensure this does not potentially affect the safety of spectators or structures.
The area where fireworks will fall must be off limits to everyone who isn't part of the display team. This area should be segregated from spectators where possible, however, continual monitoring of the area to make sure no one has gained access should be an ongoing control measure throughout the event.
Monitoring what spectators bring on site is important. They should be discouraged from bringing their own alcohol, but, most importantly, they shouldn't be allowed any of their own fireworks.
The relighting of fireworks should never be attempted. Any that fail to go off should be kept well clear off.
Double check the structure of the bonfire before lighting. Whilst doing this, double check the area and the structure for animals or small children. We know all too well how they are prone to venturing off.
The use of petrol or paraffin should be prohibited when lighting the bonfire.
The person responsible for lighting the fire should be wearing appropriate clothing. The same applies to any helpers. Appropriate clothing would consist of substantial outer garments made of wool or other low-flammable material. The responsible party should also know what to do in the event of burn injuries or clothing catching fire.
After the bonfire event:
The site needs to be cleared and carefully checked.
The fireworks must be disposed of in a safe and correct manner.
The fireworks should never be burnt in a confined space.
Tell us how it went! We'd love to know
Following these tips, alongside continual updates of your risk management checklist, will help to ensure your bonfire event remains safe. Keep reviewing your event upon set-up and remember to inform your broker of all your changes to your premises or clubhouse.
Follow Club Insure for more information on upcoming event and the latest club insurance industry news.