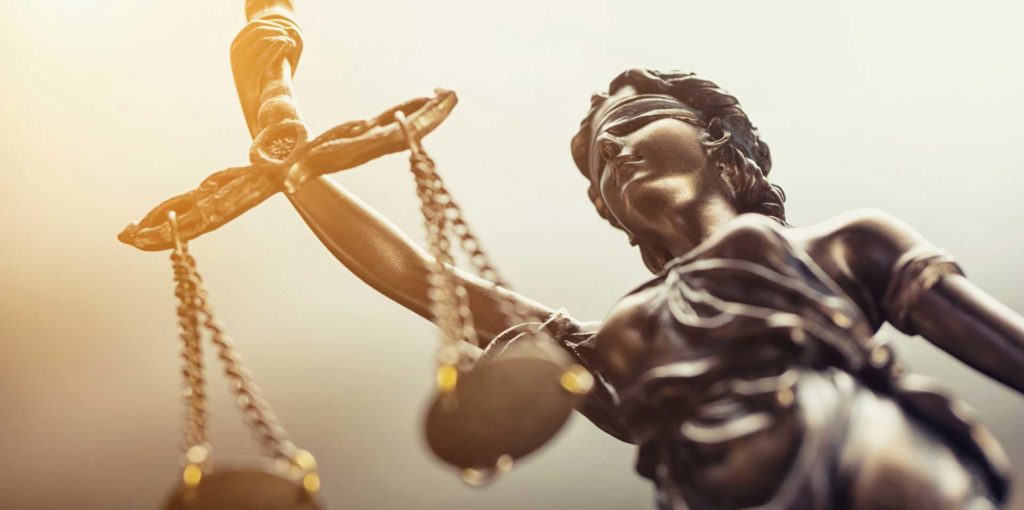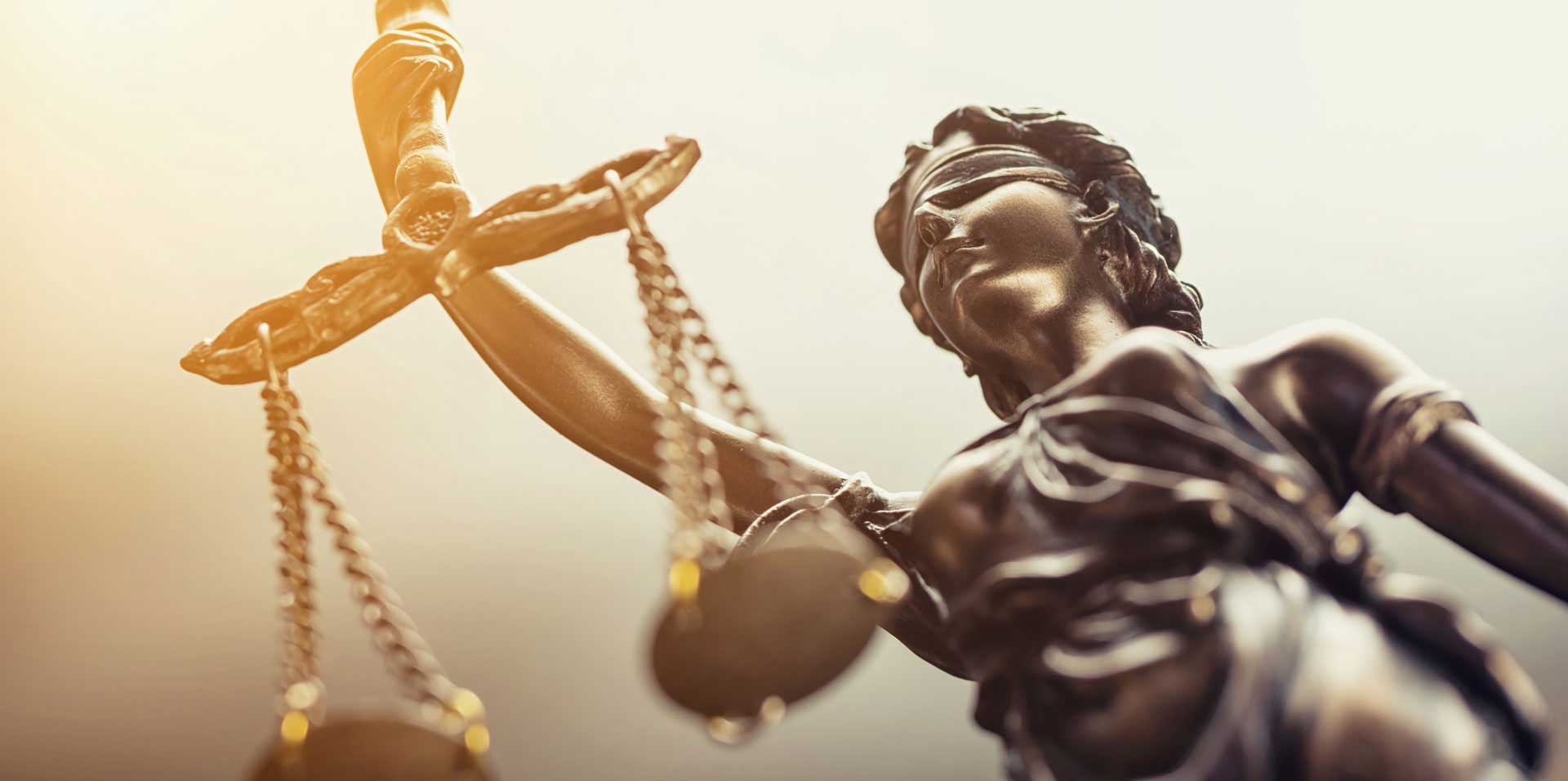 What happened?
The Supreme Court ruled on a case brought by trade union Unison challenging the legal fees for taking claims to Employment Tribunals. The fees have been classed as unlawful and as of 26 July 2017, were scrapped.
In short the Court held that the Fees Order:
Prevents access to justice;
Imposed unjustified limitations on the ability to enforce EU rights. (i.e. those claims based on EU law), and was thus unlawful under EU law.
What does this mean?
The tribunal and EAT fees cease to be payable under the existing scheme.  The decision will also likely prompt an increase in the number of claims made against employers.
Fees that have been paid since the introduction of the fee system will be refunded, at an estimated cost to the Government of £32 million, in theory this might sound like a simple process.  But what about those cases where the losing Respondent employer was ordered to reimburse the Claimant:
Should the Claimant be required to reimburse the Respondent employer; but what if they don't?
Should reimbursement be made direct to the Respondent employer; but what if the Respondent has not paid the Award to the Claimant?
There is a view that it is unlikely the fees regime will be abolished entirely, but currently there are more questions than answers.
Back claims
Another matter is the situation of those who feel that they had perfectly valid claims but had been deterred by the level of fees.
Presentation of a claim now, could be out of time: submission of a late claim is generally not accepted unless it was not 'reasonably practicable' to present the claim in time (or 'just and equitable' in discrimination claims).
Will the Tribunal system be able to cope with four years' worth of back claims in addition to current claims? What about the claims which were issued but were then struck out for non-payment of the hearing fee? This could all have an impact on claims procedures in the future.
Our advice to you is continue to put yourself in the best possible position to defend claims.