A Winning Try with Club Insure Rugby Club Insurance
Club Insure offers a specialist rugby club policy tailored for clubs just like yours. Our award-winning team will visit you personally, really getting to know your club so we can advise on the best policy for you.
We visit all clients
We'll negotiate claims on your behalf
We put emphasis on claim prevention and provide risk management advice
Our work alongside industry bodies will safeguard your future
Our specialist Rugby Club Insurance provides you with the peace of mind you need. Club Insure's award-winning team are on hand to help answer any queries, too. We take pride in delivering exceptional service for our customers and really getting to know the clubs we work with. So, whatever support you need, you can rely on us.
Rugby Funding and Rugby Grants
Refer and Renew to be entered into our prize draw
Insurance for Rugby Clubs
Rugby Clubs are unique venues with unique insurance requirements. Club Insure offer comprehensive solutions to meet all of your clubs needs, ensuring you are fully protected in the event of a claim.
Buildings and Contents insurance
Your clubhouse is a second home to many of your customers.
Without your clubhouse and pitches, there's no rugby played or money spent over the bar.
The cost of repairing buildings, posts and pitches could spell the end for your club if you're not adequately insured.
Highly expensive and highly weather dependant. Rugby pitches and grounds often require regular maintenance.
Risks come in all shapes and sizes, we are dedicated to making sure your ground is covered for any eventuality.
Machinery and Equipment COVER
Think of the grounds-keeping equipment and scrummage machines that your club use day-to-day.
Machinery and equipment cover helps you replace or repair without crippling costs.
Rugby is a heavy contact sport. Not many other sports come close. We can offer player-to-player cover and protect against accidents and injuries.
Public liability is the cover that protects you when an incident happens to a customer in your club. This is especially important if your club hosts external functions and parties.
Employers' Liability covers you when employees suffer injury or loss at your club. Keep your club and your employees protected financially with employers' liability. The staff are the heart of the club and deserve the best cover.
8.6 million sports injuries occur each year. One third are while at a sports facility or field.


90% of athletes report sustaining a sports-related injury. Clubs are liable for all injuries sustained on premises.
38% of claims made are because of theft/burglary
Weather-related claims make up 15% of all claims made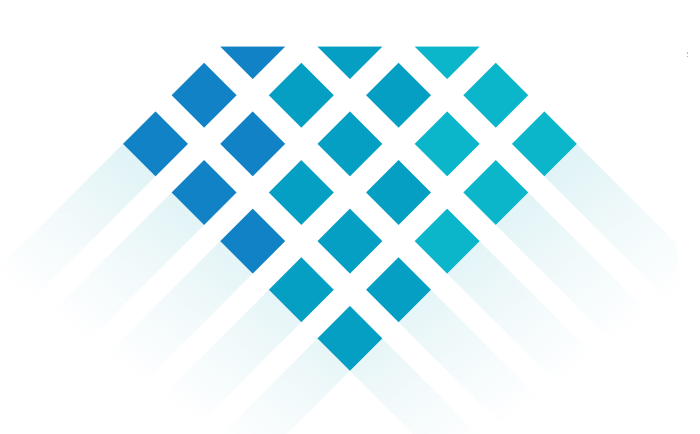 Club Insure provide comprehensive Rugby Club Insurance. Our team will visit your club and really get to know you, so we can offer the best personalised advice. 
We offer a wide range of tailored insurance solutions to suit the needs of your club. This specialist comprehensive cover includes protection for your: 
Our flexible schemes also cover use of the clubhouse for functions and public events. With comprehensive liability and personal accident cover, you can rest assured that you're protected against any unexpected 'what ifs'. 
We also we offer flexible payment plans to help spread the cost. To arrange a no-obligation review, complete our simple
contact form
or call
0344 488 9204
It should cover your pitch, if the pitch is within your grounds. There will be clarification of the extent of your cover in your policy wording. If you're unsure, you can speak to your Club Insure account handler.
Rugby is a very intensive sport, we recommend you have player-to-player personal accident insurance. We can offer personal accident cover within your rugby club policy. Again, the best thing to do would be to discuss your needs with a Club Insure team member who can tailor your policy.
There are multiple policies included in our rugby insurance portfolio. Public liability, employers' liability, building, contents and grounds cover, personal accident and equipment cover all are included.
For a bespoke policy tailored to the needs of your club, contact Club Insure.
*Based on data from Club Insure Customers
Rugby Insurance Information: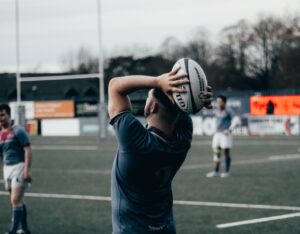 For the good of the community, rugby clubs need to get back up and running as quickly as possible.
Read More »
Download our reopening handbook today. As clubs across the country begin to welcome staff and customers back, make sure you have the correct safety measures in place!
Read More »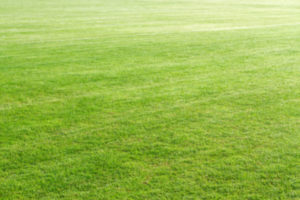 Why should cricket clubs bat with us? We want cricket clubs to choose us as their trusted cricket insurance broker. We know we are better
Read More »
Rugby Clubs are unique venues with unique insurance requirements – Club Insure offer comprehensive solutions to meet all of your clubs needs, ensuring you are fully protected in the event of a claim.
In addition to their primary use, many sports clubs allow the general public to hire their function facilities for specialised events, subsequently creating additional risks. Our flexible, tailored schemes provide public liability cover and personal accident so you can feel completely assured. Furthermore to assist with payment, we offer a monthly payment plan to help spread the cost.
An experienced team of insurance specialists will look after you every step of the way; from nation wide Account Executives who provide face to face reviews, to our knowledgeable, in-house Account Handlers and award winning claims management team.