Club Insure Country Club Insurance
Club Insure offers tailored country club insurance for private and semi-private clubs. Our award-winning team will visit your club and get to know your needs so we can advise on the best policy.
We visit all clients
Our claims team will negotiate on your behalf
We provide claim prevention advice in-person
We will help you manage your risk of a claim
We will keep you updated on the latest news to help protect your finances
Our country club insurance provides you with the most comprehensive policies and protection. Club Insure's award-winning claims team are always available and will be your first port-of-call in the event of a claim. Club Insure takes pride in providing clients and partners with outstanding service. We focus on getting to know the clubs we work with and form a strong direct relationship.
Insurance for country clubs
Country Club Cover is varied and wide-ranging. The best way to insure your country club is through a comprehensive policy with a certified broker. Club Insure will ensure you are fully protected in the event of a claim.
Public Liability Insurance
Public Liability for country clubs protects you when customers, clients or trespassers have an incident on your premises. Hosting functions, public events, golf patrons or dog walkers will require effective public liability as a legal requirement.
Buildings and Contents Insurance
Your clubhouse is a second home and is the epicentre of your club. The total cost of repairing building-work, brickwork, subsidiary buildings, sports facilities, bar areas, gyms, and other assets can be very expensive. Effective buildings and contents insurance will protect your goods, personal items and property.
Country Club Grounds Cover
A string of bad weather can cost you thousands in grounds reparations. Golf courses, bowling green, recreational facilities all require comprehensive insurance. Make sure you are protected for any eventuality.
Machinery and Equipment Insurance
Your grounds-keeping equipment and various machinery will be in use everyday. These assets need to be covered for repair or replacement as well as for the time they are out-of-use.
Employers' Liability Insurance
Employers' Liability covers your finances when a member of staff or volunteer suffers and injury at work. The staff are the heart and soul of any country club and deserve to be protected. Employers' Liability will cover costs in the event of a claim.
There are roughly 700,000 members of golf and country club
38% of Claims made are because of Theft/Burglary
Golf courses occupy 270,000 hectares = 2% of the total land area
Weather related claims make up 15% of all claims made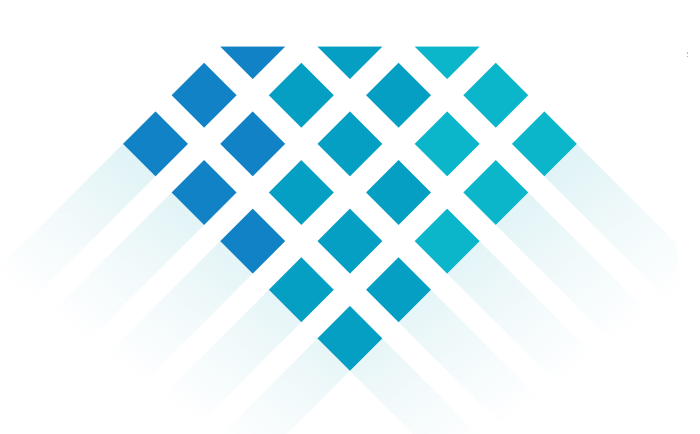 Our team offer a range of benefits which are unique to Club Insure. We provide you with visitations, we will assess the risks posed to your club including grounds, building work and maintenance.
All country clubs are different and deserve a tailored policy, that's why a dedicated professional from Club Insure is the best insurance option.
We offer a wide range of tailored insurance solutions to suit the needs of your club. This specialist comprehensive cover includes protection for your:
Club Insure offer flexible payment plans, free phone service, the expertise of an award-winning inhouse claims team and a no-obligation review. Complete our simple contact form or call