Coal Industry Social Welfare Organisation
Specialist Insurance for Miners' Welfare Schemes
Miners Welfare Schemes in England, Scotland and Wales are complex entities. Our insurance products are specifically tailored to cover every intricate detail in one single policy.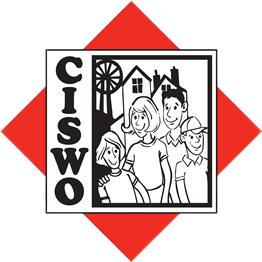 CISWO's primary objective is to support former miners and their families. They do this through both help and advice to alleviate disadvantage arising from disability, ill health or financial hardship.As the preferred provider of insurance for CISWO, we work closely with the organisation to continually update our technical knowledge of the specific insurance required by Miners Welfare Schemes.Designed by our team of specialists, Club Insure provides the following exclusive package for Welfares throughout the UK:
Exclusive tailor-made policy wording by a panel of British A' rated insurers
Exclusive Health & Safety / Risk Management support – on-line and telephone
In-House, award winning claims department and dedicated account handler
Face to face visit
Discounted Fixed Wiring Electrical testing to comply with the Electricity at Work Regulations
To arrange an appointment or to inform us of your renewal date, simply complete our
contact form
or call
0844 488 9204
.