Peace of mind for your club
At Club Insure, we've got a vast team of account executives, account handlers, digital gurus and financial wizards to help you get the best cover for your club.
They've all got two things in common. They all love insurance and they're all passionate about every single one of our clients.
We can't introduce you to everyone; it would take forever! But we thought we'd show you the three people at the top of the Club Insure tree. Feel free to find them on social media and ask them a question!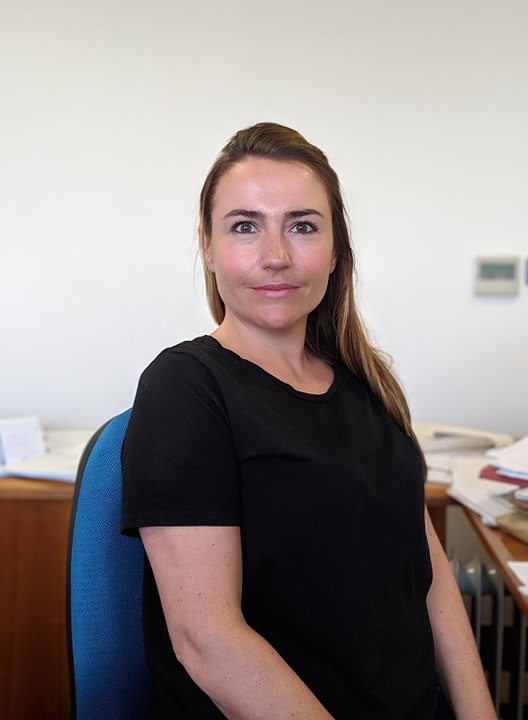 Victoria is one of the founders of Club Insure and has been with the company since its beginnings in 1998. She's worked with thousands and thousands of clubs and is a big supporter of the club industry and works with the businesses affiliates & partners to deliver on agreed business development plans.
Victoria is a keen golf player and enjoys socialising and family time.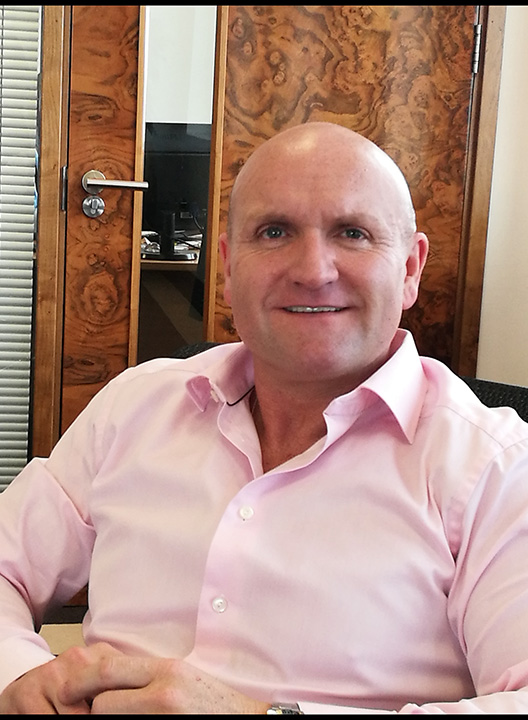 Another Club Insure founder, Justin is one of the country's leading insurance authorities in the UK. Justin created the Club Insure company motto "treat customers exceptionally", which is a massive part of our culture to this day.
Justin is a keen golfer, an avid rugby league fan and also likes to get in the boxing ring in his spare time.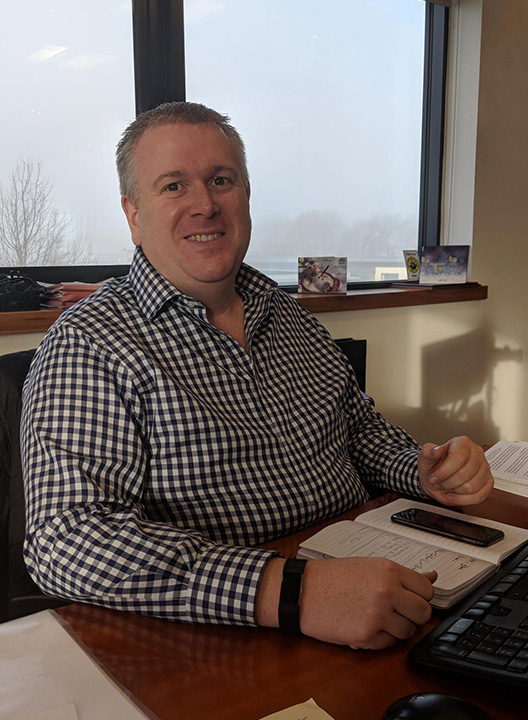 Simon is the company managing director, and oversees the general performance of the company. It's his job to make sure that every member of the Club Insure team meets the incredibly high standards we expect.
Simon loves his motor racing, and is also a lifelong Tottenham fan (but please don't hold that against him).