Club Insure continue to provide award winning, specialist insurance services to over 3000 sports, social, political, private and community venues across the UK.
Growing in stature year on year, we are recognised as the market leader reaping on-going praise from an ever increasing catalogue of satisfied clients and industry experts alike.
Awards
2018 has seen Club Insure win Claims Training Solution of the Year at the Insurance Times Claims Excellence Awards, SME Business Policy of the Year at the Commercial Insurance Awards and this is all in addition to the awards we won in 2017 & 2015 of Schemes Broker of the Year, UK Broker Awards, Commercial Broker of the Year at the Commercial Insurance Awards and Modern Claims Awards & the UK Claims Excellence Award for Customer Care Initiative. We continue to lead the way in our industry constantly evolving to meet our customers needs.
Affiliations
We are proud to be the officially exclusively appointed brokers to the following associations
The Association of Conservative Clubs (ACC)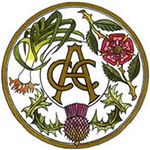 The ACC represents and provides support to the largest association of political clubs in the UK – approximately 1100 clubs. Formed in 1894, its objectives are to assist and encourage the formation of Clubs and to support the principles and aims of The Conservative Party.
National Union of Labour and Socialist Clubs (NULSC)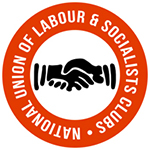 The NULSC is the federation representing Labour Social Clubs in Great Britain and an affiliation of the UK Labour Party.
National Union of Liberal Clubs (NULC)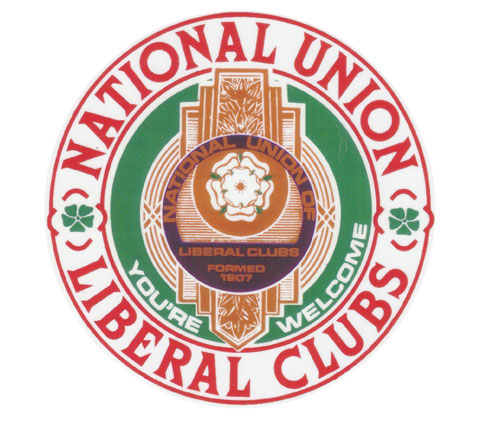 Founded in 1907, The National Union of Liberal Clubs continues to offer ongoing support and advice to its members, including operational issues, fundraising efforts and financial matters.
Coal Industry Social Welfare Organisation (CISWO)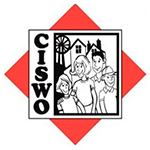 CISWO is a National Charity which has a focus on the key role of delivering community and personal welfare services within mining and former mining communities.
Preferred Insurance Partners to
The Bingo Association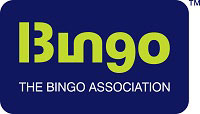 The Bingo Association was formed in 1998, following the merger of the British Bingo Operators' Association and the Bingo Association of Great Britain. Bingo is a unique part of the gambling industry, firmly at the soft end of the spectrum of gambling activities, rooted in the social arena.