Peace of Mind for your Club
Club Insure provide comprehensive insurance and risk management policies, tailored exclusively to suit the requirements of all sports clubs and function venues including Rugby, Football, Tennis, Cricket, Hockey, Snooker, Bowling, Golf Clubs and others.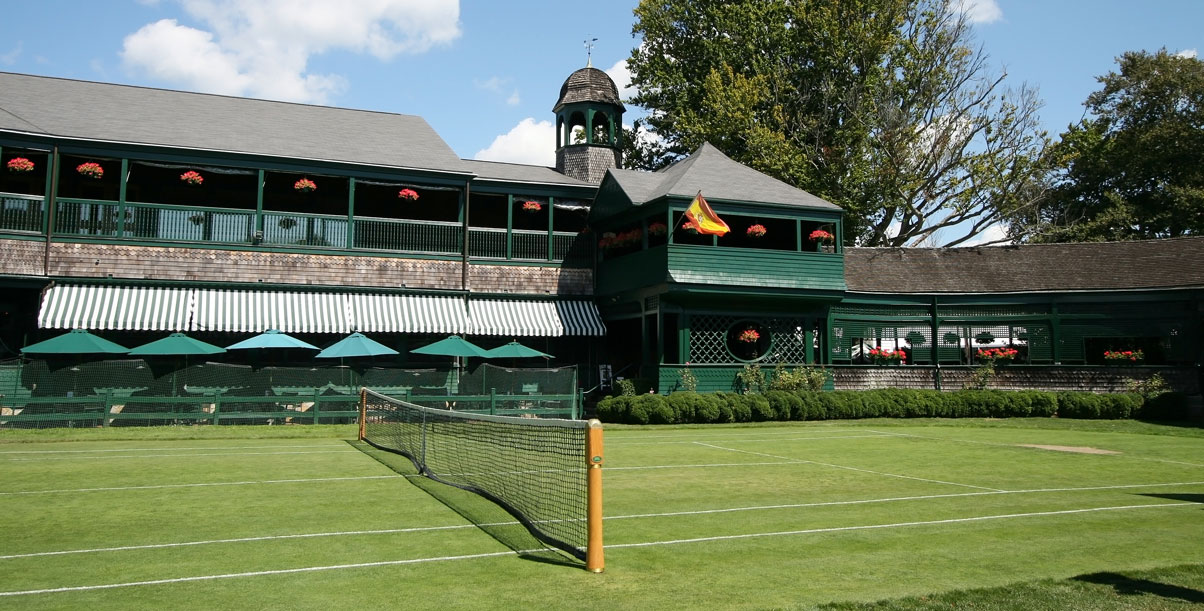 With extensive experience, our team of specialists have secured exclusive rates provided by a selected panel of 'Leisure focused' insurers, who continue to deliver significant savings year on year without jeopardising cover.
With continuous legislation changes and liability issues impacting sports clubs; be it rugby, football, cricket, bowling or tennis, our exclusive schemes offer award winning security and protection. From grounds and bowling greens to personal accident cover and liability – in the current 'no-win no fee' society, you can not afford to take the risk.